Culture of Uruguay
Discover the culture of Uruguay and what to expect on your vacation.
Uruguay may share many cultural traditions with neighboring Argentina, but there are some unique elements that set it apart. A history of Portuguese and Spanish colonization, the presence of African slaves, and European immigration, have created a strong cultural heritage unique to this small nation.
Candombe, now a UNESCO-recognized World Cultural Heritage, is a music and dance style with African roots. Candombe features distinctive drumming and dancing and is believed to be one of the first foundations of the tango. The Carnival is also very important in Uruguay culture and is another example of how African slave traditions have blended with Portuguese and Spanish colonialism.
Our Uruguay tours take you to Montevideo which, together with Buenos Aires, is considered the birthplace of milonga (music) and tango (dance). In fact, the famous Argentine tango singer Carlos Gardel was actually born in Uruguay, although this is hotly debated by Argentine and Uruguayan tango aficionados.
The gaucho, a rugged cowboy, is an important cultural figure in Uruguay, similar to the iconic cowboys in the US. Uruguayans are also fútbol (soccer) fanatics. The first World Cup was held in 1930 in Montevideo and Uruguay defeated Argentina to become the first World Cup champions in history – a matter of great national pride!
Uruguayans are laid back, warm, friendly and family-oriented. The rhythm of life in Uruguay, even in the capital city Montevideo, is very small town-esque and relaxed. It is no wonder Uruguay vacations are popular with so many South American jet-setters!
Explore
Where do you want to go? What do you want to do? Be it popular sights or off the beaten path experiences, tell us your travel dream through our trip planner.
Design
Our destination experts will get in touch with you to craft a completely tailor-made, obligation-free itinerary to match your interests and budget.
Experience
Once you have booked your trip, sit back and relax – we'll take care of everything else. With our exceptional local team & 24/7 support, priceless memories await you!
Close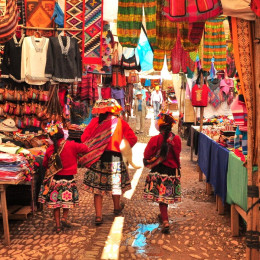 Culture of Uruguay – Expert Tips
Don't be surprised to see government shops selling marijuana openly. In December 2013, Uruguay became the first country to legalize the marijuana trade. The government believes legalization will end illegal drug trafficking, and President Mujica has been lauded by a Dutch Pro-Drugs Agency.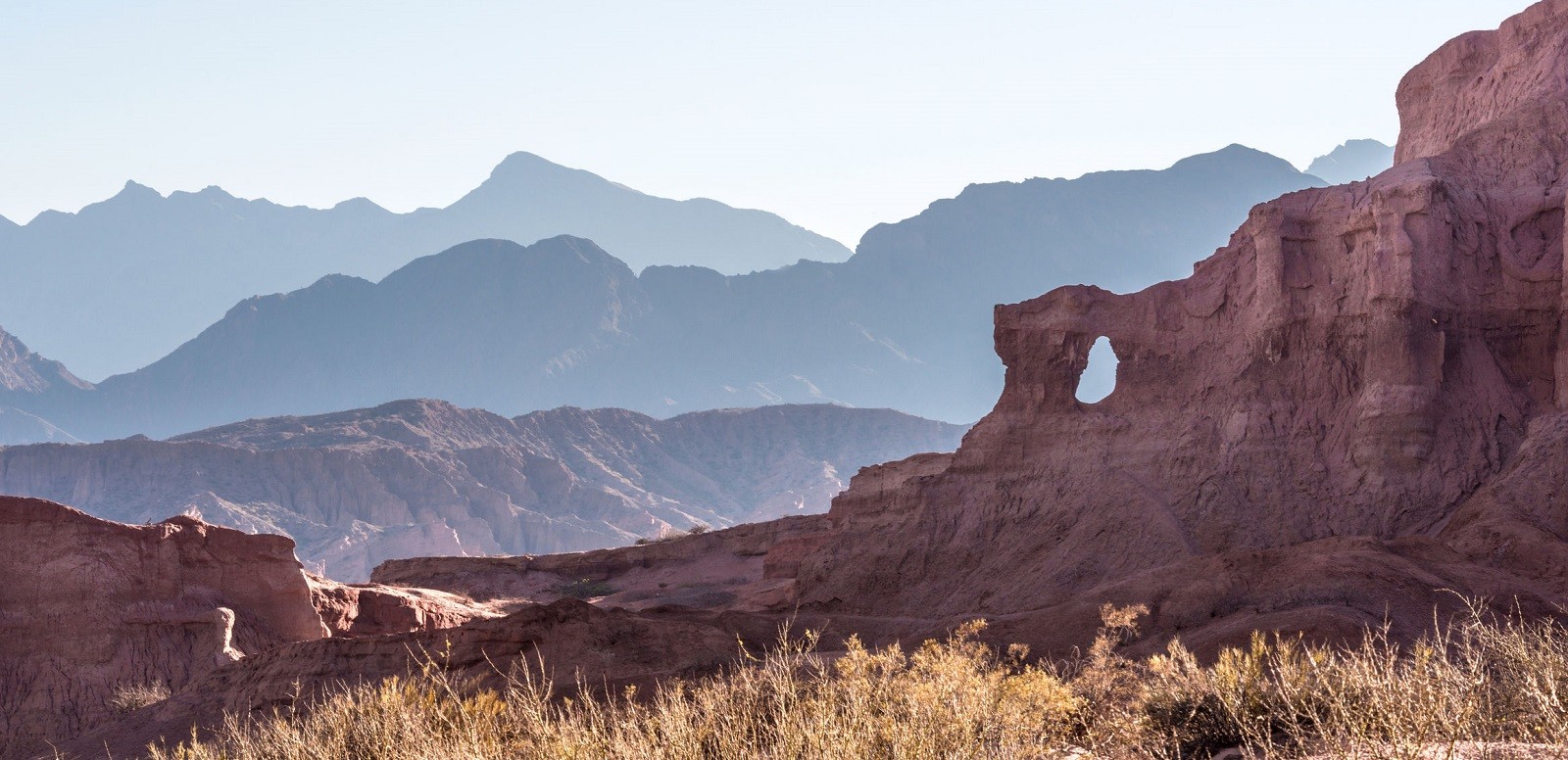 Do you have a vacation in mind? Personalize your itinerary with our Trip Builder.