Our guest Keith Searby and his wife have explored many wonders of the world with Enchanting Travels since 2006 and share their ultimate trip highlights.
Over the last six years my wife and I have traveled with Enchanting Travels on numerous occasions. We have criss-crossed India six or seven times, called into Sri Lanka and discovered South East Asia in Vietnam and Cambodia and we have always had excellent guides.
No matter how well we have researched our trip, we find there is always more to learn and always surprises that excite and amaze us.
Two of our private travel experiences really stand out for us – the first is our trip to India taking in the South and backwaters of Kerala, and the second is our visit to Vietnam and Cambodia.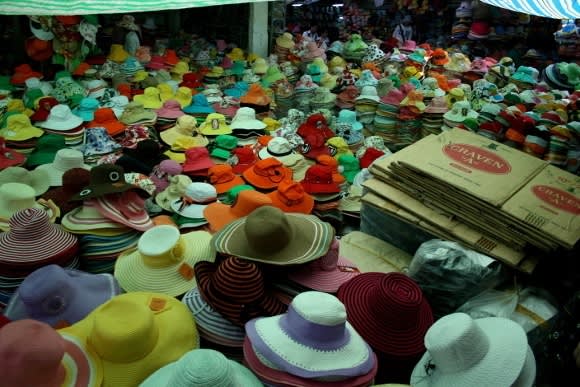 In South India, we began our tailor-made journey in Bangalore and traveled through Hubli to Mysore, Nagarhole, Cochin ending with a cruise on the Oberoi Vrinda Cruise in the Kerala backwaters. It was also when we met our Enchanting Travels guide, Kumar and chauffeur, Manoj who have now traveled with us on three separate trips across India.
From Bangalore we flew to Hubli for the three hour drive to the hidden jewel of Hampi, the site of the once-magnificent capital of the Vijayanagar Empire. We had read the guide books and researched online but nothing would have prepared us for the experience.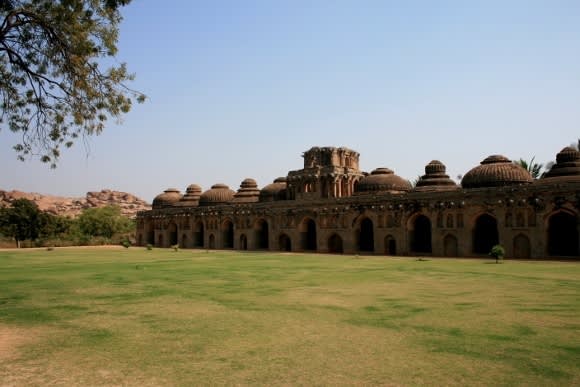 We approached the site over the Tungabadra River with its grand granite boulders and elegant staircases, and witnessed the spectacle of the elephants being bathed by their handlers.
The door had opened on the most amazingly preserved site – World Heritage's largest – covering some 45 square kilometers.
It is a collection of temples and pools and monuments not just one large temple with extras, and our guide was so well informed, we felt very lucky to have him with us. It ranks with Pompeii and Machu Picchu as a must-visit experience.
The second experience was our Asia tour through Vietnam taking in Halong Bay, Hanoi and Ho Chi Minh City and places in-between before enjoying a stunning eight night cruise on the Mekong.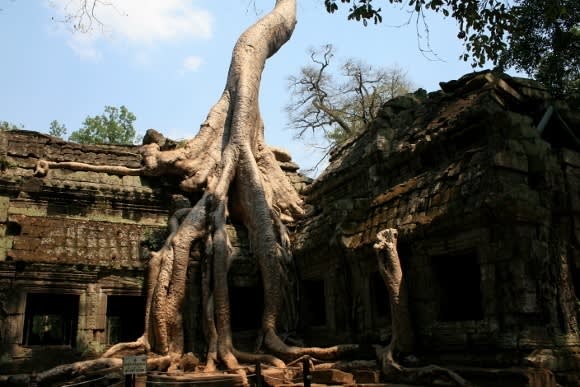 Angkor Wat and Angkor Thom in Cambodia are regarded as the seventh wonder of the world so our expectations were high but we also worried that such well-known sites would not live up to the hype. Luckily we were proved wrong.
Angkor is beyond belief – over a million people lived there in the 11th century.
There is so much to see and our guide gave us wonderful in-depth insight into the good and the bad history. Angkor Wat was the back drop to the horror of the Killing Fields. These were events that occurred in our lifetime and we had read about it but only fully understood when we listened to someone describing the terror they had lived through. Such an experience is as important as the pleasurable ones for it is part of our world and we all can learn from it.
These examples can only begin to touch on why my wife and I love to travel and why we want to go back or go further. We delight in all our experiences and we are already planning our next discovery together.
Explore the world! Design your private, tailor-made trip with Enchanting Travels today.
Images courtesy of Keith Searby