You may have already heard about the highlights of Laos destinations, such as the morning alms-giving ceremony in Luang Prabang, the beautiful boat trips along Mekong River in Champasak where you may see the rare Irrawaddy water dolphins, and the French colonial influence of Vientiane.
You may have seen photos of the spectacular Khone Phapheng Falls and the ancient ruins in Laos. But what about heading off the typical visitor route and venturing into the heart of Laos?
This year, Enchanting Travels discovered several new destinations that we can now share with our discerning guests, where local experiences add a truly personal touch to your private Laos vacation.
Laos Destinations for Beginners
A landlocked country in Southeast Asia, Laos is known as the Land of a Million Elephants. The country provides a unique combination of romance, relaxation and sophisticated culture, with a fine blend of rich French colonial and gentle Buddhist culture.
What to Expect at Laos Destinations: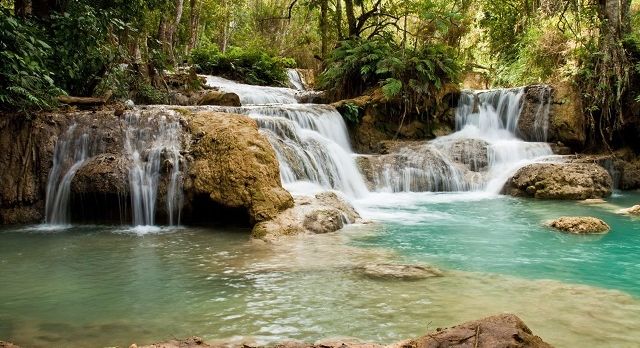 Luang Prabang
UNESCO World Heritage Site, Mekong River, French Colonial Buildings
Vientiane: UNESCO World Heritage Site, Bolaven Plateau
Champasak: Beautiful Khmer Ruins, Riverside Province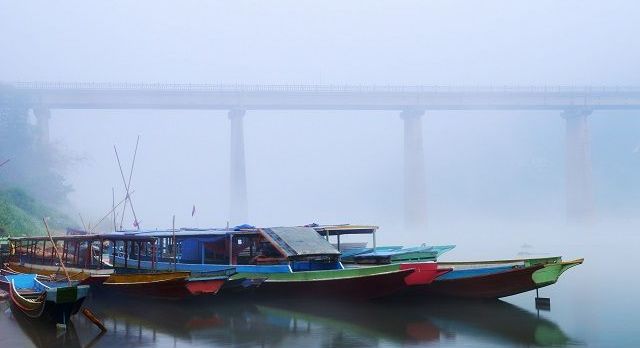 Nong Khiaw
Located on the banks of Nam Ou River, the sleepy town of Nong Khiaw boasts picturesque and panoramic views. Venture out and meet locals from traditional tribal villages.
Hin Boun
Located in the heart of the country – and also within a stunning nature reserve ideal for dreaming and relaxing.
Kong Lor Cave
En route to Thakhek, stop off at Kong Lo and embark on a private boat to view the spectacular stalagmites of this marvellous seven kilometer long cave system. Meet locals from the remote village of Ban Pom Ngam.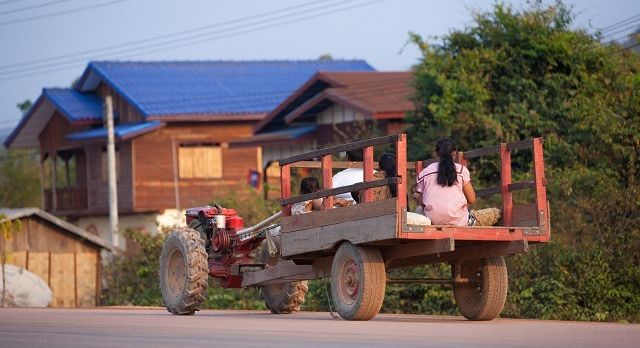 Thakhek
Located on the banks of the Mekong River, Thakhek forms the boundary between Laos and Thailand. Witness spectacular sunsets, and enjoy an array of unusual and delicious cuisine.
Tham Pa Fa
En route to Savannakhet , explore this delightful and peaceful Buddha Cave. With its 229 bronze statues that are centuries old, the cave sits on top of a limestone cliff and was only 'discovered' in April 2004!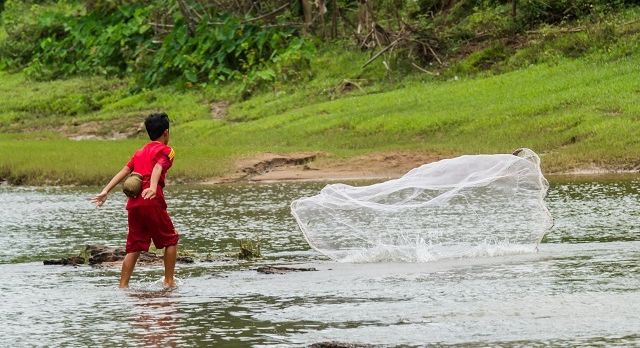 Savannakhet
Whilst Savannakhet is the second largest urban settlement in Laos, there are some wonderful jewels to discover, including its old French quarters, several ethnic tribal villages, and the sacred That Inhang Stupa, or Buddha's Bones temple.
OUR SUGGESTED UNDISCOVERED LAOS ITINERARY:
Luang Prabang (3 Nights) – Nong Khiaw – (2 Nights), Vientiane (2 Nights), Hin Boun (1 Night), Thakhek (1 Night) – Savannakhet (1 Night) – Champasak (3 Nights)
Don't forget! All our trips are completely private and flexible and our Travel Consultant will work with you to ensure your itinerary matches your interests and wishes.
Let us help you plan your Laos itinerary! Email Prathima Rijhwani on prathima@enchantingtravels.com