Kenya's History
Did you know that Kenya is considered by paleontologists to be the first inhabited place on earth? 
A population of hunter-gatherers existed around two million years ago before herders and then Arab seafarers arrived in the 700s along the coastal regions. Renowned Portuguese explorer Vasca de Gama was the first European to reach Kenya in 1498, and then dominated and controlled the coast for two decades.
The British took control of Kenya in the late 19th century after mapping the region. By the 1920s, an East Africa Association had been formed that campaigned for power to go back to native Kenyans and that founded schools. Despite fighting in the Second World War, the native Africans were treated second class and an uprising (Mau Mau) took place. 
Kenya attained complete independence in 1963 and joined the Commonwealth. Jomo Kenyatta, who had previously been jailed by the British, became the country's first president.
Explore
Where do you want to go? What do you want to do? Be it popular sights or off the beaten path experiences, tell us your travel dream through our trip planner.
Design
Our destination experts will get in touch with you to craft a completely tailor-made, obligation-free itinerary to match your interests and budget.
Experience
Once you have booked your trip, sit back and relax – we'll take care of everything else. With our exceptional local team & 24/7 support, priceless memories await you!
Close
9 Cultural Experiences in East Africa
Uncover the top cultural experiences in East Africa on your tailor-made tour.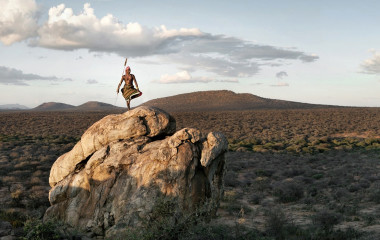 My year with the Samburu in Kenya
Enchanter Nina Müller left civilization behind and moved to Samburu in Kenya. Read about her experience of living with these true warriors.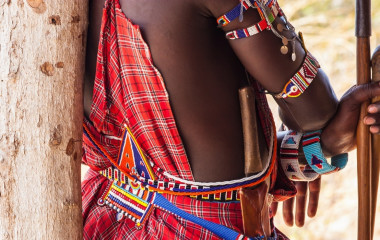 Cultural Foodie: A Brief History Of East Africa
As you plan a tour of Kenya, Tanzania or Uganda, you might wonder what food you will find on your plate. What are the staple foodstuffs?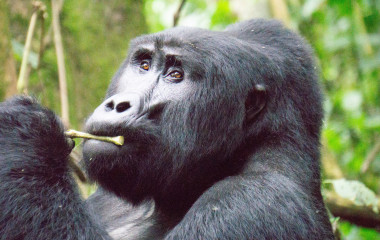 Gorilla Trekking and Safari
11 Days: $ 10,890
/ person
Discover the raw circle of life play out before you at legendary landscapes in East Africa! Starting in the Bwindi Impenetrable Forest of Uganda, come face to face with the last remaining mountain gorillas in the world on a personalized trek.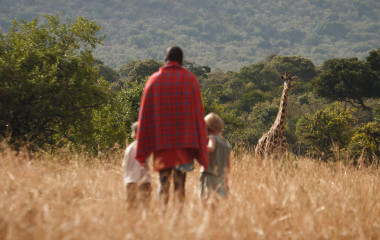 Kenya: Walking, Safari and Beach
14 Days: $ 10,190
/ person
Explore the remote wilderness of Laikipia on a personalized tour! Begin your Kenya safari tour in the high plains of Laikipia, a prime wildlife destination in the country.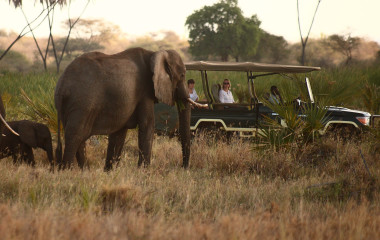 Wings over Kenya: Safari and Beach
12 Days: $ 6,790
/ person
Embark on an epic adventure in the wild heartland of East Africa. Discover iconic landscapes such as the Masai Mara and Samburu from the air as well as on game drives, bushwalks and more.
Load More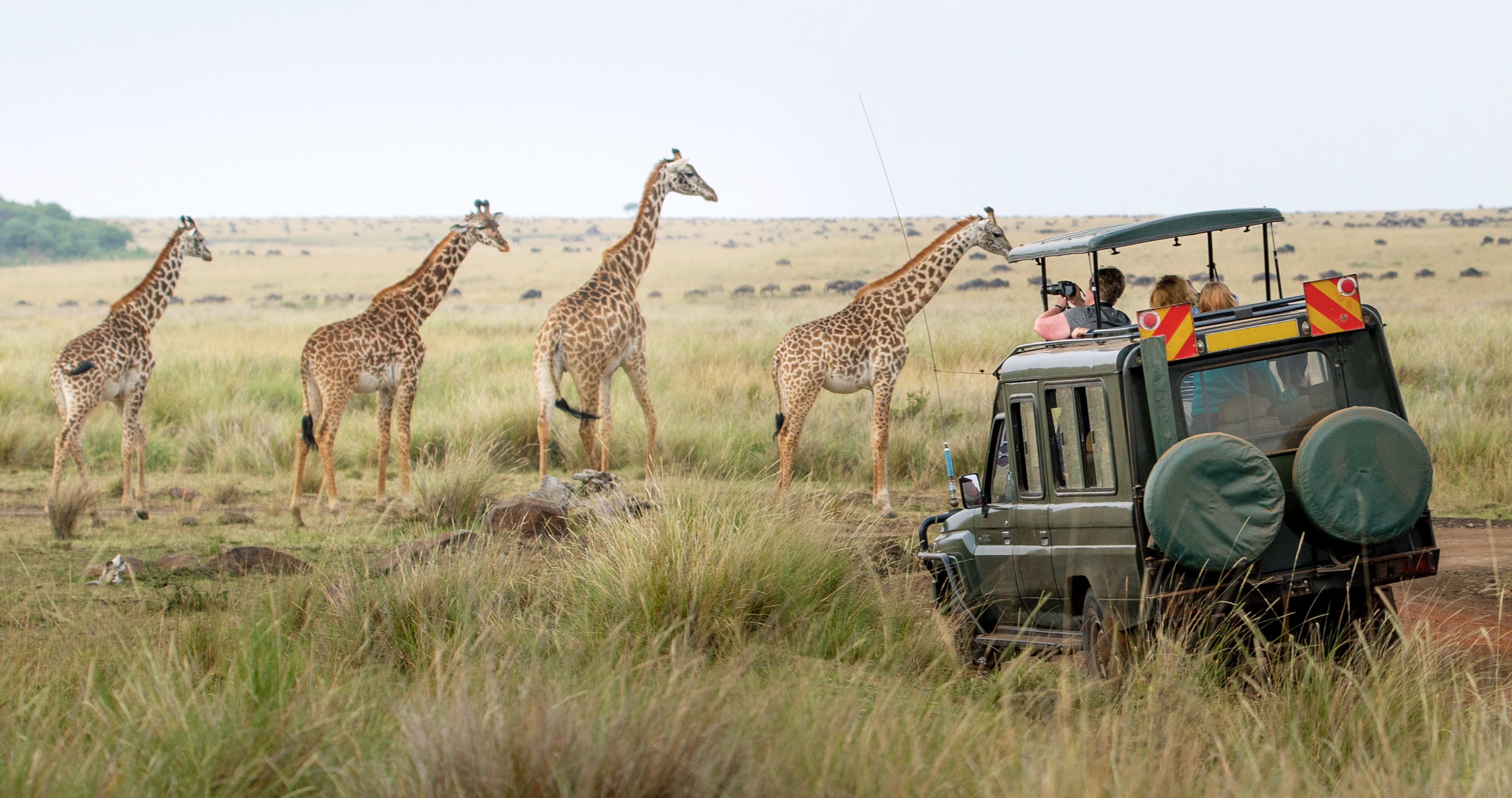 THE ENCHANTING DIFFERENCE
One of the very best travel experiences I have ever had. We even got updates once at 3 am! He also made one change in one day's itinerary to accommodate our wishes which was very wonderful. For business, I have traveled to Europe, Russia, all over Asia and South Africa but was blown away by all the beautiful sites in Argentina and Chile.
All the little touches made by our Enchanting Travel consultant, Amelia Edwards, were noticed and recognized by my wife and I. Thank you for making our milestone trip (25th wedding anniversary) such a memorable one! We look forward to engaging Enchanting Travels again for our next South American adventure!!
This was my first adventure as a solo traveler. But while I may have traveled on my own, I was never alone. I was well taken care of by a superb team of planners, trip coordinators, guides and drivers.
Do you have a vacation in mind? Personalize your itinerary with our Trip Builder.