Culture of Zimbabwe
Discover the traditions and culture of Zimbabwe with tips from our experts.
With its different peoples, it is hard to define one specific cultural norm. However with Shona being the largest ethnic group, you may just see some unique traditional ceremonies as well as some fascinating religious idols and sculptures, during one of our Zimbabwe tours.
The craft culture of Zimbabwe is as impressive as it is distinctive and the craftspeople hold pride in using the most quality materials. Expect to discover baskets that are woven in seamless symmetry, and stools carved from one piece of wood. Sculpture works usually bridge the history between the European settlers and African folklore, including some fascinating poetic license of men becoming beasts!
The official language of Zimbabwe is English, yet the majority (98%) of Zimbabweans would not consider it as their native tongue. When you go on Zimbabwe tours you will notice varied voices, particularly in rural areas where the Bantu languages of Shona and Ndebele dominate.
Top Zimbabwe Travel Tip – Culture
If you like to enjoy an evening of theater then you might be able to include this on your vacation! Theater is popular with the white minority in Zimbabwe, and there is usually a troupe performing in the cities.

Explore
Where do you want to go? What do you want to do? Be it popular sights or off the beaten path experiences, tell us your travel dream through our trip planner.
Design
Our destination experts will get in touch with you to craft a completely tailor-made, obligation-free itinerary to match your interests and budget.
Experience
Once you have booked your trip, sit back and relax – we'll take care of everything else. With our exceptional local team & 24/7 support, priceless memories await you!
Close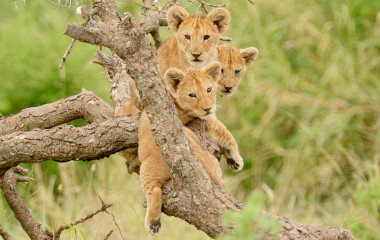 Meet Simba and friends on a 'Lion King' inspired African Safari
Embark on a journey through raw, wild and wondrous Africa as you retrace the footsteps of Simba and his friends and discover the lands that inspired The Lion King.
More Reasons to Tour Africa: Top Nine Movies Set in the Wild
Planning to tour Africa? To help you plan your vacation, we've made a list of the top nine movies set in Africa.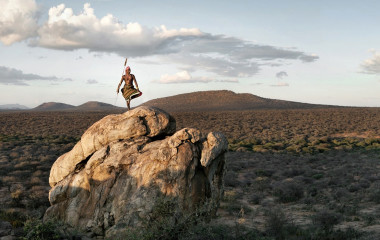 9 Cultural Experiences in East Africa
Uncover the top cultural experiences in East Africa on your tailor-made tour.
Load More
Popular trips to zimbabwe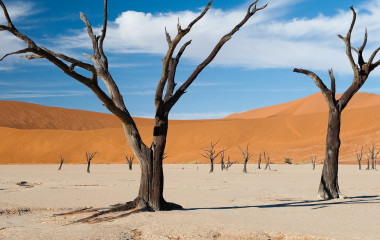 Wings Over Namibia, Victoria Falls and Botswana
13 Days: $ 13,790
/ person
Fly into some of Africa's most dramatic and spectacular landscapes! Discover the spectacular Sossusvlei and Etosha both from the air and overland, cruise on the Zambezi at the Victoria Falls and enjoy unique safari experiences on land and water in Botswana.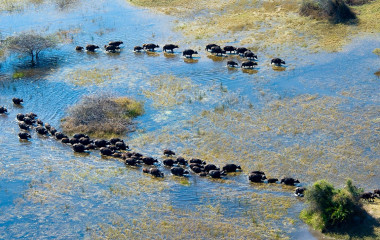 Botswana and Victoria Falls: Safari Magic
7 Days: $ 3,480
/ person
Discover old fashioned safari magic and the romance of awe-inspiring Africa while you travel in wild and remote landscapes of Botswana and the thundering Victoria Falls.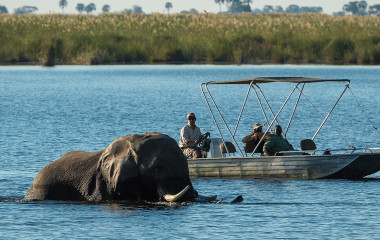 Tanzania, Zimbabwe and Botswana Safari Highlights
15 Days: $ 12,490
/ person
This epic African vacation takes you through diverse landscapes and stunning national parks in the heart of three incredible safari destinations. From Ngorongoro, one the natural wonders of the world, and the birder's paradise of Lake Manyara, travel to see the Big Five at the Serengeti, the best-known safari destination in the world.
Load More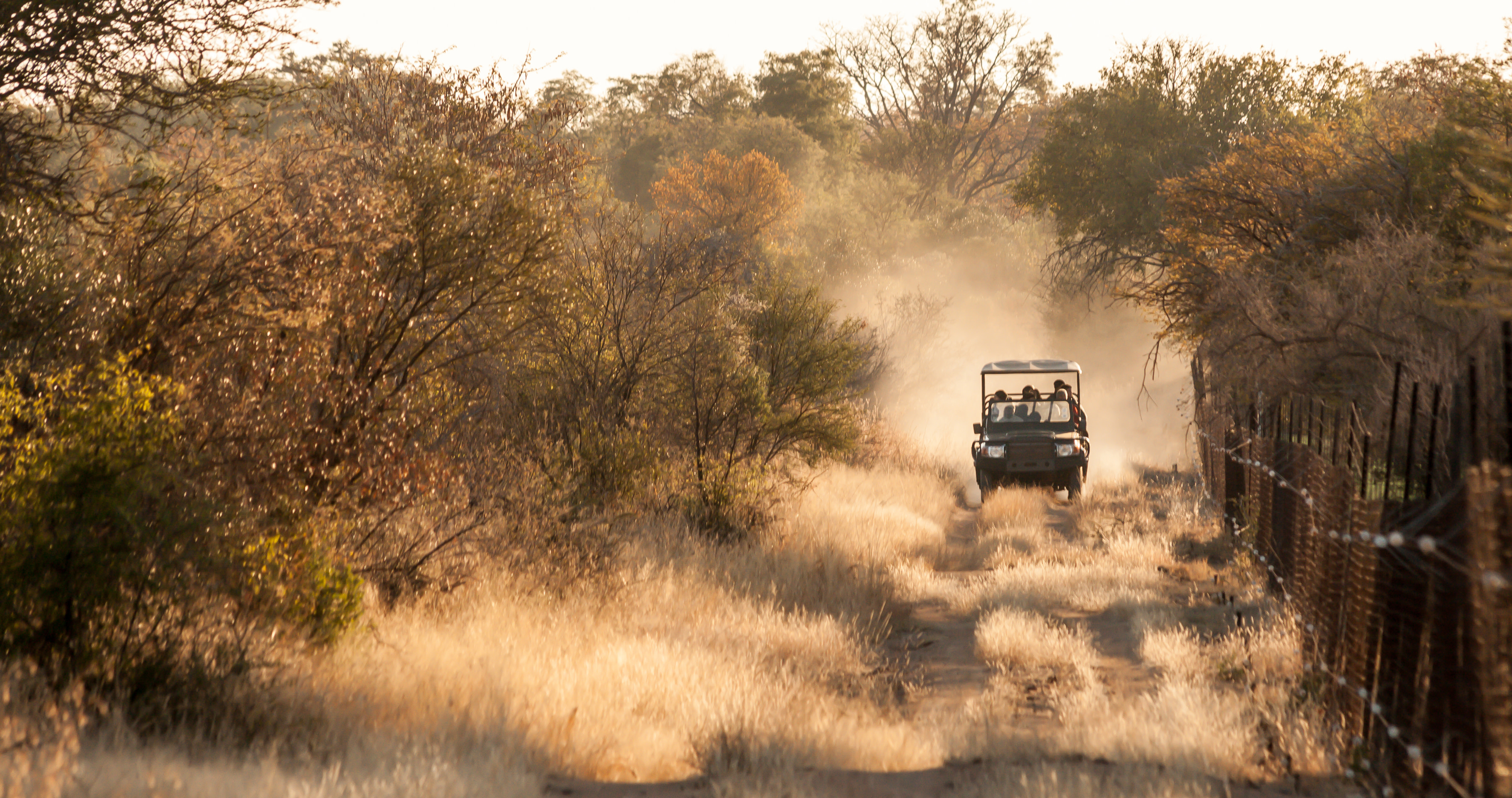 THE ENCHANTING DIFFERENCE
One of the very best travel experiences I have ever had. We even got updates once at 3 am! He also made one change in one day's itinerary to accommodate our wishes which was very wonderful. For business, I have traveled to Europe, Russia, all over Asia and South Africa but was blown away by all the beautiful sites in Argentina and Chile.
All the little touches made by our Enchanting Travel consultant, Amelia Edwards, were noticed and recognized by my wife and I. Thank you for making our milestone trip (25th wedding anniversary) such a memorable one! We look forward to engaging Enchanting Travels again for our next South American adventure!!
This was my first adventure as a solo traveler. But while I may have traveled on my own, I was never alone. I was well taken care of by a superb team of planners, trip coordinators, guides and drivers.
Do you have a vacation in mind? Personalize your itinerary with our Trip Builder.