Germany Travel Guide
What are the top things to consider before you travel to Germany? What languages are spoken in the country? How much cash should you take to Germany for your trip and how much should you tip while traveling? Find all this information and more in our Germany travel guide.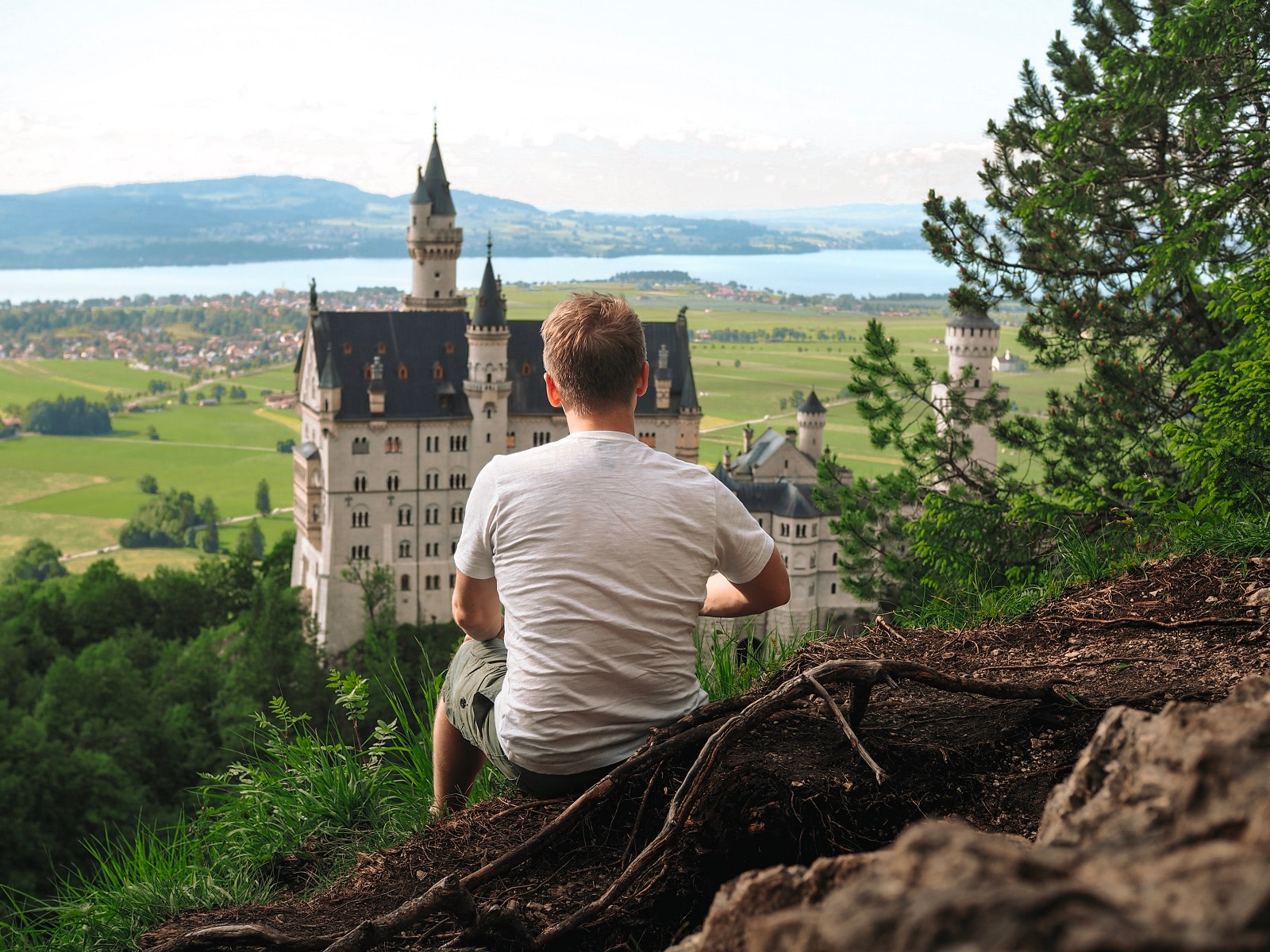 Explore
Where do you want to go? What do you want to do? Be it popular sights or off the beaten path experiences, tell us your travel dream through our trip planner.
Design
Our destination experts will get in touch with you to craft a completely tailor-made, obligation-free itinerary to match your interests and budget.
Experience
Once you have booked your trip, sit back and relax – we'll take care of everything else. With our exceptional local team & 24/7 support, priceless memories await you!
Close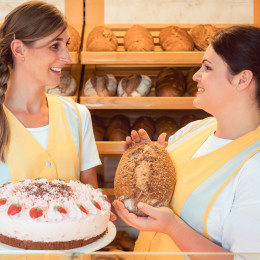 Languages in Germany
The most widely spoken language in Germany is, naturally, German. Across the EU, the West Germanic tongue is the most used language, and this also encompasses 95% of Germany. Using a Latin script, the languages closest to it are Dutch, English, Afrikaans and Frisian. Much of the German language is derived from the combined Germanic branch of languages–Low German, Franconian, Frisian, Saxon, Sorbian – but there are many words with a basis in English, Greek, Latin and French.
Within Germany itself, about two-thirds of the population speak at least one other second language and almost one third can speak two other languages. English is the second most-taught language in German schools with French and Latin close behind.
German people are often very enthusiastic when practicing their secondary languages, so the chances are, if you get lost, there will always be someone with a reasonable standard of English nearby.
The German language is expressive and there's a word for nearly everything! For example, 'Wanderlust'–our desire to travel. One you may have to deal with while traveling is 'Zugzwang'–to be forced to decide. Another one many have experienced is 'Torschlusspanik'–as you get older, one feels time and opportunities are running out. So don't put off that trip to Germany any longer!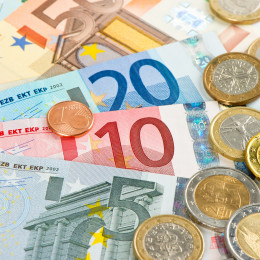 Money, cash and cards
Germans use the Euro (€) currency. The exchange can fluctuate, though not by much; we advise that you check up-to-date rates before you travel. Nineteen countries across Europe – including the surrounding countries of the Netherlands, Belgium, France and Austria – also use the same currency, in case you decide to travel further afield.
We advise you to always carry cash and cards with you. Using cash is certainly more commonplace, but conversely, some places only accept cards and refuse cash. Card payments run on a chip and pin system and VISA, Amex and Mastercard are accepted at most establishments. Please speak to your bank to ensure that international transactions are enabled for your card. There are also convenient ATMs at all bus and train stations, shopping centers and outside most popular establishments.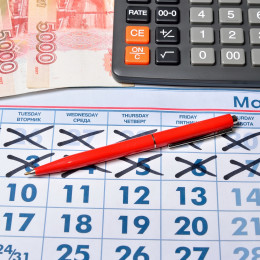 Budget
Prices can fluctuate from city to city so it's important to plan your daily budget accordingly. For example, despite being a capital city, Berlin is relatively less expensive than some others. Several so-called secondary cities such as Stuttgart, Frankfurt and, in particular, Munich, generally cost a third more when it comes to accommodation and eating out.
For food, expect to pay €30-40 per person in a good restaurant and around €100 each or more at a Michelin rated restaurant – Germany is in fourth place behind France, Japan and Italy when it comes to the number of Michelin restaurants.Germany is the home of beer and relaxing beer gardens. While prices vary between cities, a pint will generally set you back €3-6 at mid-range establishments.
Tickets for shows and concerts are anywhere between €30-150. Most museums and galleries have special discounts with travel cards or reduced rate times. Average admittance prices are between €5-20. Please contact your Trip Coordinator for updated ticket prices and booking charges for each individual exhibition.
Tipping
Always look for the word bedienung on your restaurant receipt. This is a mandatory service charge. If this has already been added to your tally, you do not have to tip on top of it but if you do so, 5% is acceptable.
Tipping in bars is not expected
On arrival at your hotel, €1 per bag is the norm, and €1 per day for room service is acceptable
Taxi fares are usually tipped at around 10%
One of the very best travel experiences I have ever had. We even got updates once at 3 am! He also made one change in one day's itinerary to accommodate our wishes which was very wonderful. For business, I have traveled to Europe, Russia, all over Asia and South Africa but was blown away by all the beautiful sites in Argentina and Chile.
All the little touches made by our Enchanting Travel consultant, Amelia Edwards, were noticed and recognized by my wife and I. Thank you for making our milestone trip (25th wedding anniversary) such a memorable one! We look forward to engaging Enchanting Travels again for our next South American adventure!!
This was my first adventure as a solo traveler. But while I may have traveled on my own, I was never alone. I was well taken care of by a superb team of planners, trip coordinators, guides and drivers.
Do you have a vacation in mind? Personalize your itinerary with our Trip Builder.