Is Germany safe?
If you're planning a trip to Germany sometime soon, you'll be glad to know it's actually one of the safest countries in Europe. Violent crimes are rare and there's little to no danger from infectious diseases or any native species.
Despite its excellent safety record, it's still a good idea to be savvy when visiting Germany's cities and if you're out and about at night (particularly on your own).
As a general rule, you should:
Never leave bags unattended in public places
Avoid carrying large sums of cash around with you
Keep valuables locked away at your accommodation when you're not using them
Always carry ID with you as German police can demand to view it at any time
Make copies of important travel documents or identification just in case they're misplaced or stolen
Explore
Where do you want to go? What do you want to do? Be it popular sights or off the beaten path experiences, tell us your travel dream through our trip planner.
Design
Our destination experts will get in touch with you to craft a completely tailor-made, obligation-free itinerary to match your interests and budget.
Experience
Once you have booked your trip, sit back and relax – we'll take care of everything else. With our exceptional local team & 24/7 support, priceless memories await you!
Close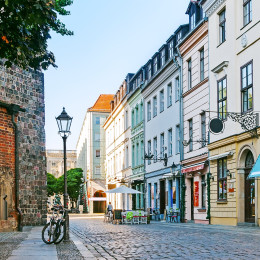 Cities and Towns
In general, metropolitan areas in Germany are safe, however, it's still good to be wary if you're traveling around after dark. Petty theft and pick-pocketing is not uncommon, with most criminals targeting busy tourist attractions and public transport.
If you need to take the subway or a bus home late at night, it's generally safer to sit near the driver or in a carriage with other people.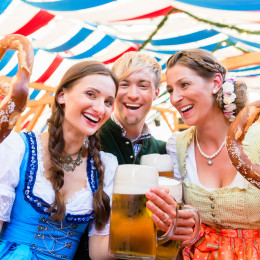 Events in Germany
Large events in Germany, such as the famous Oktoberfest in Munich, can attract large – often intoxicated – crowds. You'll want to be extra cautious if you're attending and keep your belongings close. If you're heading back to your accommodation after an event, take a taxi or travel in a group.
Sports events like football matches can draw a rowdy crowd, too. You'll spot local German police at most matches, who you can speak to if you have any concerns or need to report a crime.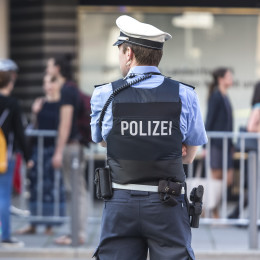 Emergency Services
If you ever need medical, police or fire assistance while vacationing in Germany, you can contact the local emergency services for free on 112. Every state additionally has its own direct emergency phone numbers which can be worth storing in your mobile phone or writing down once you know which regions you're likely to be visiting.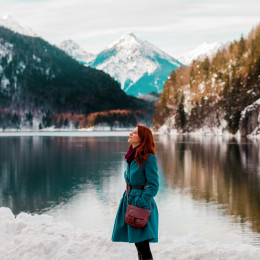 Is Germany safe? Hear from our Experts
Our destination experts are happy to advise your further on which areas to visit when and tailor your tour around your interests. If you still have questions about whether Germany is safe, get in touch with our experts today.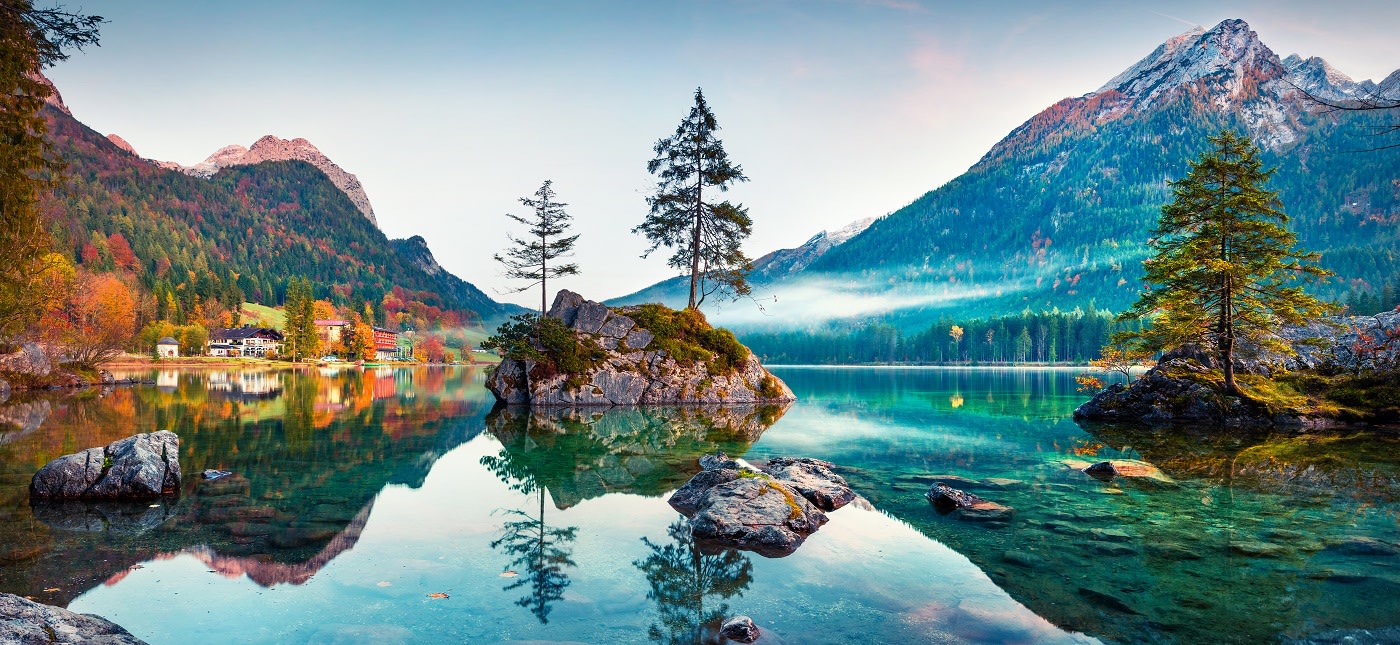 THE ENCHANTING DIFFERENCE
Do you have a vacation in mind? Personalize your itinerary with our Trip Builder.