Iceland Travel Guide
If you are planning on visiting Iceland, it is important to be aware of some of the logistical details unique to the country. To help you prepare for your trip, we have put together all the important details in our Iceland travel guide.
To the outside observer, the rocky and volcanic landscape of Iceland seems to only invite the most seasoned or intrepid of travelers. Yet, beneath this rough exterior is a tremendous warmth and friendliness that few countries, even those with populations far larger than Iceland's 400,000 can match. Visit to see for yourself why this small country has is fast becoming a hit for travelers worldwide. From visas to communication and more, read more about travel in Iceland.
Dream Carefree
Go ahead and dream big. Enchanting Travels experts are here to help you plan the ultimate escape. Tell us your vision for the trip of a lifetime and we'll make it a reality.
Plan Carefree
One of our destination experts will reach out to craft a completely customized itinerary. Book your personalized journey and know that our flexible policies have you covered.
Travel Carefree
Relax and prepare for takeoff, knowing that your trip is perfectly planned and you have a personal concierge on call 24/7. Our experts are here to keep you safe and handle the details.
Close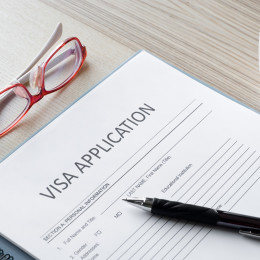 Visa and Entry
Iceland is part of the Schengen area, which means that US and UK citizens, and members of most EU countries, can visit Iceland for up to 90 days without a visa.
Additionally, we advise you to have six or more months of validity on your passport from the time you intend to leave the country, as well as a return ticket and proof you can financially sustain yourself during your visit.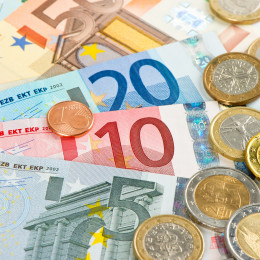 Cash and Currency
The currency of Iceland is the Krona (ISK), however, most Icelanders and visitors tend to use their credit and debit cards, so you should be able to purchase most things you need even if you don't have cash. If you want to check the current rate of exchange, please click here: https://www.xe.com/currencyconverter/convert/?Amount=1&From=ISK&To=USD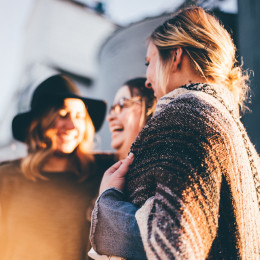 Language
The official language of Iceland is Icelandic. It is an interesting, oddly beautiful language that is Scandinavian in origin. In fact, Icelandic is actually very similar to Old Norse, the language of the Vikings. Don't worry about not being able to communicate with people though, English is the country's official second language and is spoken almost everywhere. This is especially the case with people in the service industry and in cities. Aside from Icelandic and English, Danish is also spoken somewhat widely as is Polish.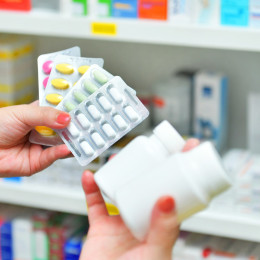 Health Info including emergency contacts
In the unlikely event, you require medical assistance during your travels, there are some things you need to consider. While every resident and citizen is eligible for free healthcare, this does not apply to foreign visitors. So it is important to have health insurance.
In Iceland. Pharmacies are called "Apótek" and although they are found all over Iceland, they only operate during regular business hours.

If you require direct, but non-emergency medical assistance, you'll be able to find health centres (or "Heilsugæslustöð" in Icelandic) all over the country, and of course, larger hospitals are in every city.
The healthcare facilities available in Iceland are of very high quality.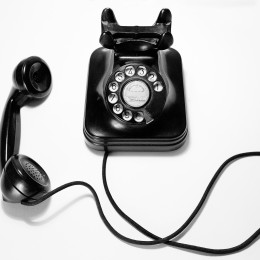 Useful phone numbers
In Iceland, the general emergency number is 112, This will put you in direct contact with police, ambulance services, fire, and search and rescue.
For non-emergency police assistance, call: 444 1000
For non-emergency medical assistance, call: 1770
For general information, call: 118
Getting Around
If you truly wish to explore Iceland, then it may be advisable to consider renting or hiring a driver.
There is no rail network in Iceland, and although most cities and towns are linked by bus (STRÆTÓ), planning your journeys can be complicated. It is also possible to fly between cities in Iceland through IcelandAir, which can radically decrease travel time.

No trip to Iceland is complete without visiting the magnificent fjords or neighboring islands. The best way to do this is by ferry, this can be an enjoyable experience in itself, especially if you join one of the sightseeing tours which operate during the summer.

Tipping
In Iceland, unlike some countries, there is no real need to tip staff at restaurants, bars, and hotels, as they are paid a fair living wage. However, if you feel compelled to add a couple of extra Kronas on top of a restaurant bill, or want to reward quality service, then you are most welcome to do so and it will be appreciated.
With just a little attention to these details, your visit to Iceland can be smooth and easy, leaving you free to explore and enjoy all that this breathtaking country has to offer.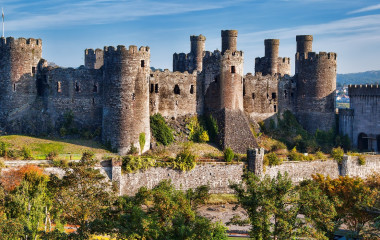 Discover the UK & Ireland through its Architecture
From charming cobbled lanes to impressive Victorian viaducts, there's plenty of attractive architecture to be found in the UK and Ireland.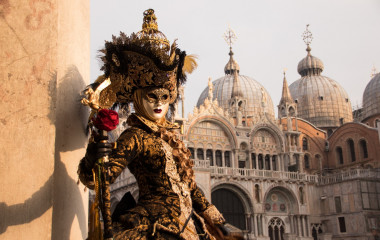 Ode to the Centuries: Art and Architecture in Italy
Whether you're a fan of classical columns and ornate frescoes or more contemporary allures, you'll be spoilt for choice in Italy. Learn more about Italian art and architecture to plan your cultural vacation.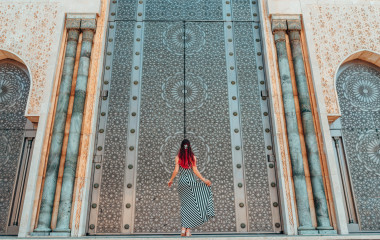 Six Destinations We Can't Wait To Visit Again
From colorful souks and medinas bursting with energy to volcanic islands in the middle of the Indian Ocean and sky-high sand dunes that call out to adventurers, these six destinations fire our wanderlust time and again. That's why we can't wait to go back!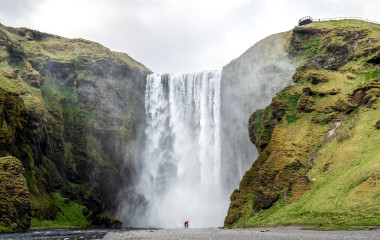 Wonders of South Iceland
7 Days: $ 3,290
/ person
Discover southern Iceland, from its unique landscapes and sandy beaches to national parks, glaciers, and clear blue lakes. Cruise in the Jökulsárlón glacier lagoon, witness Gullfoss Waterfalls and embrace the outdoors at Vik in the Katla Geopark.
Iceland: Summer Stopover
3 Days: $ 990
/ person
Take a short summer break at the vibrant city of Reykjavík. From fishing like a local in the Faxaflói Bay to snowmobiling on Langjökull Glacier, in-depth explorations of the stunning Golden Circle to swimming in the Blue Lagoon – uncover the best of Iceland!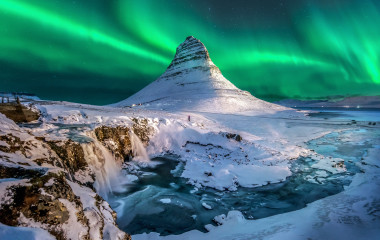 Road Trip: Iceland's Northern Lights
7 Days: $ 3,190
/ person
Catch a kaleidoscope of colors on this Iceland trip. See the sky light up with the magical Aurora Borealis on guided tours from Reykjavik, discover Fludir's Secret Lagoon and Golden Circle, and visit Vik for a glacier Walk on Sólheimjökull.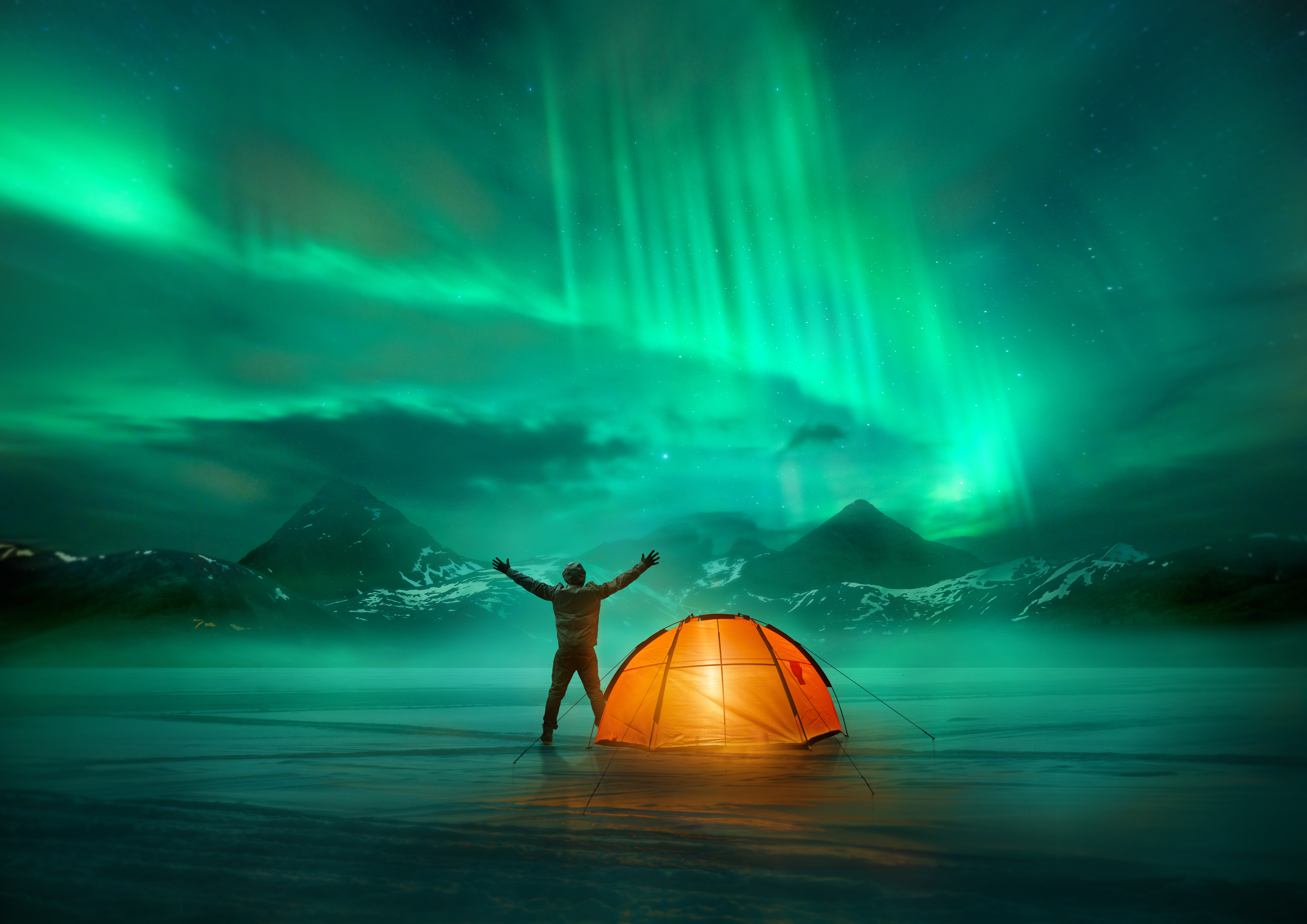 best time to visit Iceland
THE ENCHANTING DIFFERENCE
One of the very best travel experiences I have ever had. We even got updates once at 3 am! He also made one change in one day's itinerary to accommodate our wishes which was very wonderful. For business, I have traveled to Europe, Russia, all over Asia and South Africa but was blown away by all the beautiful sites in Argentina and Chile.
All the little touches made by our Enchanting Travel consultant, Amelia Edwards, were noticed and recognized by my wife and I. Thank you for making our milestone trip (25th wedding anniversary) such a memorable one! We look forward to engaging Enchanting Travels again for our next South American adventure!!
This was my first adventure as a solo traveler. But while I may have traveled on my own, I was never alone. I was well taken care of by a superb team of planners, trip coordinators, guides and drivers.
Do you have a vacation in mind? Let us help you create the trip of a lifetime.