Culture in Botswana
You may have an inkling about modern Botswana after reading Alexander McCall Smith's The No. 1 Ladies Detective Agency series. Botswana tours introduce you to the Batswana, the local people who are a fusion of cultural diversity, with over twenty different ethnic groups. Some of these groups have been fiercely holding onto their traditions and customs that have been practiced for 20,000 years, against the wave of modernity.
It is considered by some advocates that the Kalahari's conservation laws are endangering the San people's foraging existence.
Whilst English is the official language, Setswana is the main language, and you might hear up 26 different languages when you travel in Botswana! Many guests are fascinated by the Khoisan tongues – one of the prevalent language groups that are often known as click languages due to the incredible clicking sounds the tongues produce. A few thousand people in Botswana speak Xoo, what is considered the world's most complex-sounding language.
To familiarize yourself with the click language, we highly recommend you watch the 1980 comedy movie, The Gods Must Be Crazy.
Introduced by missionaries in the 19th century, the primary religion of Botswana is Christianity, but on one of our Botswana safaris you will notice that this has been merged with aspects of the indigenous belief systems.
Dream Carefree
Go ahead and dream big. Enchanting Travels experts are here to help you plan the ultimate escape. Tell us your vision for the trip of a lifetime and we'll make it a reality.
Plan Carefree
One of our destination experts will reach out to craft a completely customized itinerary. Book your personalized journey and know that our flexible policies have you covered.
Travel Carefree
Relax and prepare for takeoff, knowing that your trip is perfectly planned and you have a personal concierge on call 24/7. Our experts are here to keep you safe and handle the details.
Close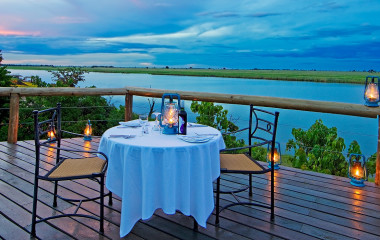 Discover the top 10 Best Luxury Safari Camps in Botswana!
For a memorable and life-changing trip to Botswana, choosing the best luxury safari camps is key. To help you find the perfect accommodation for your safari, here's our list of top 10.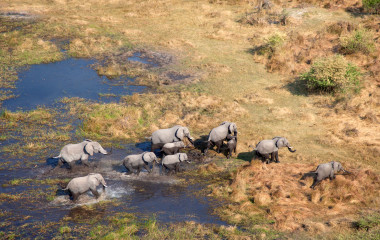 In Love With Botswana: Walk in the Wild on Your Safari Tour
Tucked away in the heart of Africa, this landlocked nation is Southern Africa's best-kept secret. Here are some fabulous reasons to pack your suitcases and set off for Botswana right away!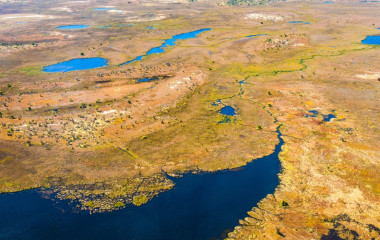 Botswana Safari: Your Wildest Dreams
Africa expert Sonja Schröder of Enchanting Travels provides exclusive Africa Travel tips and Botswana Travel information for your introduction to the Okavango Delta and the Kalahari Desert during your Botswana safari.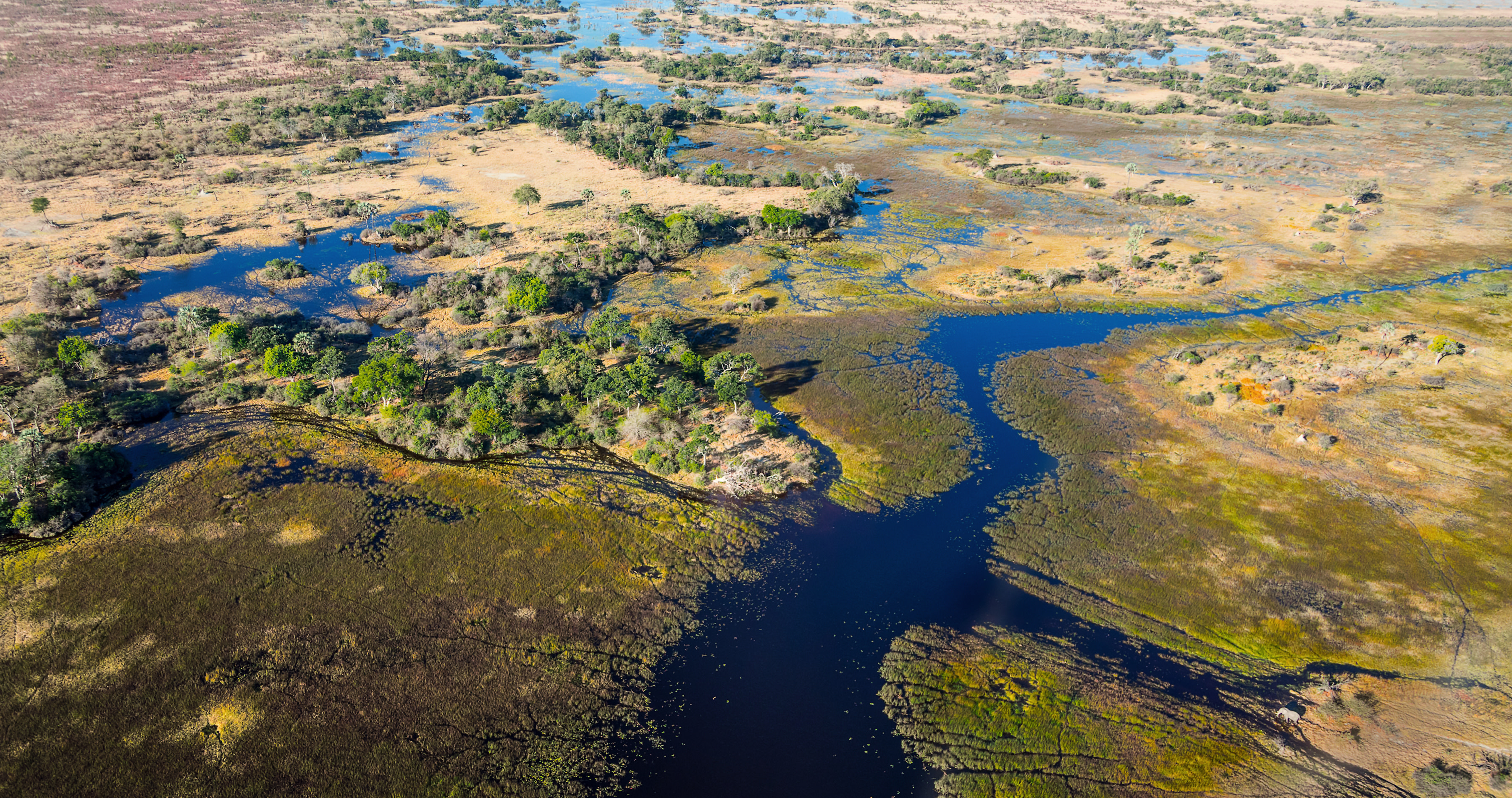 THE ENCHANTING DIFFERENCE
One of the very best travel experiences I have ever had. We even got updates once at 3 am! He also made one change in one day's itinerary to accommodate our wishes which was very wonderful. For business, I have traveled to Europe, Russia, all over Asia and South Africa but was blown away by all the beautiful sites in Argentina and Chile.
All the little touches made by our Enchanting Travel consultant, Amelia Edwards, were noticed and recognized by my wife and I. Thank you for making our milestone trip (25th wedding anniversary) such a memorable one! We look forward to engaging Enchanting Travels again for our next South American adventure!!
This was my first adventure as a solo traveler. But while I may have traveled on my own, I was never alone. I was well taken care of by a superb team of planners, trip coordinators, guides and drivers.
Do you have a vacation in mind? Let us help you create the trip of a lifetime.