Botswana's History
The history of Botswana began with many migratory ethnic groups, including the Bantu, San and Khoikhoi, from as early as AD200.
In the 1820s the Boers (Dutch-settling farmers) began their Great Trek, occupying any land they wished to in southern Africa, which caused hostilities with the country's major ethnic group, the Tswana. The Tswana sought support for several decades from the British Government, who finally agreed to put Bechuanaland (as it was known) under its protection in 1885.
Botswana gained independence in 1964, when the British Government accepted the country's proposal for democratic self-governance. Seretse Khama, one of the leaders of the independence movement and one of the chieftains of the native people, was the first president.
During one of our Botswana safaris you will find a clean, democratic government, a well-maintained economy with policies that have a strong focus on peace and stability for its people.
Dream Carefree
Go ahead and dream big. Enchanting Travels experts are here to help you plan the ultimate escape. Tell us your vision for the trip of a lifetime and we'll make it a reality.
Plan Carefree
One of our destination experts will reach out to craft a completely customized itinerary. Book your personalized journey and know that our flexible policies have you covered.
Travel Carefree
Relax and prepare for takeoff, knowing that your trip is perfectly planned and you have a personal concierge on call 24/7. Our experts are here to keep you safe and handle the details.
Close
9 Cultural Experiences in East Africa
Uncover the top cultural experiences in East Africa on your tailor-made tour.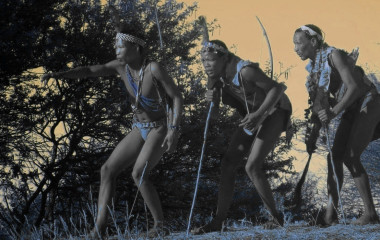 The San People of the Kalahari Desert
Apart from desert safaris, adventure sports and the Skeletan Coast, Botswana and Namibia tours also offer insights into a unique, ancient culture. Witness the traditions of the San People in all their glory at the Kuru San Dance Festival in Ghaniz, Botswana, during the month of August.
Popular trips to botswana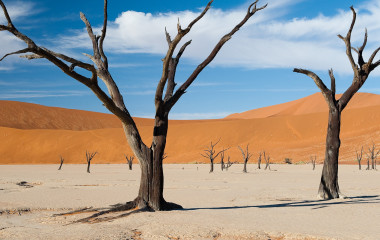 Wings Over Namibia, Victoria Falls and Botswana
13 Days: $ 13,790
/ person
Fly into some of Africa's most dramatic and spectacular landscapes! Discover the spectacular Sossusvlei and Etosha both from the air and overland, cruise on the Zambezi at the Victoria Falls and enjoy unique safari experiences on land and water in Botswana.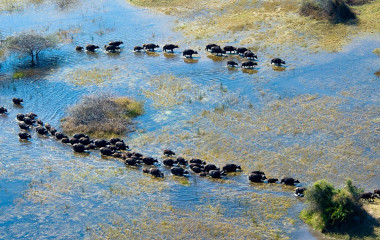 Botswana and Victoria Falls: Safari Magic
7 Days: $ 3,480
/ person
Discover old fashioned safari magic and the romance of awe-inspiring Africa while you travel in wild and remote landscapes of Botswana and the thundering Victoria Falls.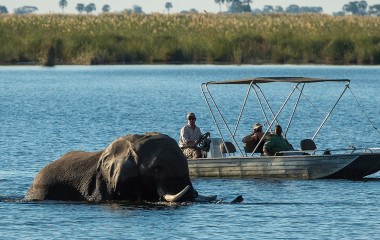 Tanzania, Zimbabwe and Botswana Safari Highlights
15 Days: $ 12,490
/ person
This epic African vacation takes you through diverse landscapes and stunning national parks in the heart of three incredible safari destinations. From Ngorongoro, one the natural wonders of the world, and the birder's paradise of Lake Manyara, travel to see the Big Five at the Serengeti, the best-known safari destination in the world.
Load More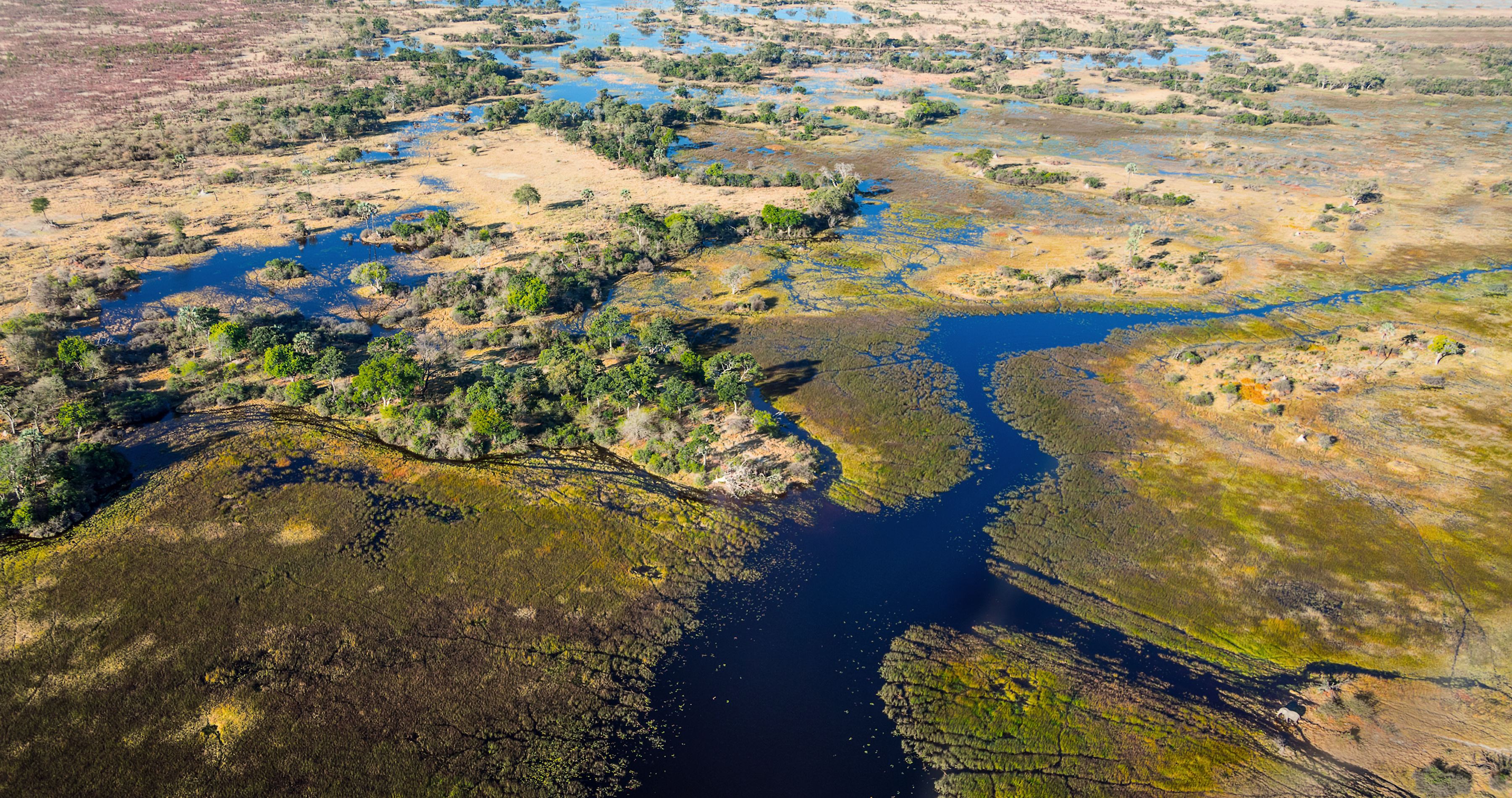 THE ENCHANTING DIFFERENCE
One of the very best travel experiences I have ever had. We even got updates once at 3 am! He also made one change in one day's itinerary to accommodate our wishes which was very wonderful. For business, I have traveled to Europe, Russia, all over Asia and South Africa but was blown away by all the beautiful sites in Argentina and Chile.
All the little touches made by our Enchanting Travel consultant, Amelia Edwards, were noticed and recognized by my wife and I. Thank you for making our milestone trip (25th wedding anniversary) such a memorable one! We look forward to engaging Enchanting Travels again for our next South American adventure!!
This was my first adventure as a solo traveler. But while I may have traveled on my own, I was never alone. I was well taken care of by a superb team of planners, trip coordinators, guides and drivers.
Do you have a vacation in mind? Let us help you create the trip of a lifetime.