History of Mozambique
Discover the heritage and history of Mozambique with our travel tips.
Ancestors of the Khoisan people, the San group of hunters and gatherers, were the first people that inhabited Mozambique. Around 4th century AD, Bantu people migrated through the valley of the Zambezi River into the country. Arab traders settled along the coast in the earlier centuries, before Portuguese explorer Vasco de Gama arrived and colonized the country in 1498. The native Mozambican people started a war for independence with its colonial rulers that lasted for 11 years.
In 1975, independence was achieved and a socialist government was established. Unfortunately, a military uprising led to a 17-year civil war, which caused over a million Mozambicans to flee their lands, whilst hundreds of thousands were killed. The country then spiraled into an economic depression. The war had interrupted the country's agriculture so throughout the 1980s many people went hungry. This was worsened by El Niño, which caused a famine in 1992. Support came from overseas and the country recovered and has begun to develop, even despite recent severe floods and a drought earlier this decade.
Tourism in Mozambique plays an important role today in boosting the country's economy.
Explore
Where do you want to go? What do you want to do? Be it popular sights or off the beaten path experiences, tell us your travel dream through our trip planner.
Design
Our destination experts will get in touch with you to craft a completely tailor-made, obligation-free itinerary to match your interests and budget.
Experience
Once you have booked your trip, sit back and relax – we'll take care of everything else. With our exceptional local team & 24/7 support, priceless memories await you!
Close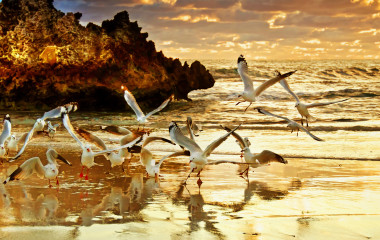 Best trips to take in 2020 – Dream destinations from around the world!
With the 2020s knocking on our doors, how about starting off the new decade with a big bang? What's on your wishlist?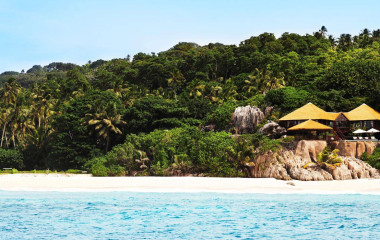 Five dreamy destinations to head to on your African islands trip
Think unending stretched of pristine, white-sand beaches. Sparkling azure waters.
Load More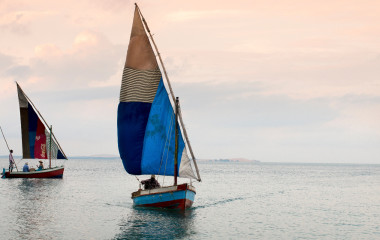 Cape Town, Big Five and Indian Ocean Dreams
12 Days: $ 5,190
/ person
This trip offers the perfect balance between wildlife safaris and beach bliss. Begin amid the colorful streets of Cape Town, discovering its rich heritage and delightful landscape.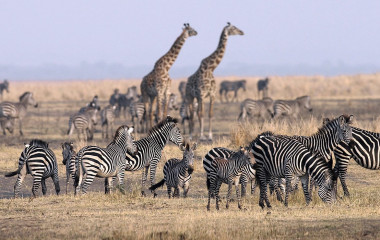 Gorillas, Great Migration and Indian Ocean Dreams
13 Days: $ 11,090
/ person
Travel to Rwanda and Tanzania for a unique insight into the diversity of East Africa. Go gorilla trekking in the rainforests of Rwanda, head out on a classic safari in Serengeti National Park, then head to Zanzibar for some chic island relaxation.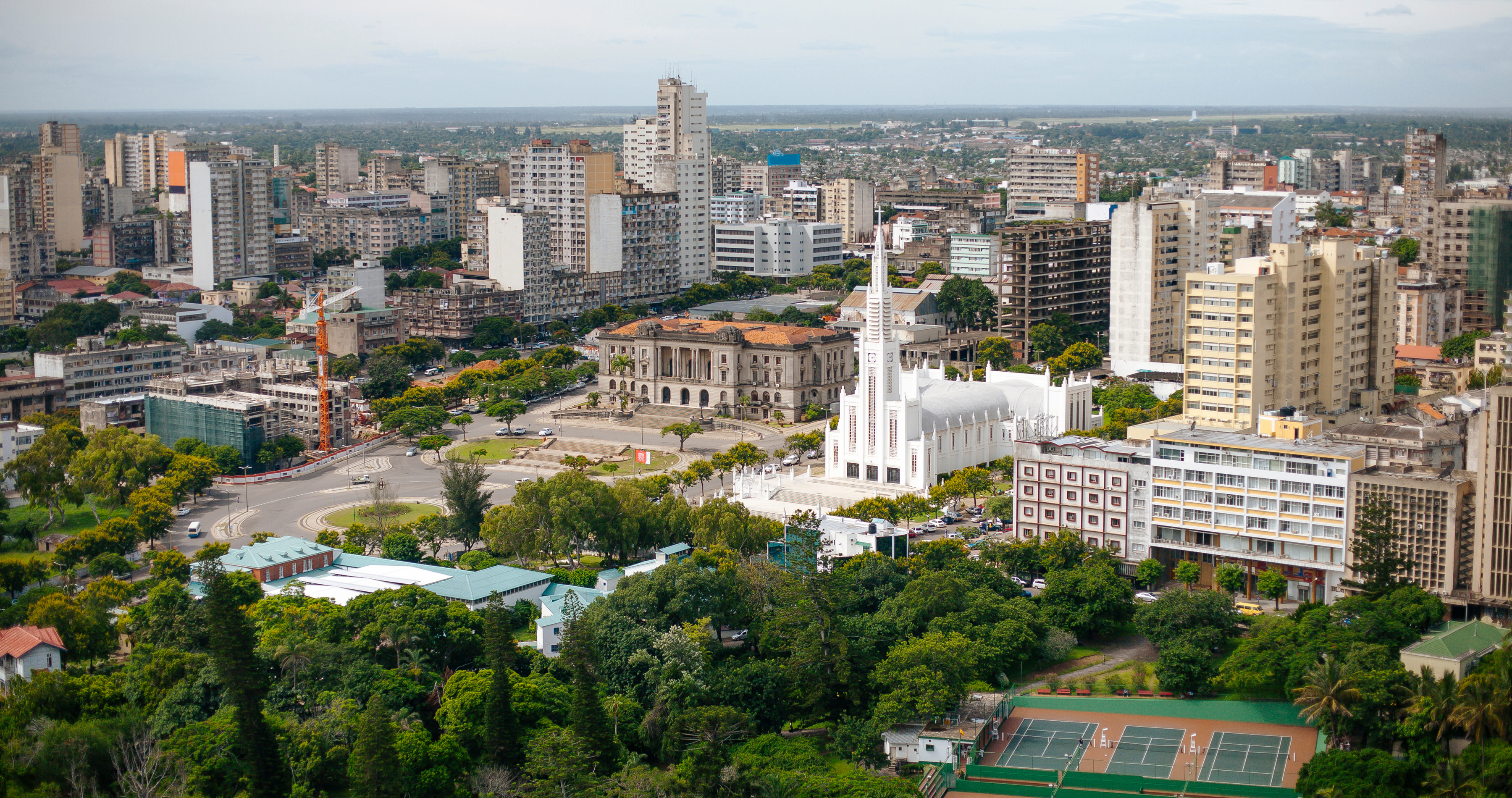 THE ENCHANTING DIFFERENCE
One of the very best travel experiences I have ever had. We even got updates once at 3 am! He also made one change in one day's itinerary to accommodate our wishes which was very wonderful. For business, I have traveled to Europe, Russia, all over Asia and South Africa but was blown away by all the beautiful sites in Argentina and Chile.
All the little touches made by our Enchanting Travel consultant, Amelia Edwards, were noticed and recognized by my wife and I. Thank you for making our milestone trip (25th wedding anniversary) such a memorable one! We look forward to engaging Enchanting Travels again for our next South American adventure!!
This was my first adventure as a solo traveler. But while I may have traveled on my own, I was never alone. I was well taken care of by a superb team of planners, trip coordinators, guides and drivers.
Do you have a vacation in mind? Personalize your itinerary with our Trip Builder.