Cuisine in Mozambique
The cuisine in Mozambique is usually flavorful and spicy. There are delicious tropical fruits to enjoy and some of the best fish and shellfish in the world. Mozambican dishes are prepared in their own unique flavors and ways, including open grills. Madeira, the Portuguese table wine and Agua Ardente, red port wine, are frequently used in sauces. Agriculture is part of the culture and most families grown their own corn.
Quench your thirst with Laurentina and 2M, two popular Mozambican beers. Or Tipo Tinto, the national rum, which is usually mixed with berry soda. Are you an adventurous foodie? You can eat some unusual local delicacies in Mozambique, including green bugs that are boiled and fried, and dried bush mice, served on a stick.
Try some of these delicious dishes of Mozambique:
Xima / Nsima: a staple maize porridge dish that is eaten with most meals.
Paõ: Portuguese wood-fired white bread rolls.
Couve: collard greens.
Prego: a steak roll.
Rissois: battered shrimp.
Espetada: kebab.
Piripiri: chicken in piripi sauce.
Matata: a delicious seafood and peanut stew.
Sandes de queijo: a baked cheese sandwich.
Malasadas: donuts.
Bolo Polana: cashew and potato cake.
Dream Carefree
Go ahead and dream big. Enchanting Travels experts are here to help you plan the ultimate escape. Tell us your vision for the trip of a lifetime and we'll make it a reality.
Plan Carefree
One of our destination experts will reach out to craft a completely customized itinerary. Book your personalized journey and know that our flexible policies have you covered.
Travel Carefree
Relax and prepare for takeoff, knowing that your trip is perfectly planned and you have a personal concierge on call 24/7. Our experts are here to keep you safe and handle the details.
Close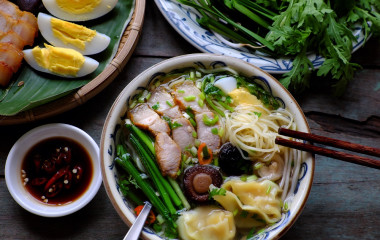 Your Guide to the Top 10 Food Destinations in the World 
Embark on a culinary sojourn that will most certainly tantalize your tastebuds! Our curated list of destinations will provide a truly mouthwatering vacation.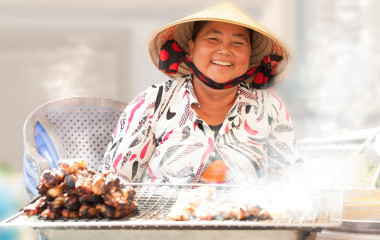 Southeast Asian Street Food Diaries: The Best 'Pho' on the Go
Brace for a delectable journey as we take you on the trail of some of the best Southeast Asia street food you can possibly have.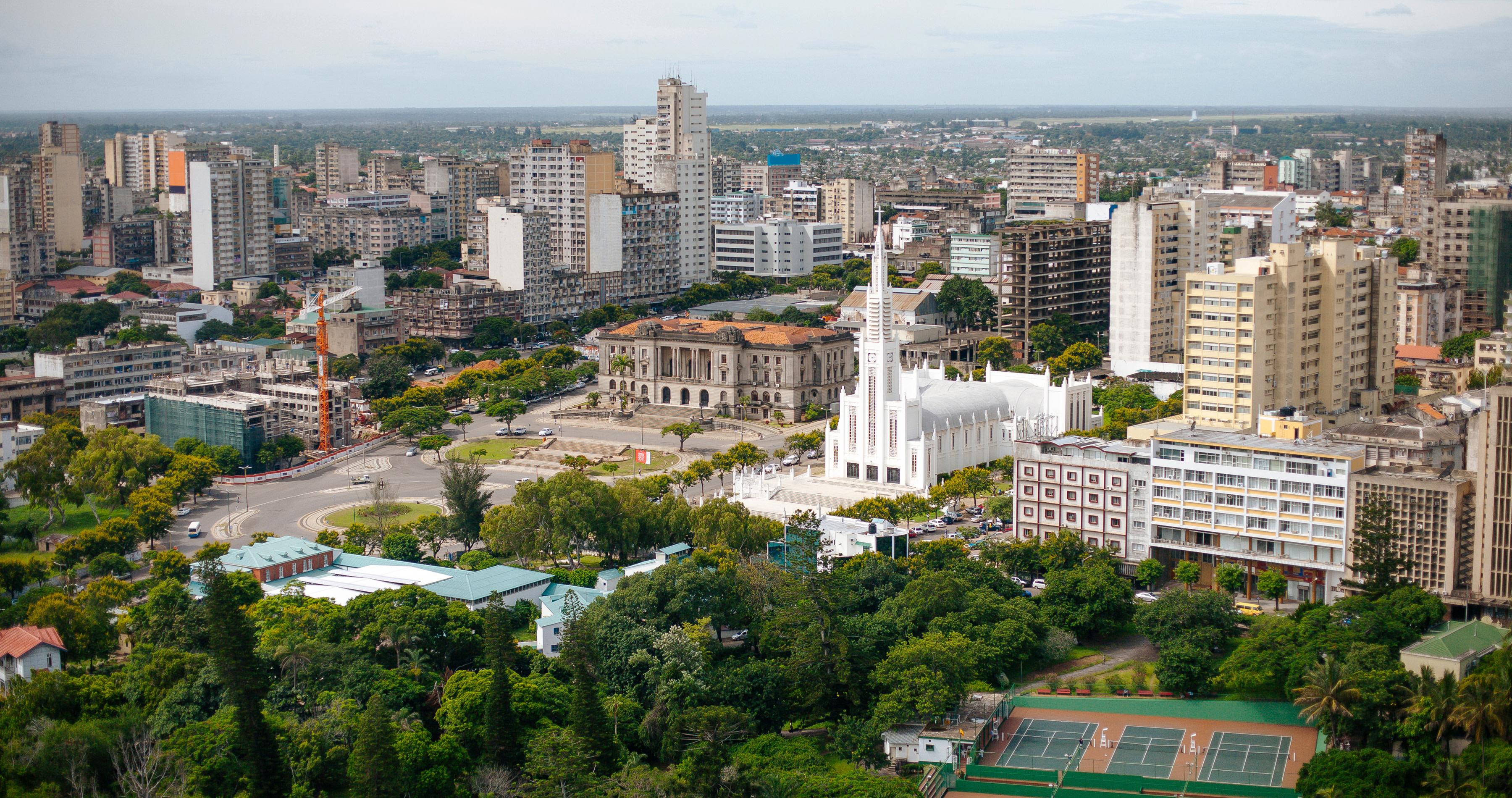 THE ENCHANTING DIFFERENCE
One of the very best travel experiences I have ever had. We even got updates once at 3 am! He also made one change in one day's itinerary to accommodate our wishes which was very wonderful. For business, I have traveled to Europe, Russia, all over Asia and South Africa but was blown away by all the beautiful sites in Argentina and Chile.
All the little touches made by our Enchanting Travel consultant, Amelia Edwards, were noticed and recognized by my wife and I. Thank you for making our milestone trip (25th wedding anniversary) such a memorable one! We look forward to engaging Enchanting Travels again for our next South American adventure!!
This was my first adventure as a solo traveler. But while I may have traveled on my own, I was never alone. I was well taken care of by a superb team of planners, trip coordinators, guides and drivers.
Do you have a vacation in mind? Let us help you create the trip of a lifetime.