History of Namibia
Discover the heritage and history of Namibia with our travel tips.
Did you know that Namibia was once known as the German South West Africa? This was the name given when Namibia was colonized by Germany in the late 19th century. Germany was keen to hunt elephants that lived on the land for their ivory.
During colonization, disagreements occurred between two ethnic groups, the Namas and the Hereros. The Schutztruppe, a German protective force, were brought into the country to calm the conflict. Large numbers of indigenous people were killed during this time. Diamonds were discovered in Namibia in 1908, which caused further unrest in the country and caused Namibia to end up in martial law until 1919. As mandated by the League of Nations, the Union of South Africa took over Namibia's administration until the United Nations (UN) was formed, and the country went into UN Trusteeship.
Namibia gained independence from South Africa in 1990. Dr Sam Nujoma was the first president of the country.
Despite being home to a vast desert, the country has much to offer, and Namibia tours have greatly helped the economy.
Explore
Where do you want to go? What do you want to do? Be it popular sights or off the beaten path experiences, tell us your travel dream through our trip planner.
Design
Our destination experts will get in touch with you to craft a completely tailor-made, obligation-free itinerary to match your interests and budget.
Experience
Once you have booked your trip, sit back and relax – we'll take care of everything else. With our exceptional local team & 24/7 support, priceless memories await you!
Close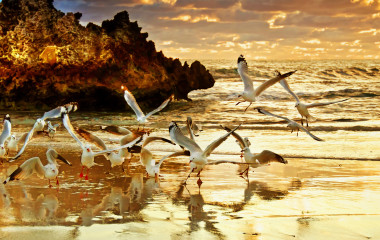 Best trips to take in 2020 – Dream destinations from around the world!
With the 2020s knocking on our doors, how about starting off the new decade with a big bang? What's on your wishlist?
10 Exciting Reasons Why You Should Visit Namibia Now
Few countries, if any, can claim limitless horizons, stark landscapes, harsh environs and untamed wilderness, complemented by rare beauty, great scenery, a pleasant climate, few people, a beautiful coastline, one of Africa's greatest game parks and, the world's oldest desert…Welcome to Namibia!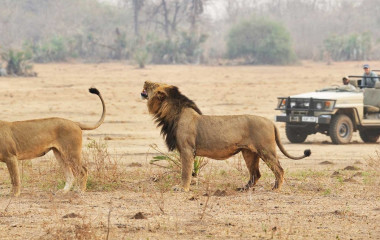 Top five best African Safari Parks you have to see!
Come away with us to a wild, wild land. Such is the pull of the best African safari parks that we guarantee you'll be coming back for more.
Load More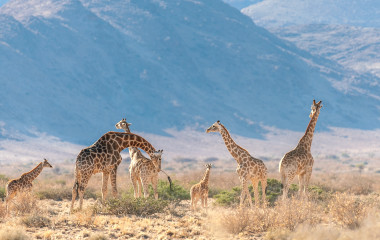 Namibia and South Africa: Highlights of the South
13 Days: $ 12,090
/ person
Discover dramatic landscapes from the air and overland, from the towering dunes of Sossusvlei to the ancient rock formations of Damaraland, soak in the cosmopolitan vibe of cities such as Windhoek and Cape Town, and enjoy unique game drives in Etosha and Big Five safaris at Kruger.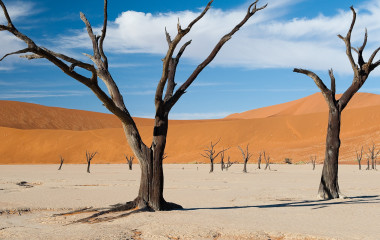 Wings Over Namibia, Victoria Falls and Botswana
13 Days: $ 13,790
/ person
Fly into some of Africa's most dramatic and spectacular landscapes! Discover the spectacular Sossusvlei and Etosha both from the air and overland, cruise on the Zambezi at the Victoria Falls and enjoy unique safari experiences on land and water in Botswana.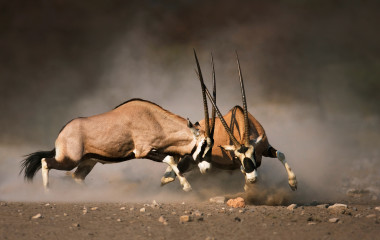 Classic Namibia
10 Days: $ 11,590
/ person
Discover classic Namibia, from its dramatic landscapes such as the red dunes of Sossusvlei andancient mountains and rock formations of Damaraland, to its incredible wildlife at Etosha. Embrace adventure on quad bike excursions, safaris, bushwalks and rhino tracking, uncover Namibia's unique culture and heritage, and enjoy some downtime too with stargazing, nature walks and scenic […]
Load More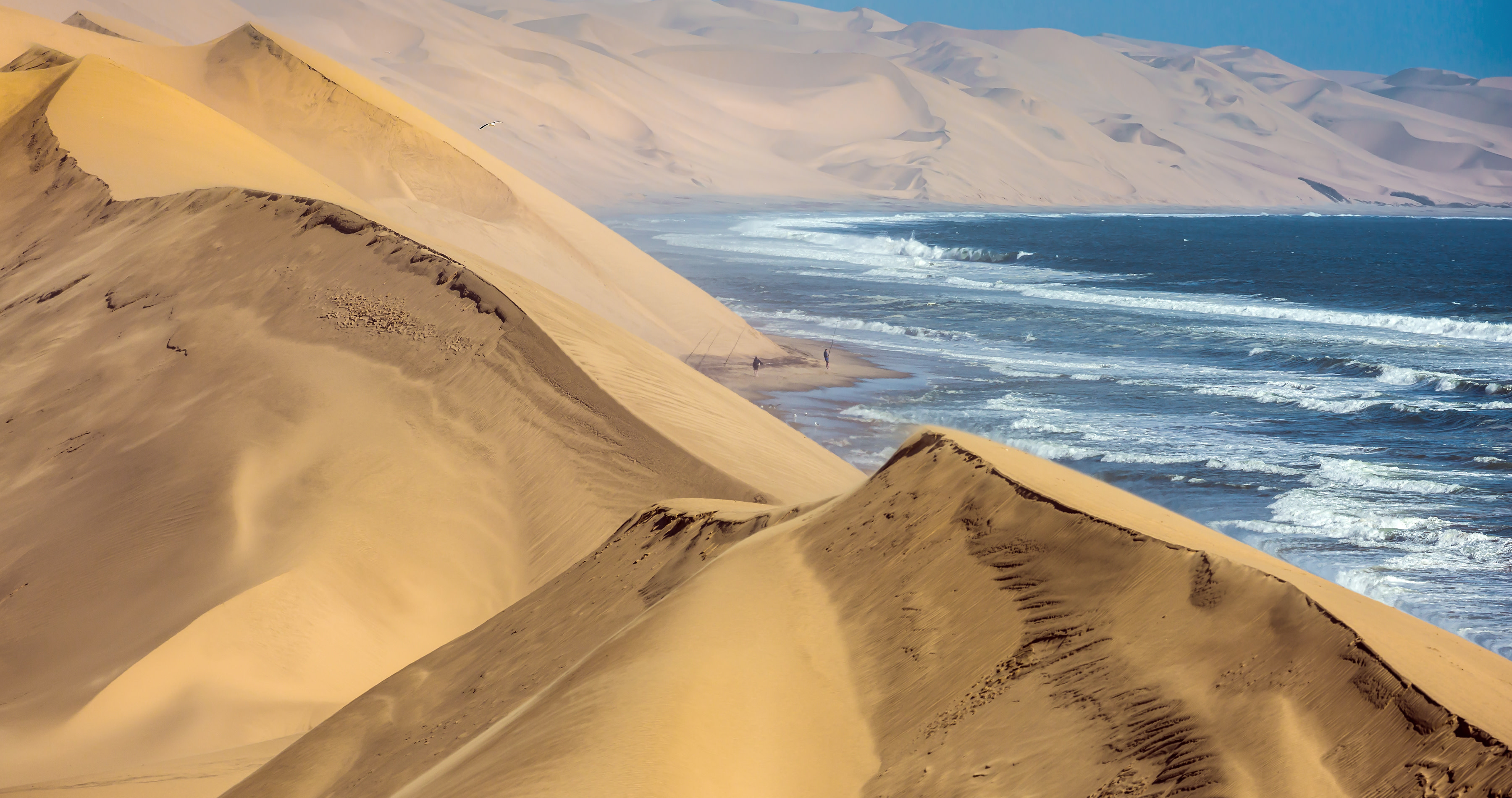 THE ENCHANTING DIFFERENCE
One of the very best travel experiences I have ever had. We even got updates once at 3 am! He also made one change in one day's itinerary to accommodate our wishes which was very wonderful. For business, I have traveled to Europe, Russia, all over Asia and South Africa but was blown away by all the beautiful sites in Argentina and Chile.
All the little touches made by our Enchanting Travel consultant, Amelia Edwards, were noticed and recognized by my wife and I. Thank you for making our milestone trip (25th wedding anniversary) such a memorable one! We look forward to engaging Enchanting Travels again for our next South American adventure!!
This was my first adventure as a solo traveler. But while I may have traveled on my own, I was never alone. I was well taken care of by a superb team of planners, trip coordinators, guides and drivers.
Do you have a vacation in mind? Personalize your itinerary with our Trip Builder.