Rwanda Travel Guide
From visa to health information, language, currency and more – discover all the essential details from experts in our Rwanda travel guide.
Best known for its wealth of primates, Rwanda is home to the endangered mountain gorillas and some wonderful hiking spots. There are also beautiful lakes, dense jungles, rich birdlife and remote island communities for you to discover in Rwanda.
Rwanda is becoming increasingly popular as a tourist destination but before you set out, it is always a good idea to learn more about the country and relevant information on visas, health and safety. To help you better navigate the country, our experts have put together all the details in our Rwanda travel guide.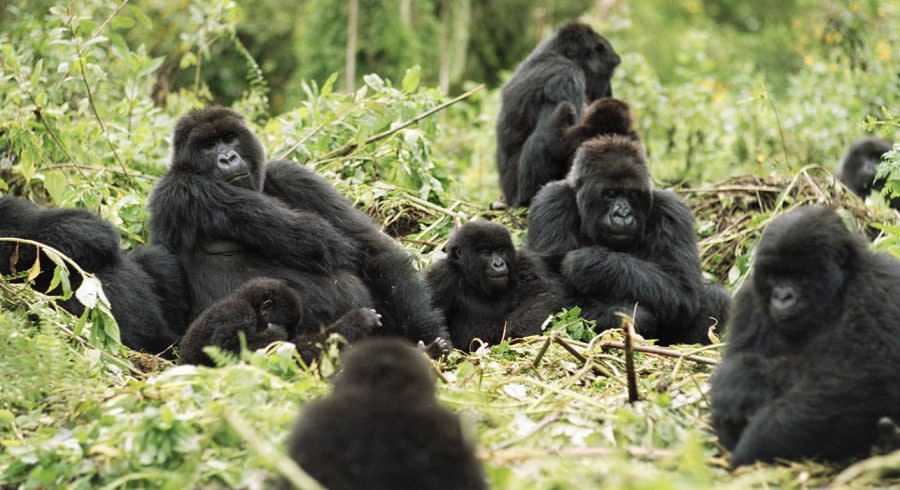 Dream Carefree
Go ahead and dream big. Enchanting Travels experts are here to help you plan the ultimate escape. Tell us your vision for the trip of a lifetime and we'll make it a reality.
Plan Carefree
One of our destination experts will reach out to craft a completely customized itinerary. Book your personalized journey and know that our flexible policies have you covered.
Travel Carefree
Relax and prepare for takeoff, knowing that your trip is perfectly planned and you have a personal concierge on call 24/7. Our experts are here to keep you safe and handle the details.
Close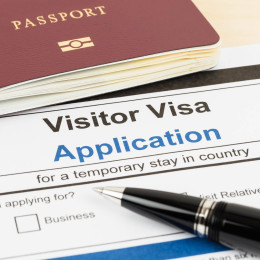 Visa and entry
Citizens of all countries can get a visa upon arrival without prior application at a fee of USD$ 30 per person. Please ensure you have USD notes printed in 2013 or later. Depending on the traffic and number of guests arriving at any given moment, the immigration process can take 1 hour or more.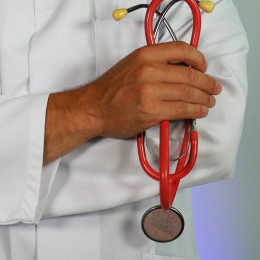 Health information
Visitors to East Africa arriving from any country with risk of yellow fever are required to carry proof of yellow fever vaccination. There is risk of malaria throughout the year so we advise that carry a good mosquito repellent and wear clothes that cover most parts of your body, especially if you are traveling during the rainy months.
Visitors to Rwanda and Uganda who are going gorilla trekking should be aware that gorillas are susceptible to most human diseases. If you are suffering from a contagious disease (especially the flu), you must inform your guide and not join the trek for the safety of these endangered gorillas. A standard trek is a strenuous and can last between one to four hours each way (two to three hours is usual in each direction). Please note that children below 15 years of age are not permitted to go gorilla trekking.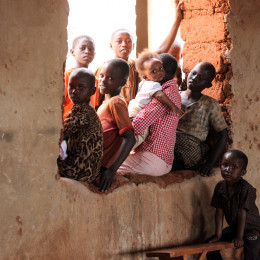 Language and religion
The official languages in Rwanda are Kinyarwanda, French and English. Kinyarwanda is a Bantu language and is spoken widely. Kirundi – spoken in the neighboring country Burundi – and Kinyarwanda, are similar languages and have formed a wider dialect continuum called Rwanda–Rundi. Other languages like Swahili are also spoken in Rwanda. The use of English is most common in larger cities and in popular tourist destinations only. The further you travel into the interiors, the lesser the chances of finding locals who can converse in English.
The majority of Rwandans (about 65%) are Roman Catholic and another 9% are Protestant. Only about 1% of the population is Muslim. About a fourth of Rwandans adhere to indigenous beliefs. Many Rwandans practice both their traditional religion and Christianity at the same time.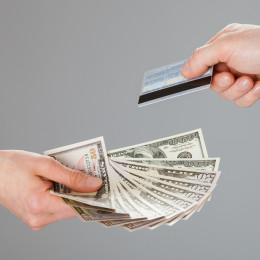 Currency and cards
In Rwanda, US dollars are the most accepted currency in larger cities although smaller shops will only accept local currency. If you are carrying dollar bills, do make sure that they were printed in 2013 or later or you may be refused service. International credit cards, mainly Visa and Mastercard, are accepted at most establishments. Amex cards however, are not accepted in most areas.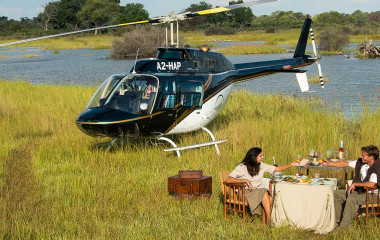 Top 10 Unique Luxury African Safaris for You
Here's our list of the top 10 wildest and most unusual African vacation ideas across eastern and southern Africa.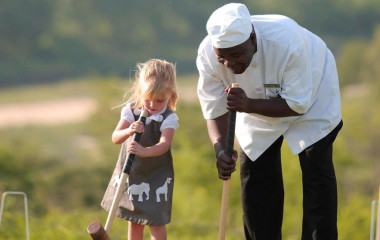 Young Children On Safari: Wild Child in Africa
Traveling with young children on safari? Here are tips for traveling in Africa and where you can take your little ones for their first Africa safari.
Highlights of Africa: Gorillas, Migration and Victoria Falls
15 Days: $ 15,190
/ person
Discover the best loved landscapes and scintillating experiences during your safari in Africa. Venture deep into verdant forests to meet the mountain gorillas, enjoy breathtaking landscapes and awe-inspiring safaris in the heart of the African wilderness, unearth the thundering Victoria Falls and soak in the vibrant culture of Cape Town on this private, custom Africa […]
Gorilla Trekking in Rwanda
6 Days: $ 5,290
/ person
Follow in the footsteps of Dian Fossey. This short trip takes you deep into the heart of gorilla territory – Volcanos National Park, where half the world's gorilla population lives!
Load More
THE ENCHANTING DIFFERENCE
Enchanting Travels custom-designed our African Adventure to include all the specific locations and activities we were interested in. We did not have to worry about any details and were free to enjoy the most extraordinary adventure that was a once-in-a-lifetime experience for our first visit to Africa, including activities at Victoria Falls, safari adventures with great guides, and all the accommodations were fantastic.
We were recommended by friends to use Enchanting travel to help plan our Africa Experience. From first contact to the conclusion of the trip Enchanting travel supported our every need and looked after every detail. Our trip was absolutely flawless and an experience of a life time. I would be happy to discuss our trip with any potential customers as we feel our agenda gave us the perfect overview of sights, culture and safari activities. We came home and feel we missed nothing.
This was truly an "Enchanting" adventure! The value and service was beyond excellent! The entire team ensured every detail was taken care of and went out of their way to welcome us! And every hotel and excursion was amazing, and we were greeted with welcoming open arms every where we stayed! Nothing was left to chance…and we felt so secure knowing Enchanting Travels had everything lined up for us! Even our lodges said Enchanting Travels was a top-notch company!
Do you have a vacation in mind? Personalize your itinerary with our Trip Builder.