Is Indonesia safe?
Is Indonesia safe? Rest assured. Indonesia is one of the most popular travel destinations in Asia. Like most other Southeast Asian countries, Indonesia, and especially Bali, is a very safe destination. Relying on your common sense and following a few safety rules will go a long way in ensuring that your vacation is stress-free.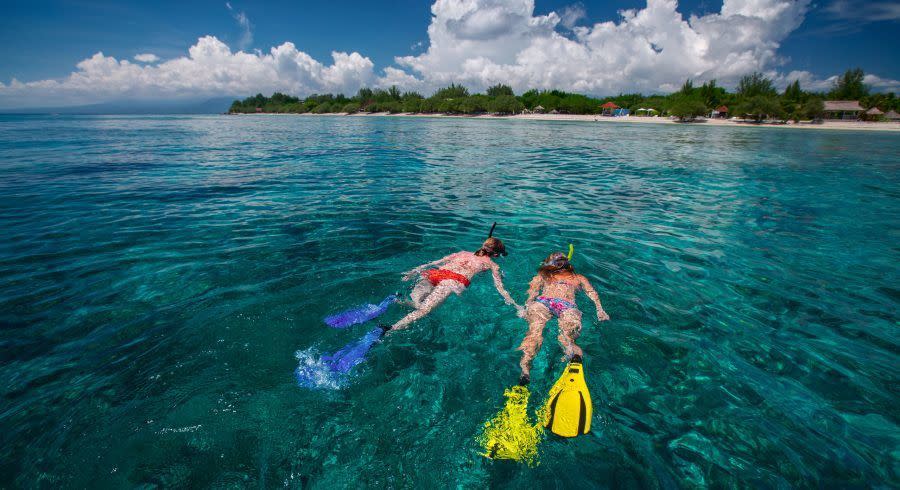 Explore
Where do you want to go? What do you want to do? Be it popular sights or off the beaten path experiences, tell us your travel dream through our trip planner.
Design
Our destination experts will get in touch with you to craft a completely tailor-made, obligation-free itinerary to match your interests and budget.
Experience
Once you have booked your trip, sit back and relax – we'll take care of everything else. With our exceptional local team & 24/7 support, priceless memories await you!
Close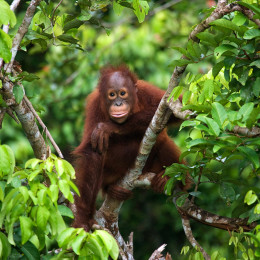 Is Indonesia safe? Our top tips
Take care of your valuables
As in all other destinations, it is best leave your valuables in the safe of your hotel. If you are carrying expensive items, take care not to display them in public.
Stay away from Animals
Beware of stray dogs in Indonesia as many of these have rabies. The same applies to monkeys as well. In general, it is a good idea to keep away from all animals in Indonesia.
Volcanoes
While climbing volcanoes is possible, make sure to check if these are currently active or dormant. On your private Indonesia tour, your local guide and Trip Coordinator will be able to advise you accurately about volcanoes. We will customize your itinerary whenever necessary.
Women travelers
Indonesia is a very safe destination for female travelers however, traveling alone at night is not recommended. Avoid motorcycle taxis after dark. Do keep in mind that Indonesia is a Muslim country and dress conservatively when you are not at the beach.
In Traffic
Be extra careful while navigating traffic in Indonesia – the conditions can be quite chaotic compared to Western countries. Tourists should avoid riding in motorcycles even if you find locals using this mode of transport – these are known to cause accidents.
Please note: Despite careful research, we cannot assume complete liability for the information provided here. Further updated information is available at your local Foreign Office.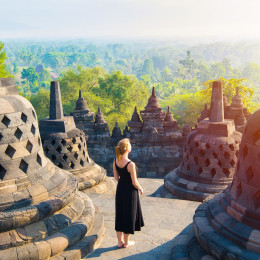 Is Indonesia Safe? Our Tips for Your Trip
Keeping you safe is our top priority. Our travel consultants are happy to advise on your security and safety in Indonesia. For all domestic flights, we only use airlines that meet our standards of safety. During your trip, your local guide is happy to help you with anything you need. Your Trip Coordinator is also available around the clock while you travel.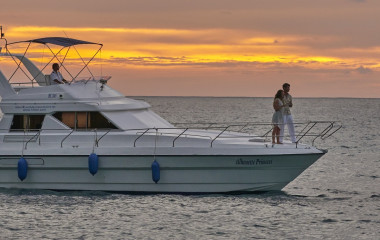 Top 10 Cruises in Asia that will make Your Vacation one to Remember
There is something truly unique about a luxury cruise down Asia's magnificent and iconic rivers. Discover our top 10 favorites for your cruise of a lifetime!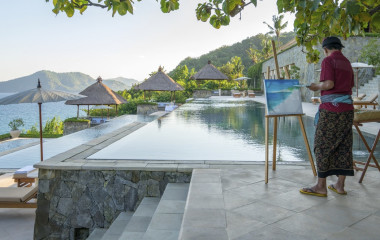 Top 10 Best Ever Luxury Pools on Your Bali Holidays
We've made a list of our top 10 luxury swimming pools that'll bring your dream Bali holidays to life. Come on over, and plunge right in!
popular trips to indonesia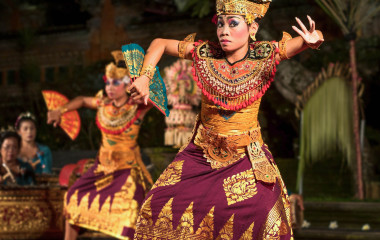 Highlights of Java and Bali
13 Days: $ 2,190
/ person
On this delightful tour of Indonesia's two most famous islands, take in the stunning UNESCO-listed Borobudur temples and other historic gems of Java and Bali. Explore the lush countryside and vibrant culture of Ubud too and then relax on the tranquil beach of Nusa Dua, just a short distance from Bali's busiest beaches.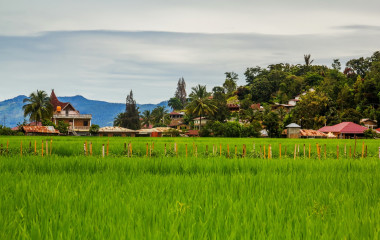 Best of Sulawesi and Sumatra
16 Days: $ 6,490
/ person
Uncover the tropical treasures of Sulawesi and Sumatra with this private Indonesia tour. From enigmatic Hong Kong, make your way to the lush jungles in Sumatra where a host of endangered primates await you.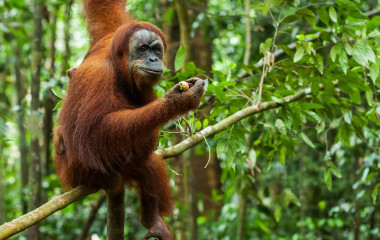 Classic Sumatra and Java
10 Days: $ 4,090
/ person
This Indonesia vacation takes you deep into the enchanting worlds of Singapore, Sumatra and Sulawesi. Meet endangered orangutans in the Indonesian rainforest and take time to explore your jungle surrounds.
Load More
THE ENCHANTING DIFFERENCE
One of the very best travel experiences I have ever had. We even got updates once at 3 am! He also made one change in one day's itinerary to accommodate our wishes which was very wonderful. For business, I have traveled to Europe, Russia, all over Asia and South Africa but was blown away by all the beautiful sites in Argentina and Chile.
All the little touches made by our Enchanting Travel consultant, Amelia Edwards, were noticed and recognized by my wife and I. Thank you for making our milestone trip (25th wedding anniversary) such a memorable one! We look forward to engaging Enchanting Travels again for our next South American adventure!!
This was my first adventure as a solo traveler. But while I may have traveled on my own, I was never alone. I was well taken care of by a superb team of planners, trip coordinators, guides and drivers.
Do you have a vacation in mind? Personalize your itinerary with our Trip Builder.