Cuisine in Laos
The cuisine in Laos is a blend of Thai, Vietnamese and Chinese in flavor and presentation. It resembles Thai food with lots of aromatic herbs and spices used to flavor the dishes. Sticky rice is the main ingredient in Lao cuisine, usually served with fermented fish and a fish sauce, and Lao people often refer to themselves as 'the children of sticky rice'!
The people of Laos love fresh vegetables and herbs, and steamed or grilled low-fat dishes are quite popular. Try some soup served with noodles, bamboo shoots, and fresh vegetables, during one of our Laos tours, which are readily available all over the country. Chicken and pork dishes are also consumed, but beef is rare as it is expensive.
Top Laos Travel Tips – Cuisine:
The cheapest and easiest way to sample Lao food is from the stalls in the markets.
You can find good French restaurants in Vientiane and on Luang Prabang tours.
Dream Carefree
Go ahead and dream big. Enchanting Travels experts are here to help you plan the ultimate escape. Tell us your vision for the trip of a lifetime and we'll make it a reality.
Plan Carefree
One of our destination experts will reach out to craft a completely customized itinerary. Book your personalized journey and know that our flexible policies have you covered.
Travel Carefree
Relax and prepare for takeoff, knowing that your trip is perfectly planned and you have a personal concierge on call 24/7. Our experts are here to keep you safe and handle the details.
Close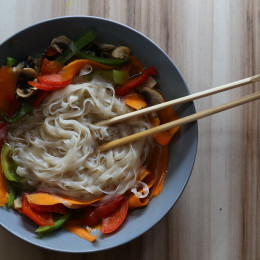 Cuisine in Laos – What to eat
Here are some of our top picks from the cuisine of Laos.
Khao niao: sticky rice, which is best eaten sans cutlery
Pho: noodle soup with meat and vegetables, similar to the Vietnamese favorite Laap – minced meat or vegetables tossed in lime juice, garlic, onions
Tam mak hoong: Laos-style papaya salad
Khai phan: seaweed from the Mekong River and a specialty in Luang Prabang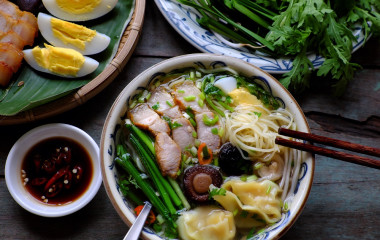 Your Guide to the Top 10 Food Destinations in the World 
Embark on a culinary sojourn that will most certainly tantalize your tastebuds! Our curated list of destinations will provide a truly mouthwatering vacation.
Undiscovered Laos Destinations: The Hidden Gems
You may have heard about popular Laos destinations and what they offer, such as the morning alms-giving ceremony in Luang Prabang of Laos, an enchanting boat cruise on Mekong River at Champasak to see the rare Irrawaddy water dolphins, and the French colonial architecture of Vientiane in Laos.
Cultural Highlights of Vietnam, Cambodia and Laos
20 Days: $ 4,790
/ person
This Southeast Asia tour offers the ideal introduction to the most popular destinations in Vietnam, Laos, and Cambodia. Beginning in Luang Prabang, experience the Buddhist heritage of Laos with local experts as you witness the morning 'almsgiving ritual', and visit the mysterious Pak Ou caves with its thousands of Buddha figures.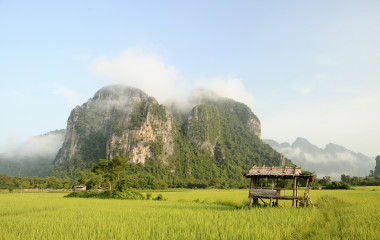 Lose yourself in Laos
9 Days: $ 2,790
/ person
Discover hidden gems, incredible natural beauty and a unique way of life on your custom Laos tour. Cruise gently down the Mekong River observing the daily life of hill tribes and local villages until you reach Luang Prabang – the jewel of Indochina.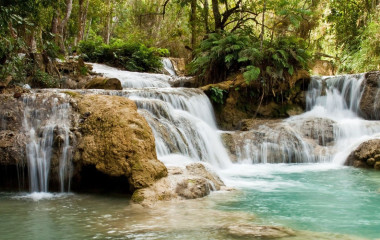 Undiscovered Laos
13 Days: $ 3,390
/ person
This new Laos itinerary allows you to venture through incredibly off-the-beaten-path small towns, which are brimming with authentic experiences! Rather than flying across Laos, this unique journey connects North and South Laos with stunning drives and a treasure trove of natural beauty. A completely private vacation, you can tailor this Laos trip to match your interests and preferences with recommendations from any one of […]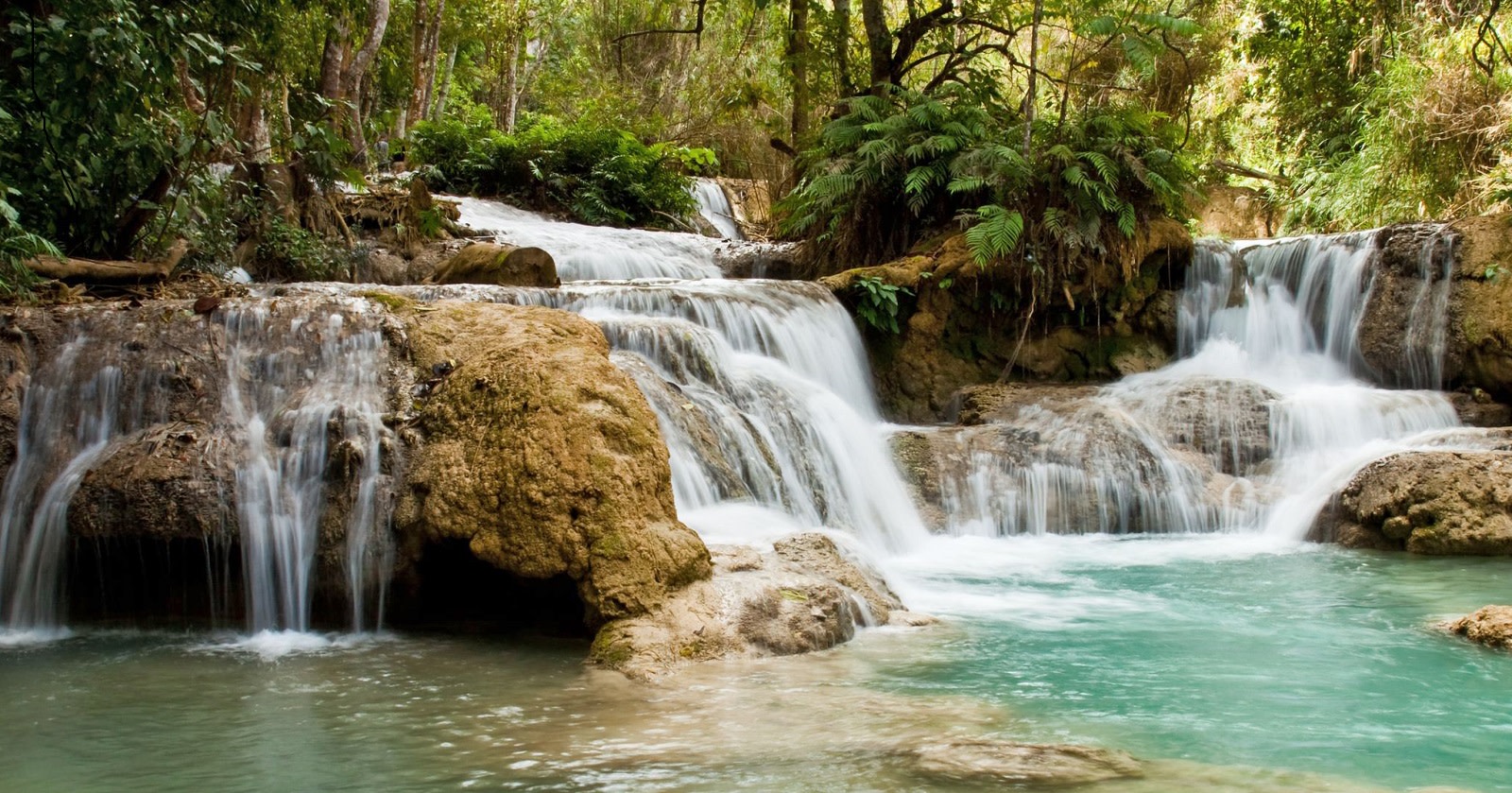 THE ENCHANTING DIFFERENCE
One of the very best travel experiences I have ever had. We even got updates once at 3 am! He also made one change in one day's itinerary to accommodate our wishes which was very wonderful. For business, I have traveled to Europe, Russia, all over Asia and South Africa but was blown away by all the beautiful sites in Argentina and Chile.
All the little touches made by our Enchanting Travel consultant, Amelia Edwards, were noticed and recognized by my wife and I. Thank you for making our milestone trip (25th wedding anniversary) such a memorable one! We look forward to engaging Enchanting Travels again for our next South American adventure!!
This was my first adventure as a solo traveler. But while I may have traveled on my own, I was never alone. I was well taken care of by a superb team of planners, trip coordinators, guides and drivers.
Do you have a vacation in mind? Let us help you create the trip of a lifetime.