Cuisine in Costa Rica
What can you expect from the cuisine in Costa Rica? Our experts have some tips to share with you.
Costa Rica, being influenced by the cultures of many different countries, has a range of dishes which you will find to be familiar, yet new. Traditional yet cutting edge, Costa Rican cuisine may be simple but it's often surprising. The climate of Costa Rica means fresh fruit and vegetables are in abundance and these are generously used in Costa Rican cuisine.
The population of Costa Rica is wonderfully diverse. This diversity is present in the country's food which has Spanish, Caribbean, South American, and Central American influences, though most locals enjoy a hearty traditional meal, heavy with rice and beans.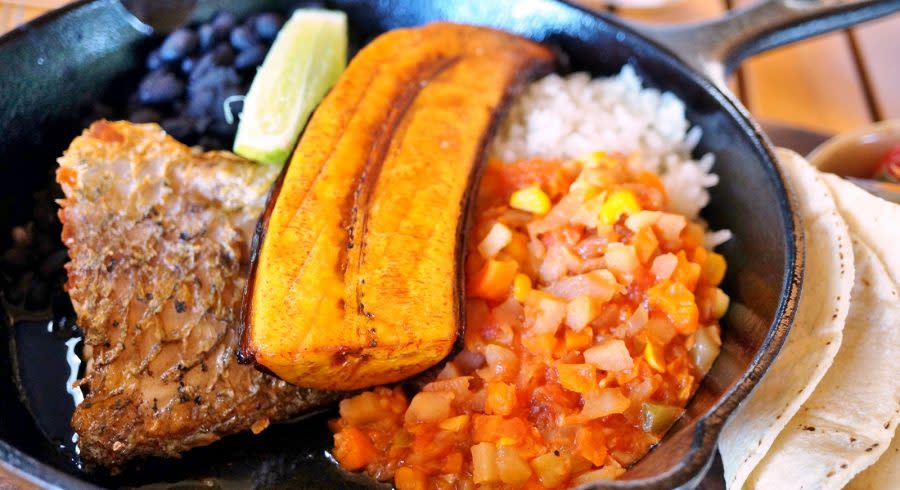 Dream Carefree
Go ahead and dream big. Enchanting Travels experts are here to help you plan the ultimate escape. Tell us your vision for the trip of a lifetime and we'll make it a reality.
Plan Carefree
One of our destination experts will reach out to craft a completely customized itinerary. Book your personalized journey and know that our flexible policies have you covered.
Travel Carefree
Relax and prepare for takeoff, knowing that your trip is perfectly planned and you have a personal concierge on call 24/7. Our experts are here to keep you safe and handle the details.
Close
Cuisine in Costa Rica – What to eat
Rice and beans are commonly used in most Costa Rican dishes and with great skill! Take for example, Gallo Pinto (Spotted Rooster-though it doesn't contain Chicken!), a popular breakfast. It's a wonderfully rustic dish of black beans and rice, mixed with herbs and spices, or onion. Similar dishes are popular across Latin America. even tasting it! Be sure to taste your dishes first before adding.
Rice is often popular as a dessert ingredient, Costa Rican rice pudding, or Arroz Con Leche (Rice with milk) is particularly delicious, with lemon zest and sugar often combined to give it a sweet and surprising taste.
If you want something more exotic, we suggest a Tamal. You might have had a similar dish, the Mexican Tamale. The Costa Rican Tamal tends to be much milder than it's spicy Mexican cousin,and you might find it much more palatable. The Tamal is a very popular during Christmas in Costa Rica, and as such, it makes an interesting vacation alternative.
What's more, as Costa Rica is home to people from all over the world, this diversity in cuisine is present in the range of restaurants and types of dishes available in the major cities, be it Indian or Italian!
Whatever your taste is, you'll find plenty to love in the food of Costa Rica.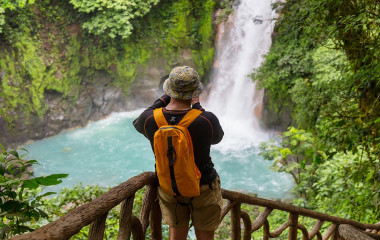 Magnificent Natural Wonders On Your Costa Rica Vacation
Discover a land of incredible natural splendor, expansive white sandy beaches and mysterious rainforests, swamps, and towering mountains.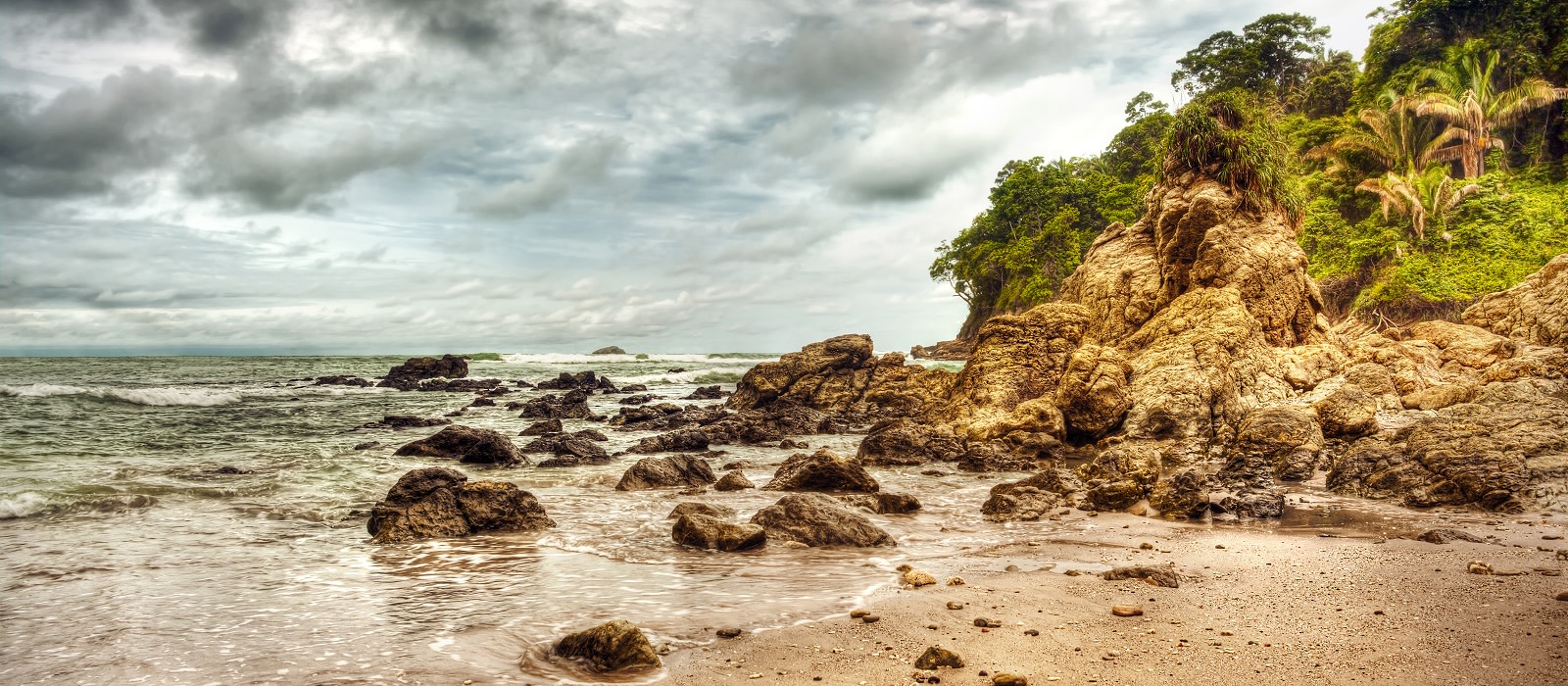 THE ENCHANTING DIFFERENCE
One of the very best travel experiences I have ever had. We even got updates once at 3 am! He also made one change in one day's itinerary to accommodate our wishes which was very wonderful. For business, I have traveled to Europe, Russia, all over Asia and South Africa but was blown away by all the beautiful sites in Argentina and Chile.
All the little touches made by our Enchanting Travel consultant, Amelia Edwards, were noticed and recognized by my wife and I. Thank you for making our milestone trip (25th wedding anniversary) such a memorable one! We look forward to engaging Enchanting Travels again for our next South American adventure!!
This was my first adventure as a solo traveler. But while I may have traveled on my own, I was never alone. I was well taken care of by a superb team of planners, trip coordinators, guides and drivers.
Do you have a vacation in mind? Let us help you create the trip of a lifetime.