Costa Rica Travel Guide
There are often small, seemingly insignificant details and issues that can impact your travels. To make sure your visit to Costa Rica is as pleasant and stress-free as possible, we have compiled a short list of tips that may be helpful to keep in mind as you explore Costa Rica.
If you stay mindful of these tips from our Costa Rica travel guide, and prepare accordingly, you will be able to experience the best of the country without worrying about the worst. While traveling with us, our experienced team will be delighted assist you at all stages.
Dream Carefree
Go ahead and dream big. Enchanting Travels experts are here to help you plan the ultimate escape. Tell us your vision for the trip of a lifetime and we'll make it a reality.
Plan Carefree
One of our destination experts will reach out to craft a completely customized itinerary. Book your personalized journey and know that our flexible policies have you covered.
Travel Carefree
Relax and prepare for takeoff, knowing that your trip is perfectly planned and you have a personal concierge on call 24/7. Our experts are here to keep you safe and handle the details.
Close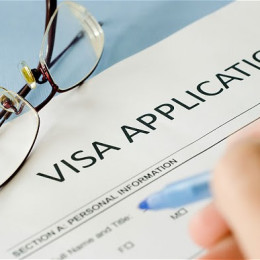 Visa and entry
Costa Rica is a welcoming country, and if you are a citizen of the USA, Canada, the EU, Switzerland, or Australia, then no tourist Visa is required for your visit, that is of course, unless you want to stay longer than 90 days. Officially speaking, you need to have proof of how long you will stay in Costa Rica, and an indication of how you will spend your time (e.g. work or leisure). Indeed some airlines won't allow you to fly without a return ticket. However, unofficially, once you're in Costa Rica, this rule is often not enforced. However, it is advisable to be ready with documentation on you just in case you are required to produce this during your vacation.
For more information, visit the Department of State website here.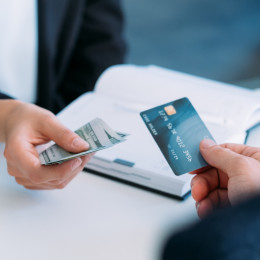 Currency, cash and cards
Credit cards
As a modern country, you will find that credit cards are widely accepted and used in most urban areas, especially in larger cities. However, if you intend to leave major cities and explore Costa Rica's many charming small towns or bustling markets, it is advisable to carry cash, especially small denomination notes.
Currency
The currency of Costa Rica, the Colón, is named after the legendary explorer and sailor Cristobal Colón, or as he is more commonly known: Christopher Columbus. Though Columbus is most famous for discovering America, he is also credited for discovering Costa Rica in 1502. Fascinatingly, during the colonial times, cacao seeds were implemented as a basic form of currency. This remained the case until the 1840s, when coffee plantation workers started to use "coffee tickets" – a basic form of currency given to plantation workers as a reward, to exchange goods in stores. The Colón became the official currency in the last years of the 19th century.
The coins were first introduced in 1897 and changed little until 1935, when they were redesigned to include national symbols such as Costa Rica's coat of arms. However, as if to represent Costa Rica's stance on environmental protection, bills since 2012 were colorfully changed with touches inspired by the country's diverse wildlife. New images depicting the sloth, the hummingbird, the morpho butterfly and the white-headed capuchin monkey were introduced. The design isn't the only interesting feature though – indeed these new bills were created with new materials so that visually impaired people can distinguish between bills as well!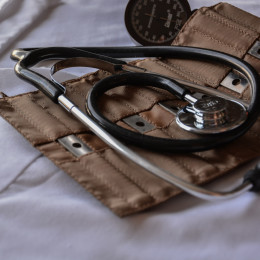 Health information
As a humid, tropical country, some diseases and viruses can be expected in Costa Rica. Luckily, there are some things you can do to mitigate these dangers. Travelers should make sure to have hepatitis A and typhoid vaccinations, as it is possible to contract these through contaminated food or water in Costa Rica.
The water in San Jose and other areas popular with travelers is generally safe to drink. Some minor sickness is often a risk when visiting foreign countries, and especially those with a different climate to what you are used to, and Costa Rica is no different. If you want to avoid this risk altogether, it may be a good idea to buy bottled water.
There is no risk of Yellow Fever in Costa Rica. The government requires proof of vaccination if you are arriving from a country with risk of Yellow Fever. At the moment, Zika virus transmission remains a risk in Costa Rica. As such, it is advisable to take meticulous anti-mosquito measures whenever possible. Repellents such as DEET are essential for your trip, especially if you are visiting the rural and forested areas. Considering the information mentioned above, we recommend that you postpone your visit to Costa Rica if you are pregnant.
Altitude sickness
This will mostly affect people who intend to explore Costa Rica's mountainous terrain. But when climbing or hiking around Costa Rica's many mountains and volcanoes, you may experience some altitude sickness. are unlikely to experience much altitude sickness below 2500 meters (or 8200 feet) elevation, at lower altitudes such as Monteverde (1500 masl/4900 feet), some travelers have found themselves short of breath more often than they would at sea level. If you travel on the many winding roads in Monteverde it is possible you will experience some dizziness stemming from the motion and altitude.
Apart from these tips in our Costa Rica travel guide, our experienced team of destination experts are happy to share more information with you. Get in touch with us for your personalized, obligation-free Costa Rica tour itinerary.

from the blog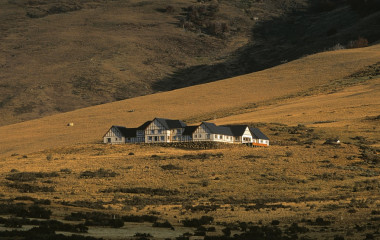 Our top 10 Haciendas and Estancias in Argentina, Chile and Uruguay
Discover why a tour in Argentina, Uruguay and Chile is incomplete without a stay in the charming estancias and haciendas that these countries are known for.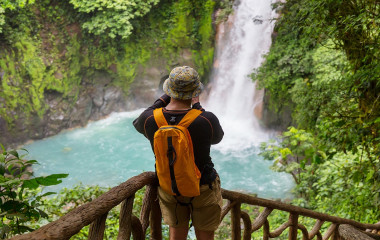 Magnificent Natural Wonders On Your Costa Rica Vacation
Discover a land of incredible natural splendor, expansive white sandy beaches and mysterious rainforests, swamps, and towering mountains.
POPULAR TRIPS TO costa rica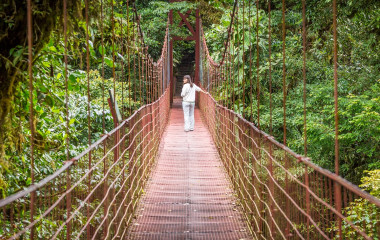 Costa Rica and Panama: Nature and Wildlife
12 Days: $ 4,790
/ person
Take a laid-back journey through some of the lush green jungles, volcanic landscapes, white sand beaches, and vibrant cities in two beautiful Central American nations. Apart from Monteverde Cloud Forest and Arenal Volcano, you have the chance to go off the beaten path in Tortuguero, known for its endangered sea turtles, and visit the little […]
Luxury Costa Rica: Adventure and Beach
11 Days: $ 4,690
/ person
Discover paradise on this luxury tour of Costa Rica! Immerse yourself in nature as you explore the untouched rainforests of Pacuaré and the volcanic mountains of Arenal on adventurous hikes, treks, and adrenaline-pumping tours.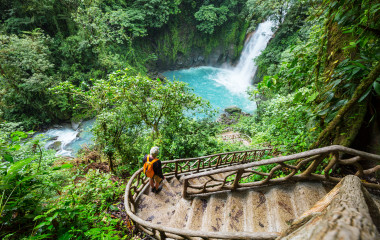 Classic Costa Rica: Arenal and Manuel Antonio
9 Days: $ 4,090
/ person
This classic Costa Rica trip takes you on an adventure amid waterfalls, hot springs and verdant forests in Arenal. Explore volcanic peaks and the lush countryside on hikes and treks in the San Jose Valley.
Load More
THE ENCHANTING DIFFERENCE
One of the very best travel experiences I have ever had. We even got updates once at 3 am! He also made one change in one day's itinerary to accommodate our wishes which was very wonderful. For business, I have traveled to Europe, Russia, all over Asia and South Africa but was blown away by all the beautiful sites in Argentina and Chile.
All the little touches made by our Enchanting Travel consultant, Amelia Edwards, were noticed and recognized by my wife and I. Thank you for making our milestone trip (25th wedding anniversary) such a memorable one! We look forward to engaging Enchanting Travels again for our next South American adventure!!
This was my first adventure as a solo traveler. But while I may have traveled on my own, I was never alone. I was well taken care of by a superb team of planners, trip coordinators, guides and drivers.
Do you have a vacation in mind? Personalize your itinerary with our Trip Builder.