Mexican Cuisine
It is a well known fact that Mexicans love their chilies, but did you know that Mexican cuisine uses an incredible 150 varieties of chilies in its salsas, moles, sauces and other preparations?! It is easy to think that Mexican food is all about spice, but nothing could be further from the truth. While chilies do form a big part of the cuisine, they are used not just for adding heat, but also to lend dishes a smokey, fruity and even a sweet taste. Fresh and bursting with colors, and possessing an incredible depth of flavor, Mexican cuisine is a veritable treat for your tastebuds.
Corn or domesticated maize forms the base of Mexican cuisine along with beans, tomatoes, agave, avocados, squash, various kinds of meat and of course, chili peppers. A cuisine that has developed over a period of 9,000 years – from the age of Mayan agricultural communities to now – and is known for its diverse regional specialties and unique cooking techniques, it rightfully finds a spot in the Representative List of the Intangible Cultural Heritage of Humanity by UNESCO.
Mexican cuisine is deeply tied to the culture and festivals of the country. Moles and tamales form an integral part of celebrations across Mexico, as do carnitas and mixiotes. Communal cooking, during festivals, is common and dishes are often prepared to feed hundreds of guests with food being seen as a way to bind families, friends, and communities.
Street food lovers need to look no further than Mexico City. Food carts line the corners of every neighborhood and you won't have to go too far to try out a tamale – a popular steamed Mexican breakfast dish. Explore Mercado La Merced, the largest traditional food market in the city and the best place to try out a Mexican favorite, a quesadilla. The market sells a version made from blue corn dough topped with green or red chili peppers. Hot summer days call for raspados, a shaved-ice drink that is mixed with a flavored syrup and loaded with fresh fruit chunks. No street food tour in Mexico is complete without tasting the country's most popular dish – the taco, which is filled with a variety of stuffings – from pork to beans to vegetables to, wait for it, cow's head!
As you travel across the country, you will notice specialties that are unique to the region and preparations that individual states take particular pride in. The Yucatan peninsula is home to the Habanero, the world's hottest chili that finds its way into fiery salsa and hot sauce preparations. The region is also known for cochinita pibil, a meat dish that is wrapped in banana leaves and cooked in a pit oven. If you are a meat lover, try out the regional dishes of North Mexico that includes Machaca, a dried meat preparation and Arrachera, a traditional beef cut. Also, try the wide variety of cheeses available – the deliciously creamy queso fresco, ranchero, and queso menonita are must-haves. Oaxaca is famous for its seven types of mole sauces. The best birria, a stew of pork, beef or goat meat flavored with a variety of chilies and spices, can be found in Guadalajara, the gastronomic center of Western Mexico. Vegetarians needn't despair as Mexican cooking features vegetables prominently and most popular dishes have no-meat versions.
There is a lot more to Mexcian cuisine beyond tacos, quesadillas and enchiladas. We've got the lowdown on the best dishes that will help you navigate the Mexican culinary scene like a local.
Explore
Where do you want to go? What do you want to do? Be it popular sights or off the beaten path experiences, tell us your travel dream through our trip planner.
Design
Our destination experts will get in touch with you to craft a completely tailor-made, obligation-free itinerary to match your interests and budget.
Experience
Once you have booked your trip, sit back and relax – we'll take care of everything else. With our exceptional local team & 24/7 support, priceless memories await you!
Close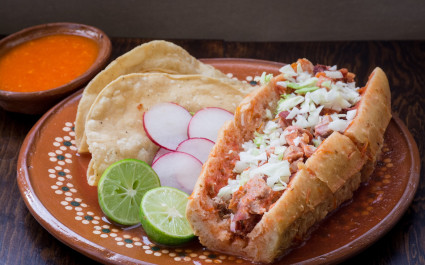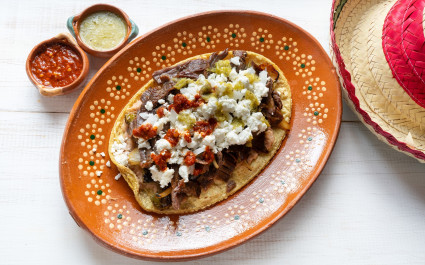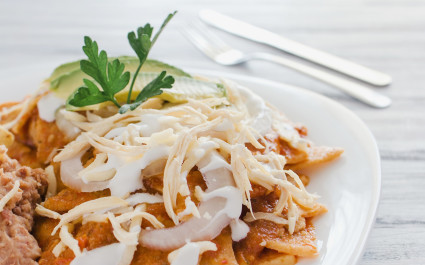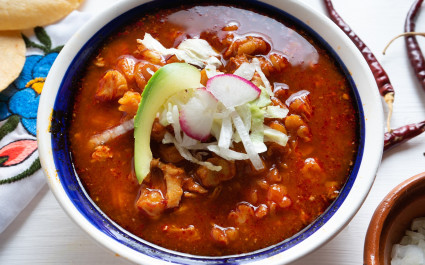 Do you have a vacation in mind? Personalize your itinerary with our Trip Builder.