Culture in France
What is the culture of France like? Our destination experts share an overview.
Whether you're sampling flavorful cuisine and rich wines on a culinary journey through lush countryside or soaking up elegant monuments and fascinating museums on a history tour, France is a country that delights all the senses. Before you jet off to its romantic capital or set your sights on one of its glamorous coastal cities though, it's well-worth spending a few minutes clueing yourself up on the culture in France, which will allow you to truly appreciate the country during your trip. Learn about local traditions, discover more about the country's most fashionable streets and uncover the best spots to admire exquisite French art.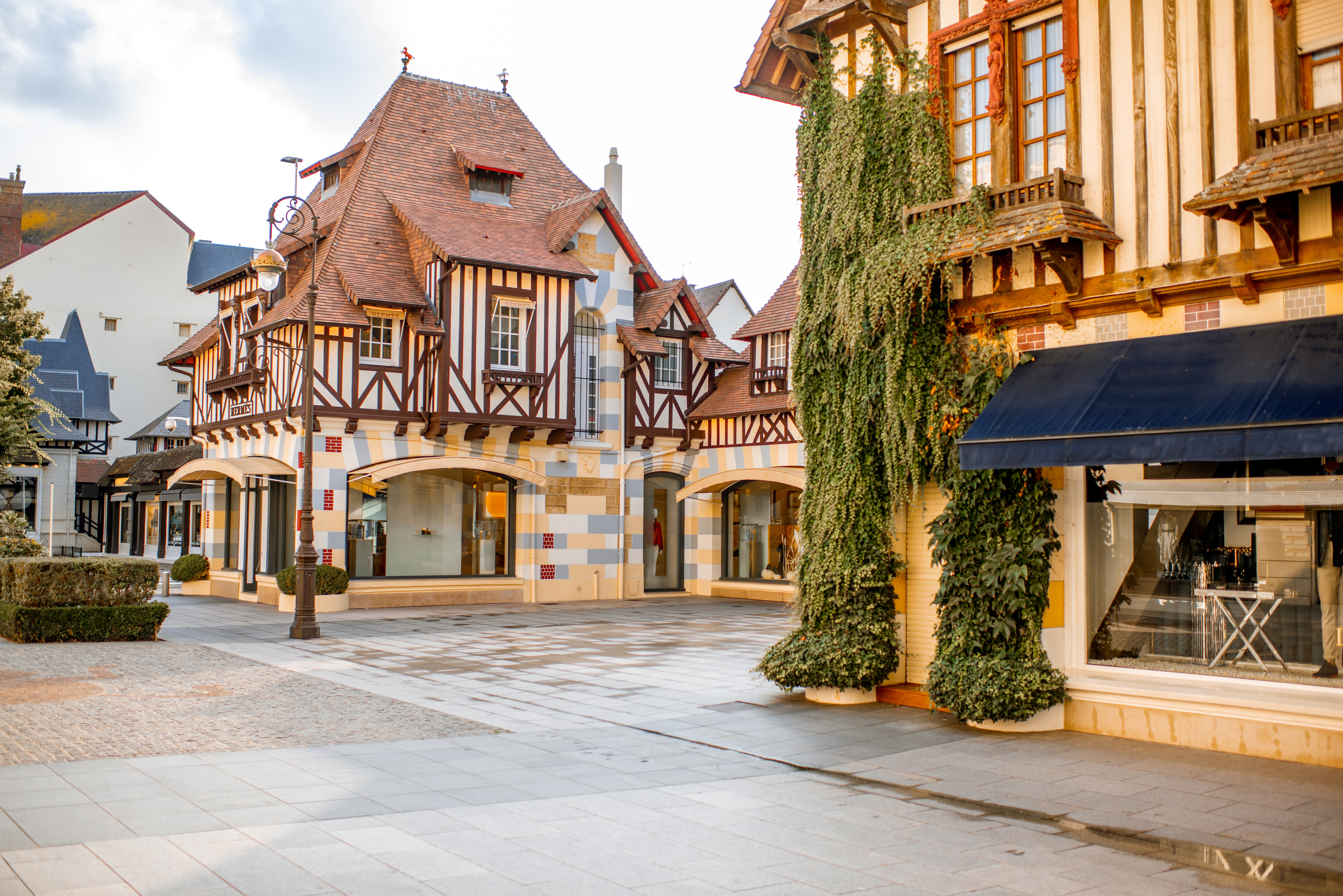 Dream Carefree
Go ahead and dream big. Enchanting Travels experts are here to help you plan the ultimate escape. Tell us your vision for the trip of a lifetime and we'll make it a reality.
Plan Carefree
One of our destination experts will reach out to craft a completely customized itinerary. Book your personalized journey and know that our flexible policies have you covered.
Travel Carefree
Relax and prepare for takeoff, knowing that your trip is perfectly planned and you have a personal concierge on call 24/7. Our experts are here to keep you safe and handle the details.
Close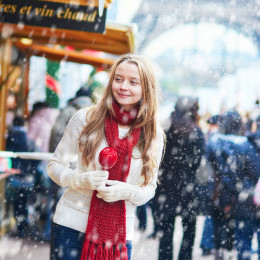 People and culture in France
The first thing you should know about the French is that they're immensely proud of their heritage. Their identity is steeped in centuries of history, from their days as a sophisticated royal nation through to the French Revolution, which birthed the country's inspiring motto: "Liberté, Egalité, Fraternité" (Freedom, Equality and Fraternity). Go on a tour of key monuments around Paris that bore witness to these historic developments, from the ornate Palace of Versailles to the Place de la Bastille.
When it comes to everyday life in France, family plays an important role. Most families are typically very close knit and will make an effort to eat and socialize together. Food is generally a large part of this, with French cuisine and wine considered among the best on the planet. For a French cultural vacation with a focus on gastronomy, you'll want to put historic wine regions like Champagne and Bordeaux on your itinerary.
Religion in France
Christianity is the main religion in France and makes up over 80% of the practicing population. France is also known for being a very multicultural and inclusive nation, which means you will see people of diverse ethnicities and religions, particularly in cities and larger towns.
While religion may not be as an important part of the culture in France as it used to be, the country's ecclesiastical monuments are some of its most visited and visually stunning landmarks. Tour iconic structures like Notre-Dame in Paris or Strasbourg Cathedral in Alsace, both of which are prime examples of French Gothic architecture.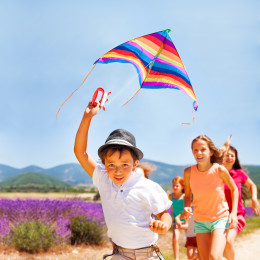 Public holidays in France
Most of France's national holidays stem from religious celebrations like Christmas or Easter. Nevertheless, there are a few others you should be aware of when planning your vacation, including:
May Day – May 1 is France's annual Labor Day, which celebrates workers rights across the country.
Victory in Europe Day – This French national holiday, which marks the end of WWII in Europe, falls on May 8.
Bastille Day – Marked on July 14, this commemorates the day the famous Bastille prison in Paris was stormed in 1789, an event that led to the French Revolution. It's typically celebrated across the country with firework displays and street parades.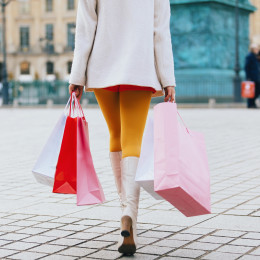 French fashion
As the birthplace of Coco Chanel, Christian Dior and Jean-Paul Gaultier, it's safe to say that fashion is a key part of the culture in France. In fact, the nation has been at the forefront of the global style scene since medieval times and is now well-known for its many high-end fashion houses as well as the prestigious Paris Fashion Week.
Parisians have long been known as some of the trendiest people on the planet and you'll find streets like Champs-Élysées and Rue Saint-Honoré lined with department stores and sleek designer shops. You will additionally spot plenty of well-dressed people and beautiful boutiques in other regions of France, namely Nice and St Tropez in the glamorous French Riviera.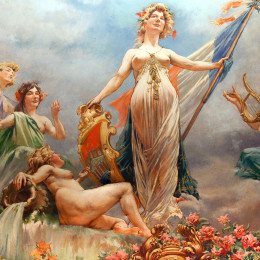 French art and cinema
France has birthed some of the world's greatest artists over the years and its many magnificent museums are currently home to numerous creative masterpieces. The Louvre in Paris is bursting with paintings, sketches and sculptures from major French creatives, while the Pompidou Centre is a must-see to admire exhibitions of more contemporary works. Beyond the capital, the stunning region of Provence has served as inspiration for many well-known French artists, including Paul Cezanne. Giverny in Normandy is where you will find the former home of Impressionist painter Claude Monet, which has been transformed into a museum of both his life and beautiful landscape paintings.
Whether you're a fan of art house cinema or prefer watching all the latest blockbusters, France is undeniably one of the most influential nations when it comes to moviemaking. Discover all about the Lumière brothers' groundbreaking invention of the cinematograph at the Institut Lumière in Lyon. Starting or ending your vacation in Paris? Catch a screening of a classic French film at the Cinémathèque Francaise located on the edge of Parc de Bercy. You could also plan your trip to coincide with the Cannes Film Festival in May where you might catch a glimpse of top film stars walking the red carpet.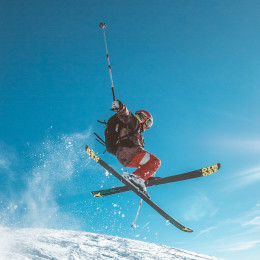 Sports in France
France may be the current FIFA World Champions (as of 2019), but they also excel in other sporting areas. Keen cyclists should book their vacation in July to cheer on the Tour de France riders as they speed over the finish line at the Champs-Élysées in Paris. If golf is more your thing, you'll be happy to hear that France hosts some of the most beautiful and well-groomed golf courses in Europe. Winter sports are also a key part of the local culture in France, with locals and visitors alike flocking to ski resorts in the Alps or Pyrenees to test out their skills on the pistes.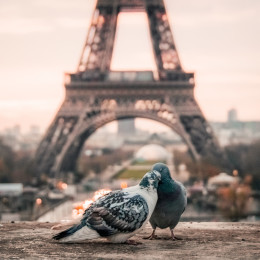 Everyday etiquette in France
French people, especially the older generations, are known for being quite formal and reserved. While this attitude can come across as cold to some, it's actually a reflection of their unique etiquette. To avoid making a social faux pas during your trip, it's important to be aware of:
Greetings – How you greet someone in France will depend on a few factors, from their gender to how well you know them. It's customary to always greet someone by saying "Bonjour" or "Bonsoir", although a more informal greeting between friends tends to be one, two or even three kisses on the cheek.
Gift giving – If you're lucky enough to be invited to a French home during your stay, it's usually appropriate to bring a gift for the host. It's best to avoid gifting wine (they are the experts, after all!).
Noise in public places – It's frowned upon to shout or be excessively noisy in a public place in France. Keep conversations at a normal noise level and avoid playing loud music late at night in residential areas.
Got more questions about the culture in France or ready to book your vacation? Get in touch with our team of experts for your tailor-made France vacation.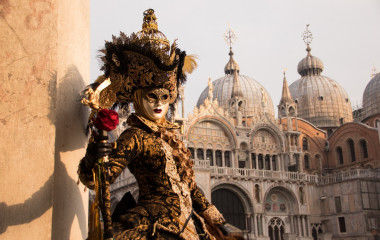 Ode to the Centuries: Art and Architecture in Italy
Whether you're a fan of classical columns and ornate frescoes or more contemporary allures, you'll be spoilt for choice in Italy. Learn more about Italian art and architecture to plan your cultural vacation.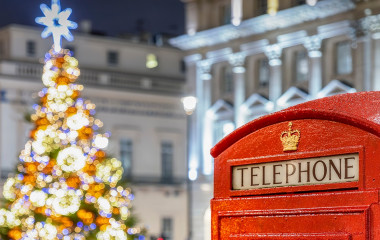 Must-see Festivals and Events in the UK and Ireland
Discover the must-see festivals and events in the UK and Ireland, from the Glastonbury Festival to Bloomsday, St. Patrick's Day celebrations and more!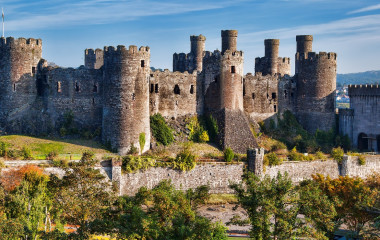 Discover the UK & Ireland through its Architecture
From charming cobbled lanes to impressive Victorian viaducts, there's plenty of attractive architecture to be found in the UK and Ireland.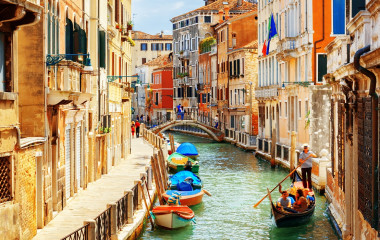 Italian Family Adventure: Classic Cities and Coastal Gems
14 Days: $ 4,960
/ person
When in Italy, do as the Italians do! On this trip of four classic cities, pick up skills that are quintessentially Italian and fun for the whole family.
Sicilian Cuisine and Heritage
8 Days: $ 4,290
/ person
Experience a historical and culinary feast on this tailor-made Sicily vacation! Beginning in Palermo, discover a mecca of ancient architecture, imposing buildings, rich art and culture, and a vibrant food scene.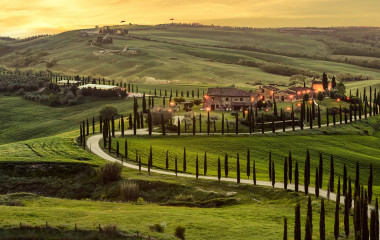 Italy, Under the Tuscan Sun
10 Days: $ 4,590
/ person
Unravel the charms of Tuscany on a comprehensive tour of this remarkable Italian province. From the Renaissance delights of Florence to the Leaning Tower of Pisa, medieval towns in the countryside, gastronomic tours, vineyard visits and truffle hunts, explore Tuscany in depth!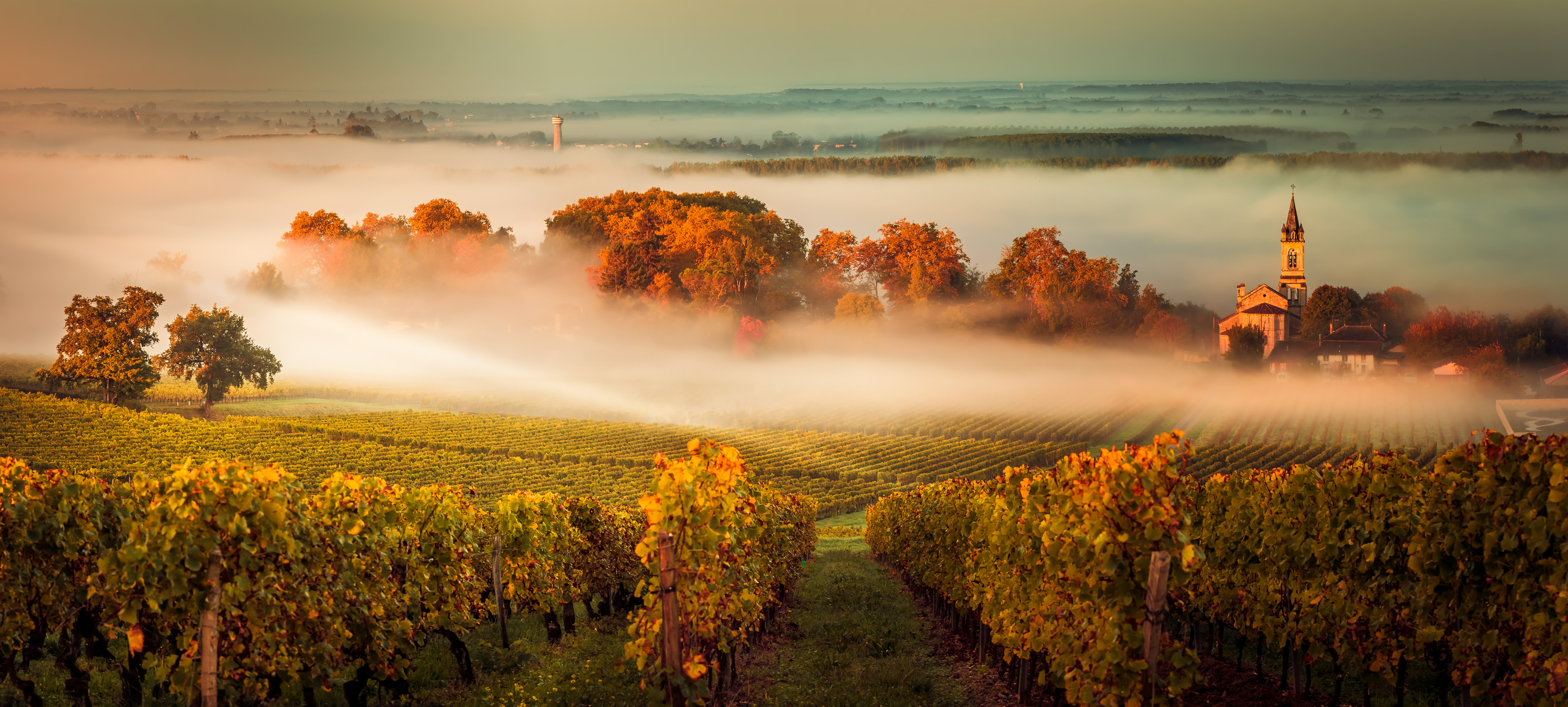 THE ENCHANTING DIFFERENCE
One of the very best travel experiences I have ever had. We even got updates once at 3 am! He also made one change in one day's itinerary to accommodate our wishes which was very wonderful. For business, I have traveled to Europe, Russia, all over Asia and South Africa but was blown away by all the beautiful sites in Argentina and Chile.
All the little touches made by our Enchanting Travel consultant, Amelia Edwards, were noticed and recognized by my wife and I. Thank you for making our milestone trip (25th wedding anniversary) such a memorable one! We look forward to engaging Enchanting Travels again for our next South American adventure!!
This was my first adventure as a solo traveler. But while I may have traveled on my own, I was never alone. I was well taken care of by a superb team of planners, trip coordinators, guides and drivers.
Do you have a vacation in mind? Let us help you create the trip of a lifetime.