Culture in Australia
Australia's vast size and eclectic history means it's developed a distinct sense of identity. From the local urban lifestyle to popular events throughout the year that shouldn't be missed, you'll find plenty of ways to experience authentic culture in Australia.
Explore
Where do you want to go? What do you want to do? Be it popular sights or off the beaten path experiences, tell us your travel dream through our trip planner.
Design
Our destination experts will get in touch with you to craft a completely tailor-made, obligation-free itinerary to match your interests and budget.
Experience
Once you have booked your trip, sit back and relax – we'll take care of everything else. With our exceptional local team & 24/7 support, priceless memories await you!
Close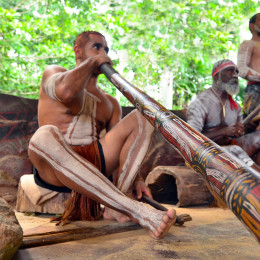 Australia's people
Australia is home to over 25 million people, each one with their own unique background and cultural heritage. Ethnically, you'll find the country is made up of a mix of:
Indigenous people – The two major native populations are the Aboriginals and Torres Strait Islanders who have inhabited Australia for thousands of years. Their rich culture revolves around a hunter-gatherer way of life, with traditional bush tucker experiences still easily found in the Outback. Iconic indigenous symbols include the didgeridoo and the boomerang.
European migrants – As a former colony, many of Australia's residents have British heritage and have adopted local customs which stem from the UK. Post-WWII saw thousands emigrating to Australia from other European countries, too, including Holland, Estonia and Germany.
Asian migrants – People from China began settling in Australia as early as the 1850s during the Gold Rush. Later, migrants from other Asian nations began to migrate. You'll spot echoes of their culture in both Australia's cuisine and key city sites like Sydney and Melbourne's Chinatowns.
Urban culture in Australia
As Australia is home to some very remote regions and tough terrain, people have always tended to settle in fertile areas near the sea. Nearly three quarters of residents currently live in or around a coastal city. Because of this, an urban culture in Australia has developed. You'll discover cities like Melbourne, Sydney, Brisbane and Perth are well-developed and packed with great attractions and amenities.
Despite Australia's large metropolises, locals very much enjoy an outdoor lifestyle. People living in cities along the Gold Coast or Byron Bay often head to the beach after work for a swim and a barbie (barbecue).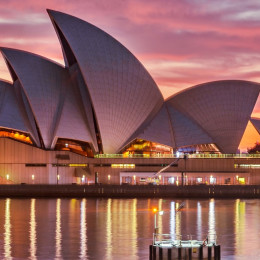 Key events in Australia
There are various national holidays and cultural events you should make a note of before you book your vacation to Australia. These include:
Sporting events – As a country with such an abundance of outdoor space, sports are a major part of the culture in Australia. Tennis fans won't want to miss the Australian Open hosted in January, while sailors will love watching the start of the Sydney to Hobart Yacht Race from Sydney Harbour Bridge. The country's surf culture has also spawned various major competitions like the Quiksilver Pro Gold Coast.
Food and drink festivals – If you fancy yourself a bit of a foodie, you'll spot dozens of culinary events throughout the calendar year. Head to Melbourne in March for the Melbourne Food and Wine Festival or hop over to Hobart in August for Tasmanian Whisky Week.
Traditional events – Key national celebrations in Australia include Australia Day on 26 January and ANZAC Day on 25 April which memorializes those who have served in the armed forces. If you're keen to learn more about Aboriginal culture in Australia, take a trip to Uluru in April for the Tjungu Festival that encompasses traditional dancing, food and crafts.
Etiquette in Australia
Australians are usually very informal, from their friendly, laid back manner to their typically casual choice of clothing. There aren't many etiquette rules to remember during your visit, although it's worth:
Bringing gifts if you're invited to a local's home – If you're invited to a meal or event at an Australian's home, it's good manners to bring them a present.
Address people by their first names – Due to Aussies' friendly demeanours, it's usually acceptable to call people by their first name.
Averting your eyes when speaking to an Aboriginal – Among many Aboriginal communities, it's considered polite to not stare when you're in conversation.
Soak up the unique culture in Australia at your own pace by getting in touch to book your next adventure Down Under.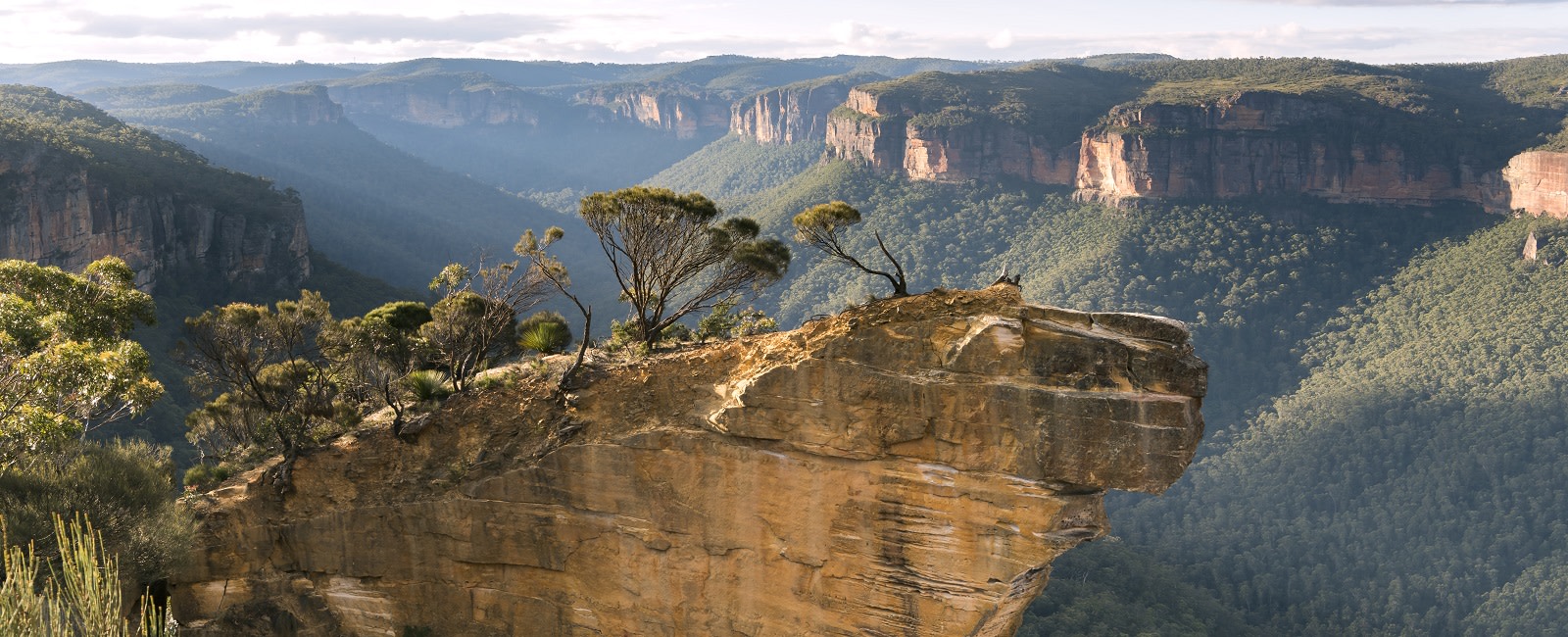 THE ENCHANTING DIFFERENCE
Do you have a vacation in mind? Personalize your itinerary with our Trip Builder.