History of Australia
The so-called 'land Down Under' is undoubtedly a country with a long and fascinating past. From its indigenous heritage to its more recent colonial culture, here's a brief introduction to the history of Australia.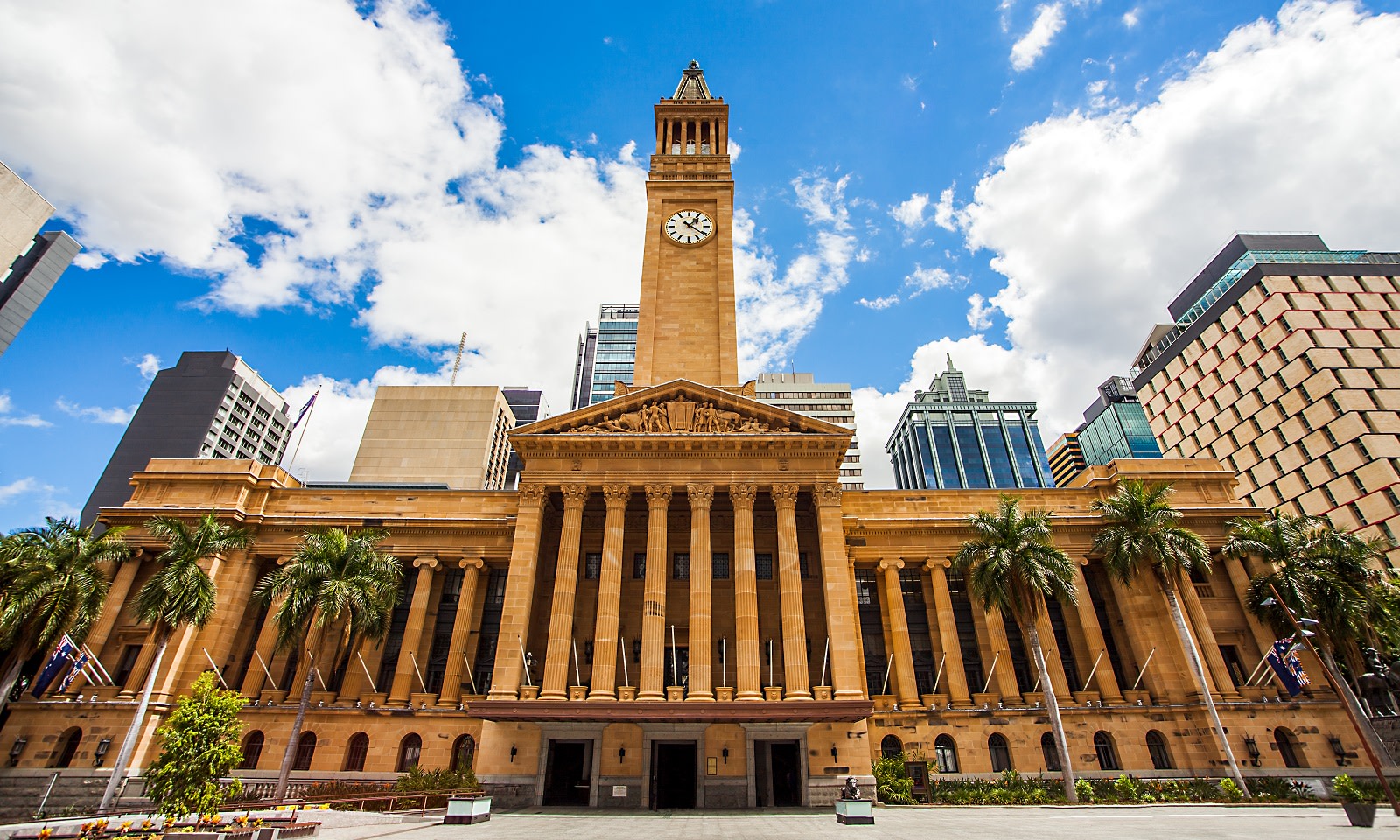 Dream Carefree
Go ahead and dream big. Enchanting Travels experts are here to help you plan the ultimate escape. Tell us your vision for the trip of a lifetime and we'll make it a reality.
Plan Carefree
One of our destination experts will reach out to craft a completely customized itinerary. Book your personalized journey and know that our flexible policies have you covered.
Travel Carefree
Relax and prepare for takeoff, knowing that your trip is perfectly planned and you have a personal concierge on call 24/7. Our experts are here to keep you safe and handle the details.
Close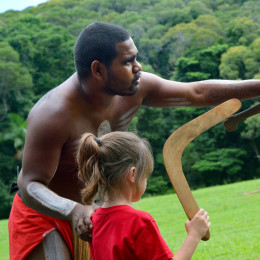 Aboriginal history in Australia
Despite Australia's relatively recent westernization, it's actually been inhabited for thousands of years. Aboriginals first came to the country over 40,000 years ago from nearby Southeast Asia and were the only people living in Australia until the early 17th century. Other native people include the Torres Strait Islanders who still live on 17 or so of the 100+ Torres Strait Islands located off the north coast of Queensland.
Key indigenous sites in Australia include Uluru (also known as Ayers Rock), a huge sandstone formation in the Northern Territory that's been the site of sacred ceremonies for millennia. You can also take a trip to the Grampians National Park in Victoria to view ancient aboriginal rock art.
Colonization and convicts
The end of the traditional aboriginal way of life began with Australia's discovery by the Dutch in 1606. A century and a half later on 19 April 1770, British Captain James Cook and the crew of the Endeavour research expedition caught their first glimpse of what would later be named Botany Bay. Over the next few weeks, Cook and his crew claimed the land for King George III, naming it New South Wales.
Several years later, Australia began serving as a penal colony for British convicts. Sydney (then named Port Jackson) became the first colony in 1788 due to its vast natural harbour. Discover all about the city's early history and settlers at various attractions like the Museum of Sydney.
Tasmania (originally called Van Diemen's Land) was also an early British convict settlement, with the capital Hobart founded in 1804. Key historic landmarks on the island include the Hobart Convict Penitentiary and Port Arthur Historic Site.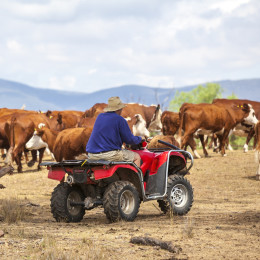 The Gold Rush and agriculture history of Australia
Cheap land – and plenty of it – began to entice regular people to Australia's shores in the 1800s. While many cities like Melbourne and Adelaide were founded during this period, it was also a time when the aboriginal population sadly declined due to conflict and disease.
Gold fever hit Australia in 1851, with thousands (including Chinese immigrants) flocking to Victoria and New South Wales in search of riches. You can learn more about early prospectors on a visit to Melbourne's Gold Museum.
The late 19th and early 20th centuries are also characterized by Australia's agricultural boom. Sheep and cattle farming in particular became a huge industry and you can still experience an authentic Aussie ranch by heading to Bullo River Station in the Northern Territory.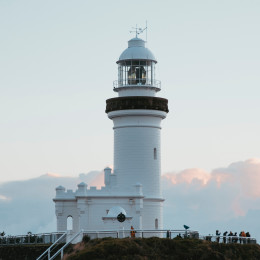 Modern history in Australia
Australia officially became a federation in 1901 after uniting its various states and colonies into one country. It remains a member of the Commonwealth and still has ties to Britain, including having Queen Elizabeth II as the Head of State.
Much of Australia's 20th century history, like so many other nations, is marked by the First and Second World Wars. Over a million Australians fought in WWII alongside the British, both in Europe and the Pacific. You'll spot the country's main ANZAC (Australia and New Zealand Army Corps) memorials in Sydney's Hyde Park.
After WWII, Australia encouraged Europeans (and later people from nearby Asia) to migrate to its shores, causing it to become a real melting pot of cultures. New laws were also passed to protect the Aboriginals in the 1960s, while the nation became legally independent of Britain in 1986.
Today, Australia continues to prosper with its many modern cities and stunning tourist destinations, from Sydney with its impressive Opera House and Harbour Bridge to beautiful Byron Bay with its lighthouses and great surf.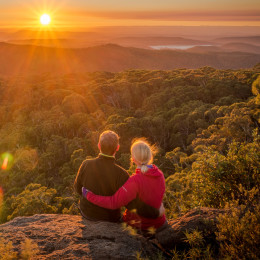 Tourism in Australia
When it comes to tourism in Australia, it's an industry that has boomed since the 1800s thanks to the country's unrivalled natural landscapes. Visit the glorious Gold Coast, which was a vacation spot for Brisbane residents as early as 1875.
Hamilton Island in the idyllic Whitsunday Islands became a holiday destination a century later, while Cairns (the gateway to the Great Barrier Reef) was massively redeveloped for tourism in the 1950s. Melbourne similarly became popular after the Olympics were held there in 1956 and it's currently Australia's second largest city.
Book a trip Down Under today and explore dozens of sites which reveal fascinating facts about the history of Australia.

THE ENCHANTING DIFFERENCE
Do you have a vacation in mind? Let us help you create the trip of a lifetime.