Fiji: Vacation in this Sun-Kissed Paradise
A Fiji vacation is like an escape to another planet. Blessed with silken sands and swaying palms, this island nation in the South Pacific consists of more than 330 volcanic islands and 500 islets. Which throws up something of a dilemma if you're trying to decide where to go. Luckily you have an Enchanting Travels expert, friendly as the Fijians you've heard about, who will answer any questions and create an exquisite itinerary that hits all the highlights.
While Fiji may be most famous for its blue lagoons, white-sand beaches, and soft coral gardens, the main island of Viti Levu proves there's more in store. Engage with local Polynesian culture by taking part in a lovo feast or paying a visit to traditional villages like Navala in the lush green mountainous interior. Combine the cultural experience of participating in a ritual kava ceremony with a little adventure with a jet boat trip on the Sigatoka river. Beqa Island, just to the south, is the place to witness an ancient firewalking ceremony. For a bird's-eye view of this tropical paradise, take a zipline tour that offers breathtaking ocean vistas and glimpses of Fiji's fantastic wilderness. Next, head to Vuda Lookout point to see the mountains, ocean, forests, and in the northwest, the sublime Yasawa and Mamanuca Group of Islands.
Ringed by a coral reef and surrounded by azure ocean, diving, snorkeling and watersports are high on the agenda for visitors to the Mamanuca Islands. You can hop across to nearby Monuriki, where Tom Hanks filmed Cast Away, or go to gorgeous Malolo, which epitomizes the island way of life. Just to the north are the 20-odd islands of the Yasawa group, whose coconut tree-lined shores and lovely lagoons are quintessential Fiji. And because the country works hard to conserve and protect its ocean, its coral reefs are among the most diverse in the South Seas. Tear yourself away from the ocean for a half-day scenic boat ride and cave-swimming experience at the hidden limestone caves of Sawa-I-Lau.
The second-largest of Fiji's islands, Vanua Levu, is the gateway to Rainbow Reef and Great Sea Reef, some of the world's best dive sites. You can also hike to a waterfall in the rainforest, visit a pearl farm, or prowl the small town of SavuSavu to pick up traditional Fijian wood carved or woven handicrafts. We'll make sure, of course, that you still have time to relax in luxury, while staying in a classic thatch-roofed Fijian bure (bungalow).
Explore
Where do you want to go? What do you want to do? Be it popular sights or off the beaten path experiences, tell us your travel dream through our trip planner.
Design
Our destination experts will get in touch with you to craft a completely tailor-made, obligation-free itinerary to match your interests and budget.
Experience
Once you have booked your trip, sit back and relax – we'll take care of everything else. With our exceptional local team & 24/7 support, priceless memories await you!
Close
OUR AWARDS
At Enchanting Travels, our unique tours are built on extensive knowledge of our destinations, an outstanding team of professionals, and personalized top-notch service. In 2019, we were recognized with the Travel Weekly Magellan Gold Award for being the World's Leading Tour Operator – Overall. In 2020, we have been nominated by World Travel Awards as Europe's and North America's Leading Tour Operator, and have won the Most Trusted Online Tour Operator Award by Lux Life Magazine.




"This was truly an "Enchanting" adventure! The value and service was beyond excellent! The entire team ensured every detail was taken care of and went out of their way to welcome us! And every hotel and excursion was amazing, and we were greeted with welcoming open arms every where we stayed! Nothing was left to chance…and we felt so secure knowing Enchanting Travels had everything lined up for us! Even our lodges said Enchanting Travels was a top-notch company!"
"We have used Enchanting Travels twice to help us with our African adventures, and totally appreciate the details and planning. Visiting several countries in Africa requires transfers and planning, and Enchanting were on top of everything."
"We received complete support from Enchanting's travel experts from day 1. They were very prompt in developing an itinerary that fit into our budget and interests; answered all our questions with clarity and advised on various options and special arrangements we wanted to make."
"This was the trip of a lifetime for my husband and I. It was first class service from the moment we landed. The ease of having everything pre-booked for us really allowed us to enjoy our trip. I would highly recommend this service for anyone looking to plan a trip like this."
"We chose Enchanting Travels for a Kenya, South Africa and Botswana trip. We will not hesitate to rely on them in the future. Everyone from start to finish was informative and dependable. Enchanting Travels even surprised us with an awesome dinner experience for just the two of us."
"We have traveled with Enchanting five years in a row. The travel experience with Enchanting has always been unique and memorable for us, for they offer fully customized itineraries that perfectly suit our needs. They always go above and beyond to fulfill our needs throughout our travel."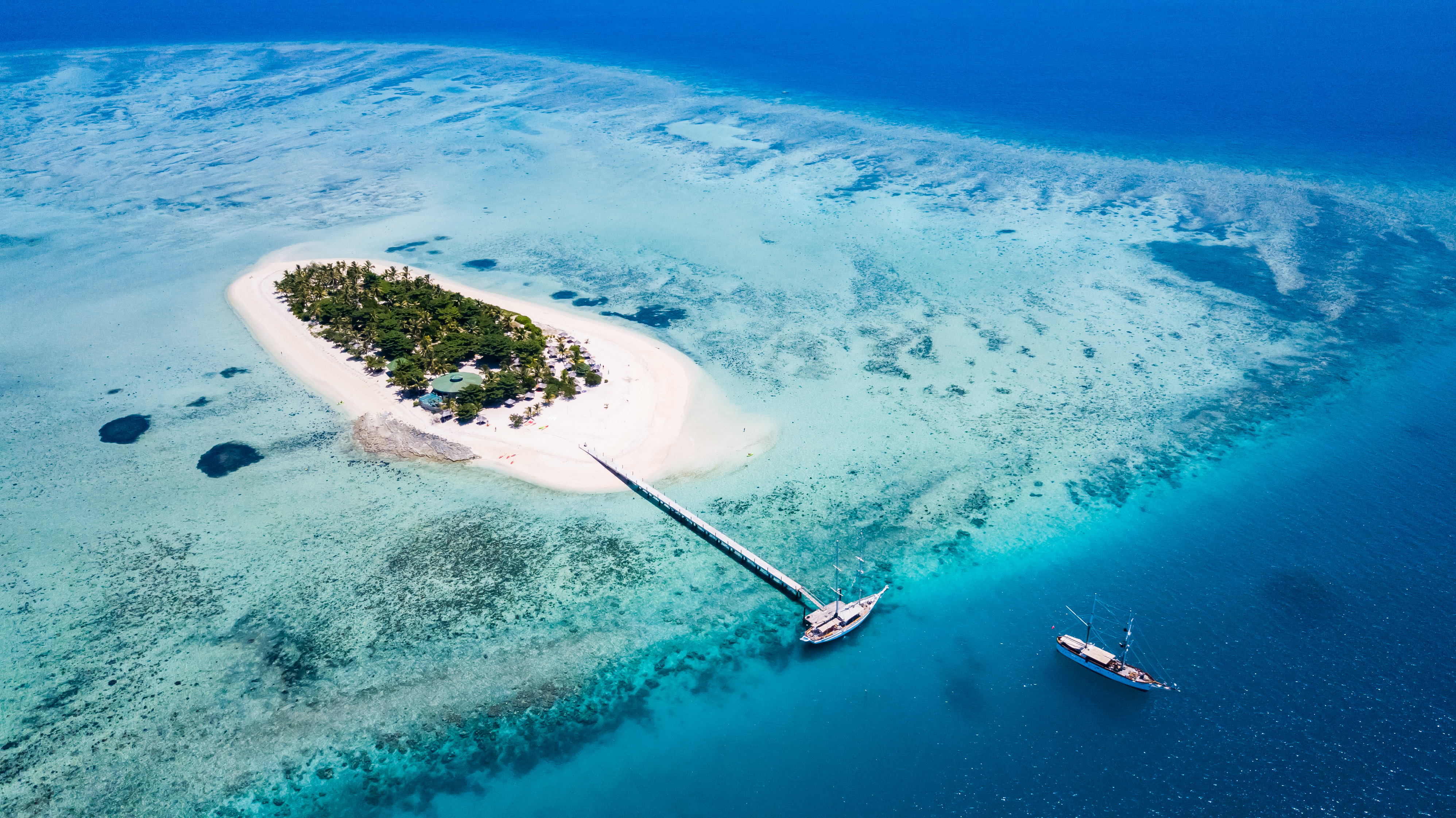 THE ENCHANTING DIFFERENCE
Do you have a vacation in mind? Personalize your itinerary with our Trip Builder.