Culture of Colombia
The culture of Colombia is as varied as its landscape. While little trace remains of native, indigenous tribes, most Colombians are descended from one of three ethnic groups – European, Asian or native Indian. At least 75% of the population claim mixed racial origins, three quarters of whom live in the cities. This incredible mix of cultures is evident in the country's heritage, music, arts and cuisine.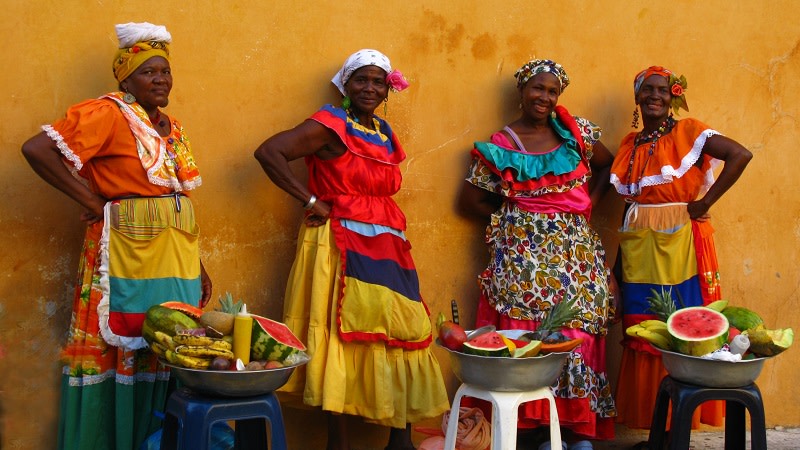 Explore
Where do you want to go? What do you want to do? Be it popular sights or off the beaten path experiences, tell us your travel dream through our trip planner.
Design
Our destination experts will get in touch with you to craft a completely tailor-made, obligation-free itinerary to match your interests and budget.
Experience
Once you have booked your trip, sit back and relax – we'll take care of everything else. With our exceptional local team & 24/7 support, priceless memories await you!
Close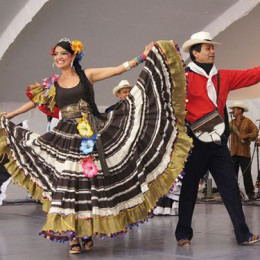 Traditions and culture of Colombia
Ancient indigenous tribes of Colombia were known for their intricate gold craftsmanship, which inspired the legend of El Dorado. In the hope of reaching this mythical land of gold and emeralds, many Spanish Conquistadors traversed the length and breadth of Colombia, leading to the colonization of the country.
The Spanish colonialists originally envisioned Cartagena as a gateway to the continent, zealously guarding it against invaders. Thousands of African slaves were transported into the country, making Cartagena the largest slave port in all of Latin America! On your Colombia vacation, visit the unique settlement of San Basilio de Palenque, the first of its kind, iconic settlement of escaped slaves that has preserved its African heritage and way of life until this day.
The Spanish were also responsible for the advent of Catholicism into the country, although several other religious communities coexist peacefully within the country. Visit Popayan to witness the famous Palm Sunday Procession when statues of Christ the Savior are paraded through the streets with great pomp and splendor.
True to its heritage, Colombia continues to preserve its colonial architecture, Baroque buildings and traditional Catholic churches that exist side by side with towering modern skyscrapers.
Across the country, Spanish is recognized as the official language, with English spoken amid the upper classes in larger cities. Education in the country is primarily managed by the private sector.
To Colombians, family is everything, acting as a source of support and inspiring loyalty across generations. Although extended families only live under the same roof in rural regions, even in cities, family members tend to live near each other, often getting together. While a significant percentage of the population are relatively young, the elderly are greatly respected, and often served before everyone else at mealtimes.
Colombia has produced several prolific writers, among whom, Nobel laureate Gabriel Garcia Marquez claims pride of place. Colombians are also sincerely dedicated to the national sport of soccer, which is especially popular in the Caribbean coast and wildly popular among the younger generation.
Colombia is also famous for its textile industry, inspiring trends for apparel and fashion in all of Latin America. While numerous factories are located across major cities, Medellin is undoubtedly at its center, representing more than half of the entire textile production in the country.
The infamous illegal narcotics trade, made famous by cartels led by wealthy lords such as Pablo Escobar, has done much to damage the reputation of the country. Driven by the desire for profit, international interests in narcotics have caused pain and devastation. Since the establishment of the War on Drugs movement, Colombia has received international aid and also implemented plans to combat this malaise with a notable degree of success. Let your Enchanting Travels tour take you deep into the lesser known neighborhoods in cities such as Medellin, which once struggled under the influence of cartels and kingpins and now house peaceful people who have worked to put Colombia on the global economic map.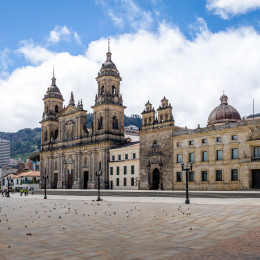 What to expect in Colombia
Despite a deep divide between the rich and the poor, Colombia's generous natural reserves and increase in infrastructure have brought peace and development to the country. With dozens of airports in play, an intricate network of buses and the metro in Medellin providing easier access to all neighborhoods, the country is definitely progressing.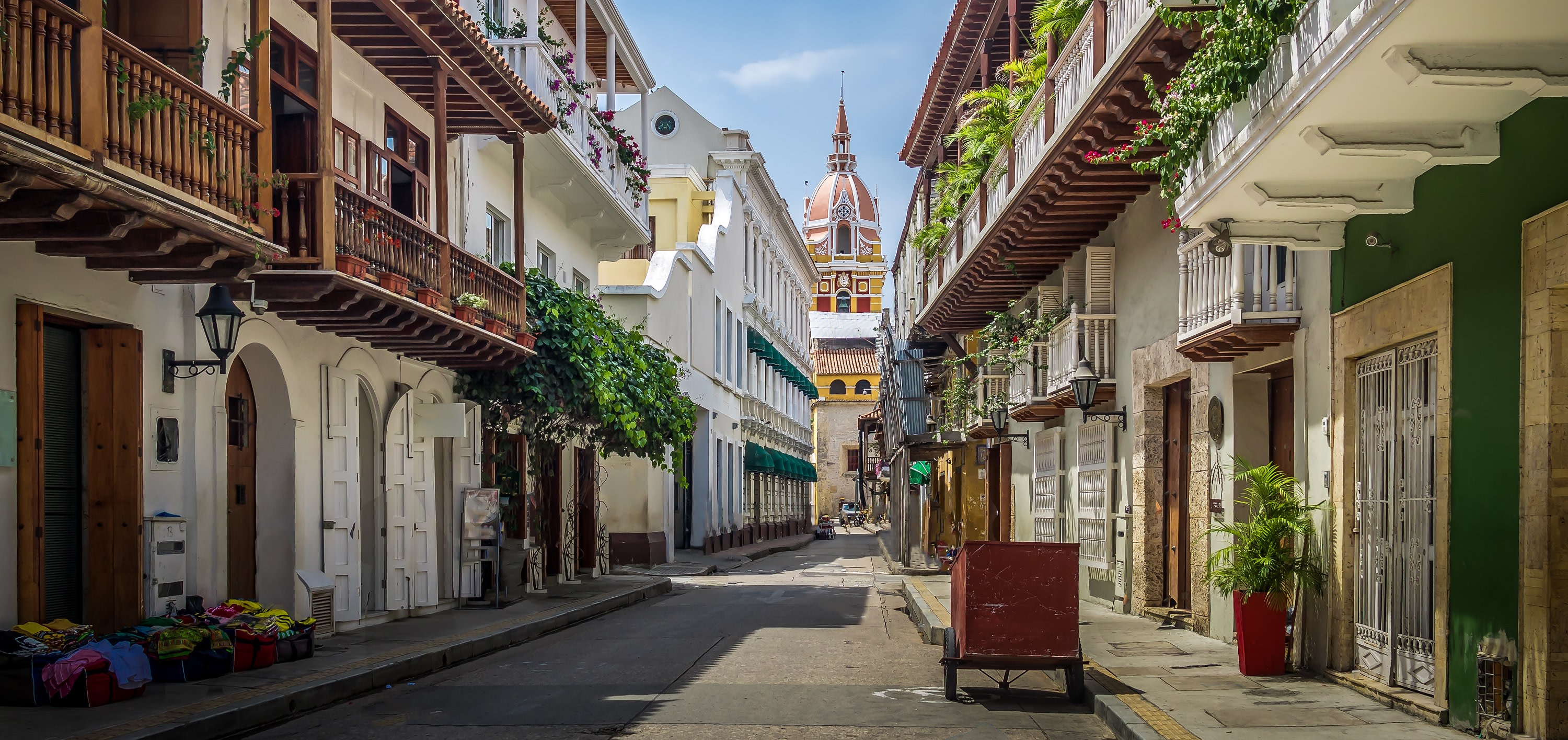 THE ENCHANTING DIFFERENCE
Do you have a vacation in mind? Personalize your itinerary with our Trip Builder.