History of Zambia
Discover the heritage and history of Zambia with our travel tips.
Zambia tours are a great way to learn about the country's early human history, which is thought to begin in the Stone Age with the nomadic hunter-gatherer Bushmen. Around the 11th century, the agricultural culture of the Luangwa grew near the confluence of the country's two main rivers, the Zambezi and the Kafue. Over the next few centuries, kingdoms developed and in the 16th century, the Portuguese landed and traded goods to local rulers in return for slaves.
By the early 1800s the Zulu ruler Shaka conquered much of southern and central Africa, and there was much human migration in Zambia at this time. In 1851 the missionary explorer David Livingstone arrived and saw the stunning Victoria Falls, renaming them after his Queen. Livingstone tried to form a mission in the Kololo kingdom and end the slave trade but failed so the country was once again left alone for a few more decades. Today, a Victoria Falls tour is a main attraction of the country.
In 1889, the British took charge in order to mine the rich minerals in the land. This was agreed by a local king in return for an annual fee and protection of the Ndebele people. When other native tribes refused to work with the British colonists, troops would be brought in. In the 1920s cobalt and copper were discovered, which led to the country becoming a major mining and export country and Zambia became a British protectorate.
North Rhodesia, as it was known, was given its new name of Zambia when it gained independence in 1964. In the 1970s Zambia was part of the Rhodesian Bush War, a civil war over the unrecognized territory of Rhodesia. Today the country is peaceful and economically progressive, and Zambia tours have flourished.
Explore
Where do you want to go? What do you want to do? Be it popular sights or off the beaten path experiences, tell us your travel dream through our trip planner.
Design
Our destination experts will get in touch with you to craft a completely tailor-made, obligation-free itinerary to match your interests and budget.
Experience
Once you have booked your trip, sit back and relax – we'll take care of everything else. With our exceptional local team & 24/7 support, priceless memories await you!
Close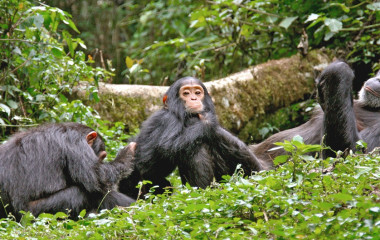 Where the Wild Things are: Wildlife Tour Recommendations
Planning a wildlife tour? From underwater expeditions in the depths of the oceans to the best African safari tours and the jungle jaunts in Borneo, journey to where the wild things are.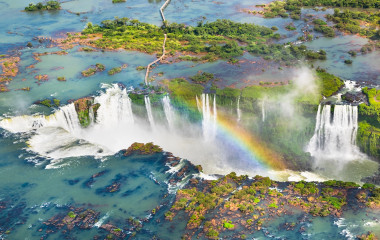 Top 10 Exotic Waterfalls You Need To See
Grand cascades, raging torrents, glorious fountains or ferocious rapids – there are few in the world who don't enjoy waterfalls; and the more magnificent they are, the better!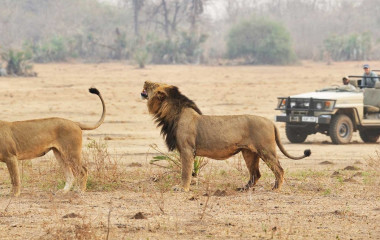 Top five best African Safari Parks you have to see!
Come away with us to a wild, wild land. Such is the pull of the best African safari parks that we guarantee you'll be coming back for more.
Load More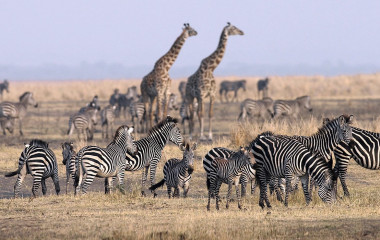 Gorillas, Great Migration and Indian Ocean Dreams
13 Days: $ 11,090
/ person
Travel to Rwanda and Tanzania for a unique insight into the diversity of East Africa. Go gorilla trekking in the rainforests of Rwanda, head out on a classic safari in Serengeti National Park, then head to Zanzibar for some chic island relaxation.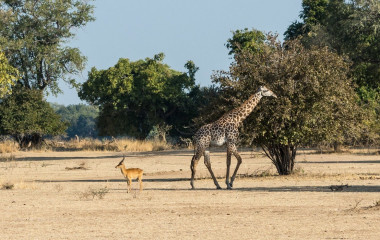 Zambia: Victoria Falls and Safari Highlights
13 Days: $ 13,790
/ person
Discover an untamed wilderness in Africa'a adventure capital! Enjoy exhilarating adventure sports in Victoria Falls and a variety of aquatic and overland activities amid the floodplains, grasslands and forests of Lower Zambezi National Park.
Wings Over Namibia, Victoria Falls and Botswana
13 Days: $ 13,790
/ person
Fly into some of Africa's most dramatic and spectacular landscapes! Discover the spectacular Sossusvlei and Etosha both from the air and overland, cruise on the Zambezi at the Victoria Falls and enjoy unique safari experiences on land and water in Botswana.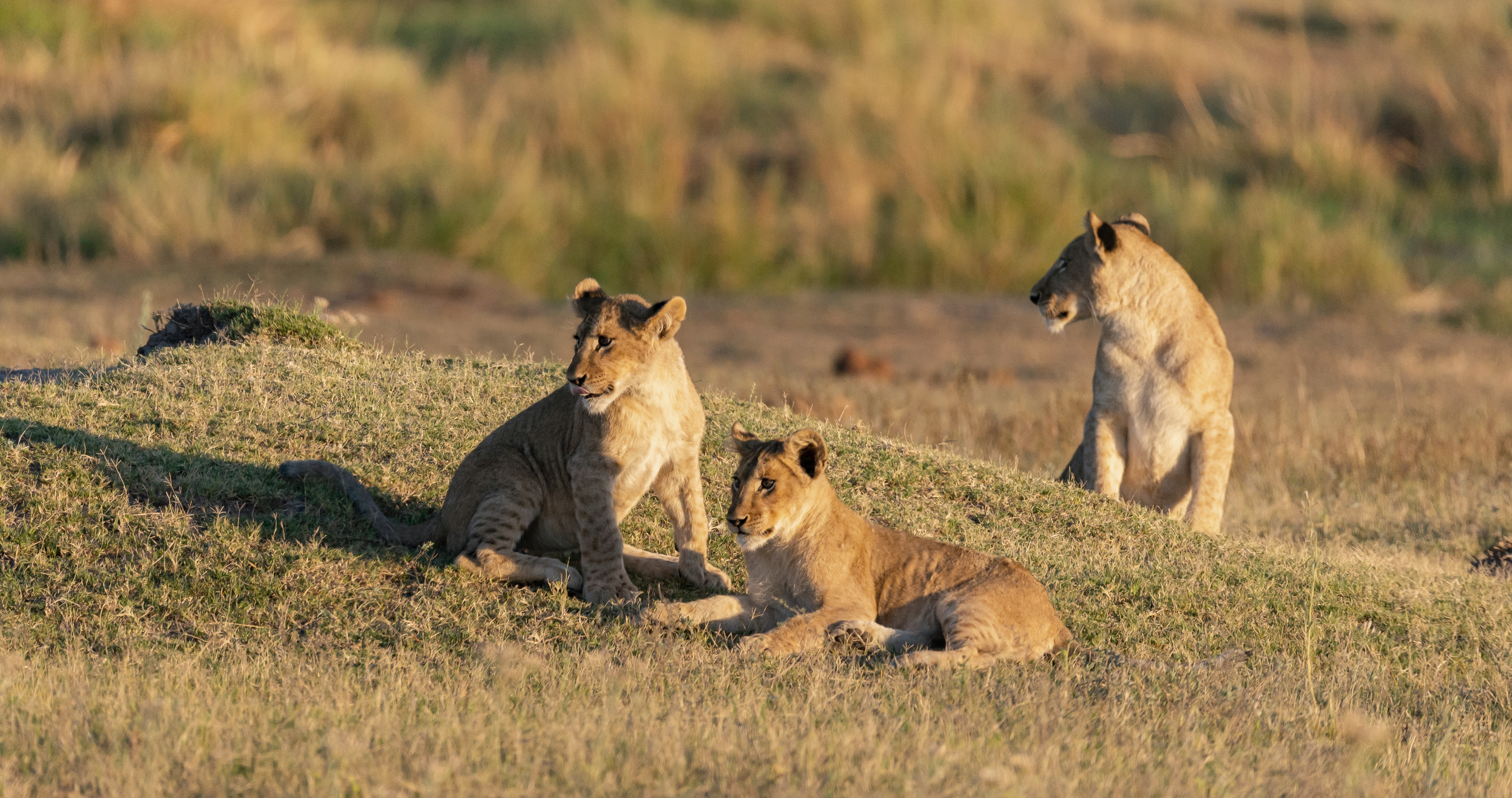 THE ENCHANTING DIFFERENCE
One of the very best travel experiences I have ever had. We even got updates once at 3 am! He also made one change in one day's itinerary to accommodate our wishes which was very wonderful. For business, I have traveled to Europe, Russia, all over Asia and South Africa but was blown away by all the beautiful sites in Argentina and Chile.
All the little touches made by our Enchanting Travel consultant, Amelia Edwards, were noticed and recognized by my wife and I. Thank you for making our milestone trip (25th wedding anniversary) such a memorable one! We look forward to engaging Enchanting Travels again for our next South American adventure!!
This was my first adventure as a solo traveler. But while I may have traveled on my own, I was never alone. I was well taken care of by a superb team of planners, trip coordinators, guides and drivers.
Do you have a vacation in mind? Personalize your itinerary with our Trip Builder.