Malaysia Travel Guide
Malaysia's cultural diversity is astounding. In its dynamic cities, expect contrasting worlds of the traditional and the modern, where colonial buildings rub shoulders with age old Chinatowns and towering skyscrapers. Far from the urban bustle however, a different Malaysia awaits – one of dense jungles laden with endangered species, rolling highland plantations and some of the best island hopping in all of Asia.
In such a diverse country, it is important to keep abreast of all the essential details before you set out on your tour. From language to communications, currency, health information and more, find tips from our experts in our Malaysia travel guide.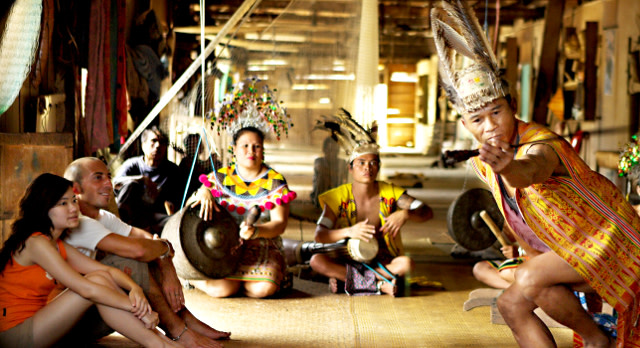 Dream Carefree
Go ahead and dream big. Enchanting Travels experts are here to help you plan the ultimate escape. Tell us your vision for the trip of a lifetime and we'll make it a reality.
Plan Carefree
One of our destination experts will reach out to craft a completely customized itinerary. Book your personalized journey and know that our flexible policies have you covered.
Travel Carefree
Relax and prepare for takeoff, knowing that your trip is perfectly planned and you have a personal concierge on call 24/7. Our experts are here to keep you safe and handle the details.
Close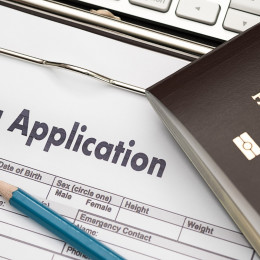 Visa and entry
Citizens of the USA, UK and Australia do not require a visa in advance for a stay of up to 90 days in Malaysia. Please ensure that your passport is valid for at least six months from your date of departure with at least 2 blank pages.
Visa on arrival is only issued to Indian and Chinese Nationals arriving directly from Indonesia, Singapore or Thailand. Such individuals can obtain a visa on arrival for a maximum stay of 7 days at Kuala Lumpur–International (KUL), Johor Bahru (JHB), Kota Kinabalu (BKI), Kuching (KCH) and Penang (PEN), provided they hold a valid visa issued by Indonesia, Singapore or Thailand, return flight tickets, and at least USD$ 1000 per person. The fee is US$ 100.
Find more information in the official website of your local consulate here.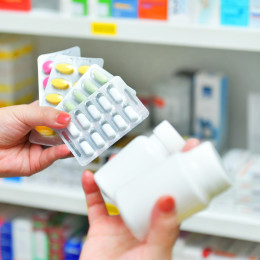 Health information
Basic medical and healthcare facilities are available in most parts of the country. in Kuala Lumpur, you will find excellent hospitals as per international standards. While traveling in rural regions or to Malaysia's rainforests, please make sure to carry some basic medicines with you as access to medical supplies in these regions is limited.
We highly encourage you to purchase travel insurance for your trip and we recommend that you do this as soon as possible since many insurance providers will not permit you to purchase insurance if more than 21 days have elapsed since your booking.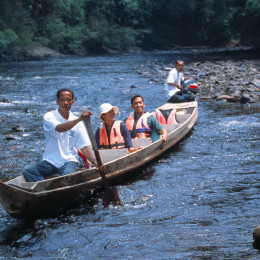 Language and communication
Malay is the official language of Malaysia. Traditional Malay people speak Bahasa Malay, which has its roots in an Austronesian language. English is widely spoken in commercial and economic centers as well as in courts.
Non-verbal communication is a major part of the culture, and so you should always look for these non-verbal clues that can at times be subtle. Silence is considered important, so always pause before responding to any questions you are asked. If your host is laughing at an inappropriate time, this may be because they are uneasy. Always remain calm and polite and avoid direct confrontation, which is considered hostile.
Malaysia's country code is +60. To make an international call from Malaysia to the US, please dial +1 and then the rest of the number. Mobile connectivity is fairly good throughout the country and SIM cards are easily available. In remote locations (Batang Ai, Danum Valley, Abai, Sukau) only few connections work. WiFi is available in major hotels; in remote areas expect limited WiFi connectivity and that too in the public areas of your hotel.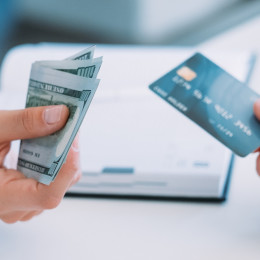 Currency, cash and cards
The official currency of Malaysia is the Ringgit (RM).
Credit cards are accepted at almost all Malaysian hotels, restaurants and shopping centers. For everyday purchases and taxi fares, you'll need cash. ATMs are easy to find in cities and towns and most will accept foreign cards. Some may have a low withdrawal limit. Remember, you'll be charged a withdrawal fee and a conversion fee. If you're traveling to remote areas, ATMs will be harder to find so stock up on cash. Currency exchange booths, including FOREX, are common in tourist areas, shopping centers and airports. There are no fees to change money in Malaysia – just variable exchange rates. You'll get a better rate if you avoid changing money at the airport, Kuala Lumpur Sentral and at hotels.
Tipping in Malaysia is not a common or mandatory practice, however, if you would like to reward individuals for good service, you are most welcome do so. Most restaurants, cafes and bars already add a 10% service charge onto your bill, but for excellent service, you are welcome to tip extra.
Enchanting Travels is happy to help you customize our tailor-made Malaysia vacations to match your interests and preferences. For more information or the most up to date Malaysia travel guide, get in touch with us today!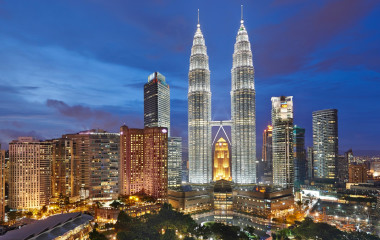 Explore Expert Secrets for a Perfect Malaysia Vacation!
Senior Travel Consultant for Asia, Prathima Rijhwani, describes her experiences on a Malaysia tour with Enchanting Travels.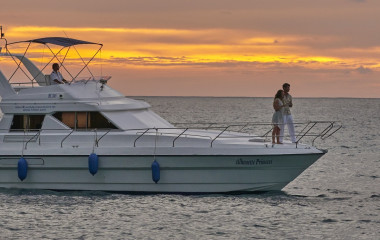 Top 10 Cruises in Asia that will make Your Vacation one to Remember
There is something truly unique about a luxury cruise down Asia's magnificent and iconic rivers. Discover our top 10 favorites for your cruise of a lifetime!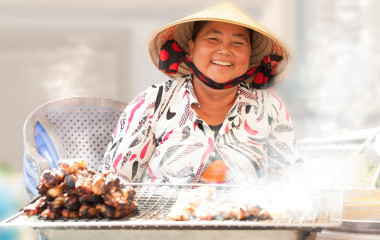 Southeast Asian Street Food Diaries: The Best 'Pho' on the Go
Brace for a delectable journey as we take you on the trail of some of the best Southeast Asia street food you can possibly have.
POPULAR TRIPS TO Malaysia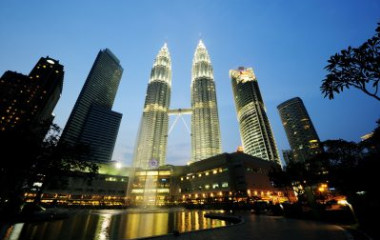 Mesmerizing Singapore and Malaysia
19 Days: $ 8,290
/ person
This private Malaysia and Singapore trip offers something for everyone. The verdant rainforests and exotic animals of Borneo appeals to nature and wildlife enthusiasts, vibrant Penang and Kuching appease the culture and heritage lover in you, while Langkawi offers crystal clear waters and soft white sands.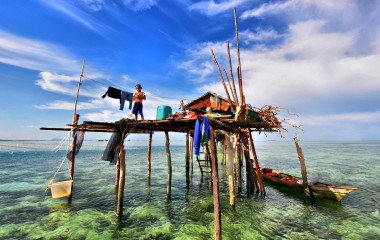 Highlights of Sabah
16 Days: $ 5,390
/ person
Venture into the wild heart of Borneo. Verdant rainforests, exquisite natural wonders and exotic wildlife await you on this private Malaysia tour.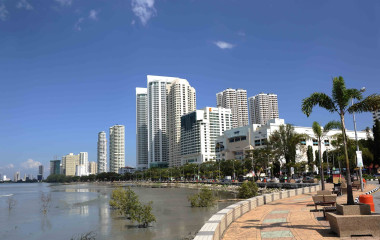 Highlights of Singapore & Peninsular Malaysia
19 Days: $ 4,790
/ person
Combine your Malaysia tour with a delightful Singapore sojourn. With a vibrant melting pot of culture, heritage, cuisine and natural beauty, and unique experiences curated by our destination experts, there are charming surprises awaiting you around every corner.
Load More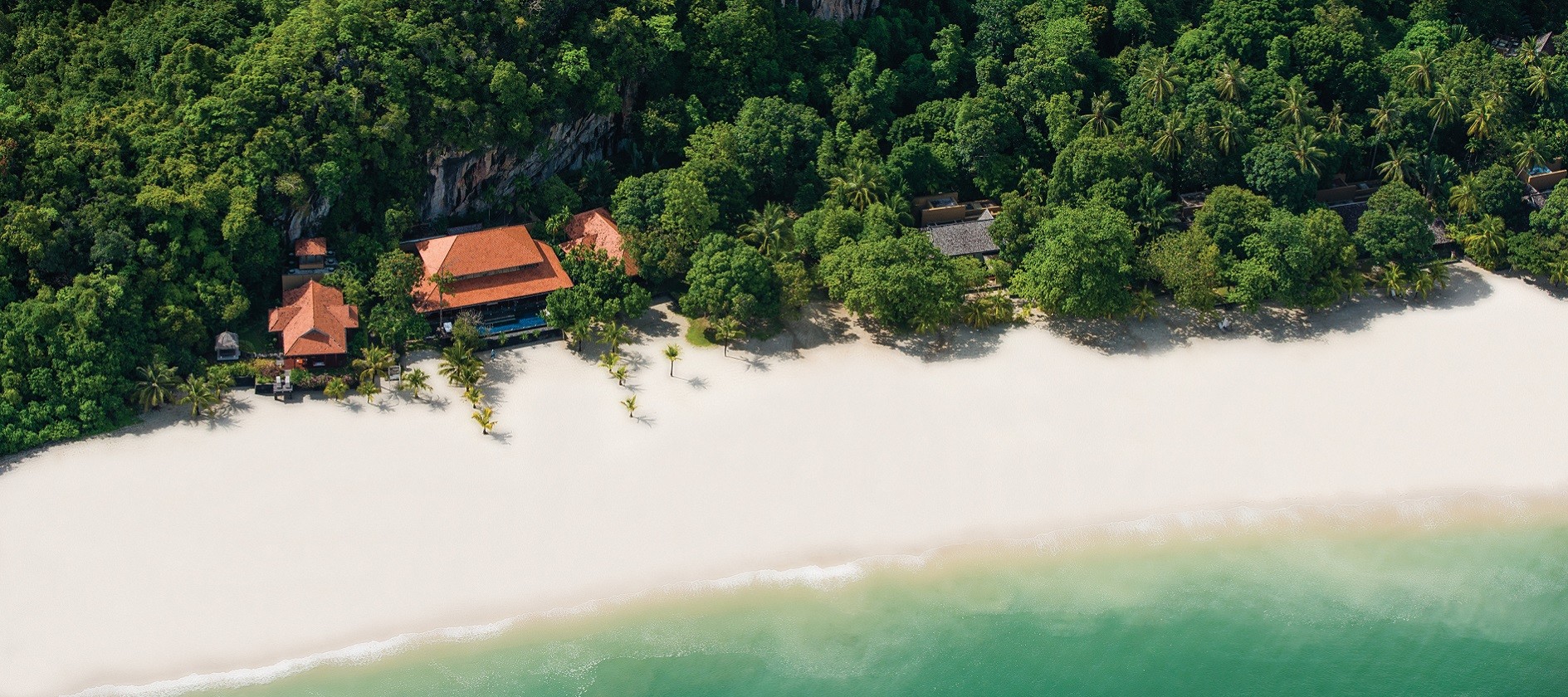 best time to visit malaysia
THE ENCHANTING DIFFERENCE
We have had the opportunity to travel quite a bit but this trip was exceptional! We had 12 flights from start to finish and Enchanting Travels made this seamless. Each country Jojo and Sapna had some special arranged for us that truly made the trip unforgettable. Dinner in the rice fields in Vietnam, Kampong Khleang and lunch in a locals home. Patara Elephant Reserve and cooking dinner in a locals home, Private speed boat for the day to the Phi Phi islands.
If you want an unforgettable exquisite travel experience, feel confident that Enchanting Travels will exceed your expectations from the first day all the way through your trip. I wouldn't hesitate to book with them a recommended their excellent company.
We were taken care in every aspect of our trip. It was flexible based on our needs but structured enough to see everything we wanted and needed to see.
Do you have a vacation in mind? Personalize your itinerary with our Trip Builder.