German Culture
Germany is rightfully called Das Land der Dichter und Denker – the country of poets and thinkers. It has been at the forefront of many cultural revolutions and the force behind significant progressions across many spheres; art, literature, sports, architecture, cuisine, philosophy, and religion. This land has been the birthplace of many great minds that have influenced the way we read, see and interact with the world.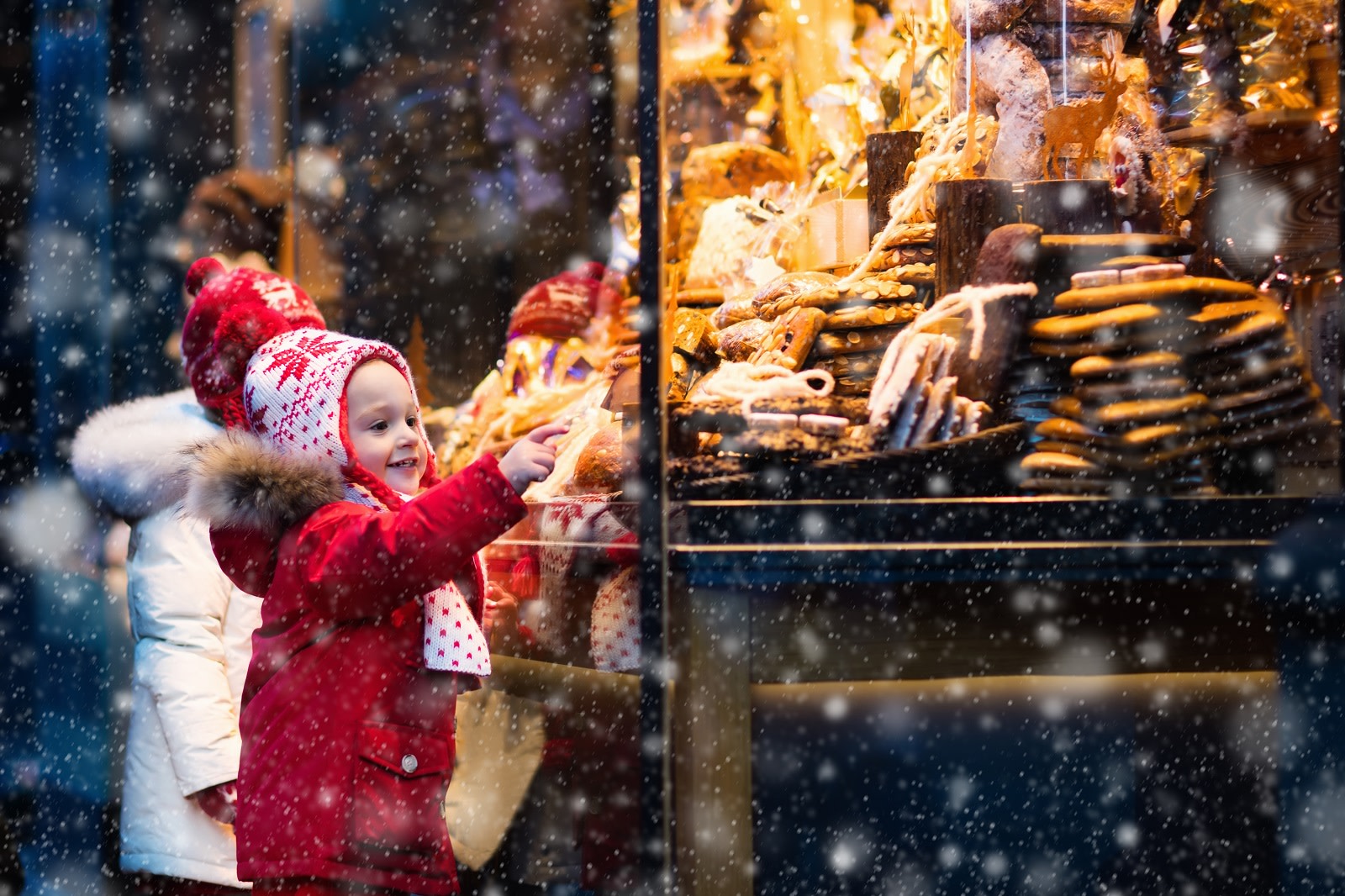 Dream Carefree
Go ahead and dream big. Enchanting Travels experts are here to help you plan the ultimate escape. Tell us your vision for the trip of a lifetime and we'll make it a reality.
Plan Carefree
One of our destination experts will reach out to craft a completely customized itinerary. Book your personalized journey and know that our flexible policies have you covered.
Travel Carefree
Relax and prepare for takeoff, knowing that your trip is perfectly planned and you have a personal concierge on call 24/7. Our experts are here to keep you safe and handle the details.
Close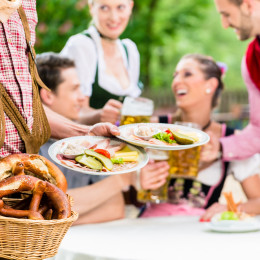 The people and the language
Germany has a population of 83 million with a total of 100 million native tongues worldwide and another 10-15 million people speaking German as a secondary language.
Germans are known the world over for being straightforward, goal oriented and extremely punctual. What is less known is that they are a helpful lot. While traveling through the country, don't be surprised to see mittens and winter hats hung on tree branches. This is meant to help the person who has lost the item easily locate it. An outdoors-loving nation, they take their leisure time seriously, which means that most businesses are closed on Sundays and the use of heavy machinery is prohibited. And all those notions you may have about Germans loving their beer, soccer and sausage are true (though not necessarily in that order)!
The German language is a very precise one. There is a word for everything! Not convinced? How about a word to describe 'the struggle to come to terms with the past'? The German language has a word for it – Vergangenheitsbewältigung.
Art and architecture
German art, particularly in the 20th century, often raced ahead when it came to creativity and ingenuity. Some of these 20th century contemporaries include Anselm Kiefer, Gerhard Richter, Joseph Beuys and Frank Auerbach. Notable classic painters include Albrecht Durer, George Grosz, Emil Nolde, Otto Dix, Max Beckmann and Max Ernst. There are major art institutions and galleries in almost every German city, but Berlin's Museum Island and the Goetz Collection in Munich house two of the most inspiring collections. Germany is home to every significant European style of architecture that has ever been. There are wonderful examples all across the country: the twelve Romanesque churches of Cologne, the 12th century Gothic Freiburg Minster, the beautiful Renaissance relics of St. Anne's Church in Augsburg, the 17th century Baroque architecture of Dresden, the Charlottenburg Palace in Berlin and the classicism of Berlin's Brandenburg Gate, the modern styling of the Einstein Tower in Potsdam, and the Staatliches Bauhaus in Dessau.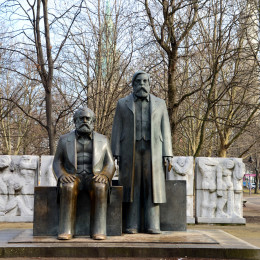 Philosophy and writing
In the field of philosophy, Germany has launched several heavy weights. Before the German Idealism of the 19th century, Immanuel Kant published his revolutionary Critique of Pure Reason in 1781. One hundred years later we would see the emergence of significant radicals–Karl Marx, Friedrich Engels, Friedrich Nietzsche and Martin Heidegger.
German culture has also contributed to classic modern literature with the likes of Bertolt Brecht, Thomas Mann, Hermann Hesse, Gunter Grass and Herta Müller. There are several literary landmarks throughout Germany but two of the best are The Savoy Hotel in Berlin–a haunt of Thomas Mann's–and Bertolt Brecht Center and Museum, also in Berlin.
Classical music and beyond
Germany is a classical music powerhouse and its importance cannot be overstated. Beethoven and Bach's compositions are still some of the most widely performed in the world. Johann Sebastian Bach was a son of Leipzig and Ludwig van Beethoven was a son of Cologne. Other world-renowned composers include Mendelssohn, Brahms, Handel, Schumann and Wagner. Hamburg's Composer's Quarter is the perfect spot for any classical music fan. Built in 2017, Hamburg's Elbphilharmonie is one of the largest, most advanced and uniquely constructed concert halls in the world; the perfect place to enjoy a performance.The 20th century saw several changes in Germany; the krautrock of the 1960s led to the electronic and punk scene of the 1970s, which developed into the techno scene of the 1980s. To this day there are bars, clubs and festivals that cater to all these musical tastes.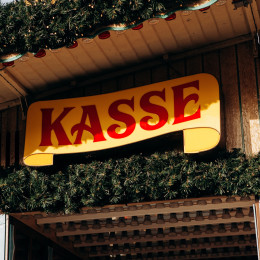 German cinema
The Weimar Republic period of 1918-1933 helped nurture German Expressionist Cinema. A number of masterpieces would become classic cornerstones of world cinema; Paul Wegener's The Golem (1920), Robert Wiene's The Cabinet of Dr. Caligari (1920), F. W. Murnau's Nosferatu (1920) and Faust (1926) and Fritz Lang's Metropolis (1927) and M (1931) are some that found critical acclaim.
After the lengthy interference of Nazi Germany, German cinema found its feet again in the 70s and 80s with the New German Cinema movement. This new wave saw many exciting new talents emerge, in particular directors Rainer Werner Fassbinder, Wim Wenders, Volker Schlöndorff and Werner Herzog. Frankfurt's German Film Museum is the perfect place to investigate the history of German cinema further.
Sport
A sports-crazy nation, this is a country that has gotten a taste for winning and likes it. Germany seems to excel at any sport it touches. It is ranked third in the all-time Olympic medals count. When it comes to their knowledge of and adoration for motor sports and football, Germany is head and shoulders above everyone else. It is home to some of the biggest football teams in the world, with Munich and Dortmund producing two powerhouses of the modern era. The national team has won four World Cups.
Well known for their high-end cars–Audi, Porsche and BMW – Germany also boasts 12 Formula One titles under some of the biggest names (Michael Schumacher, Sebastian Vettel and Nico Rosberg). Schumacher alone, arguably the greatest racing driver the sport has ever seen, has won more races and championships than any other competitor.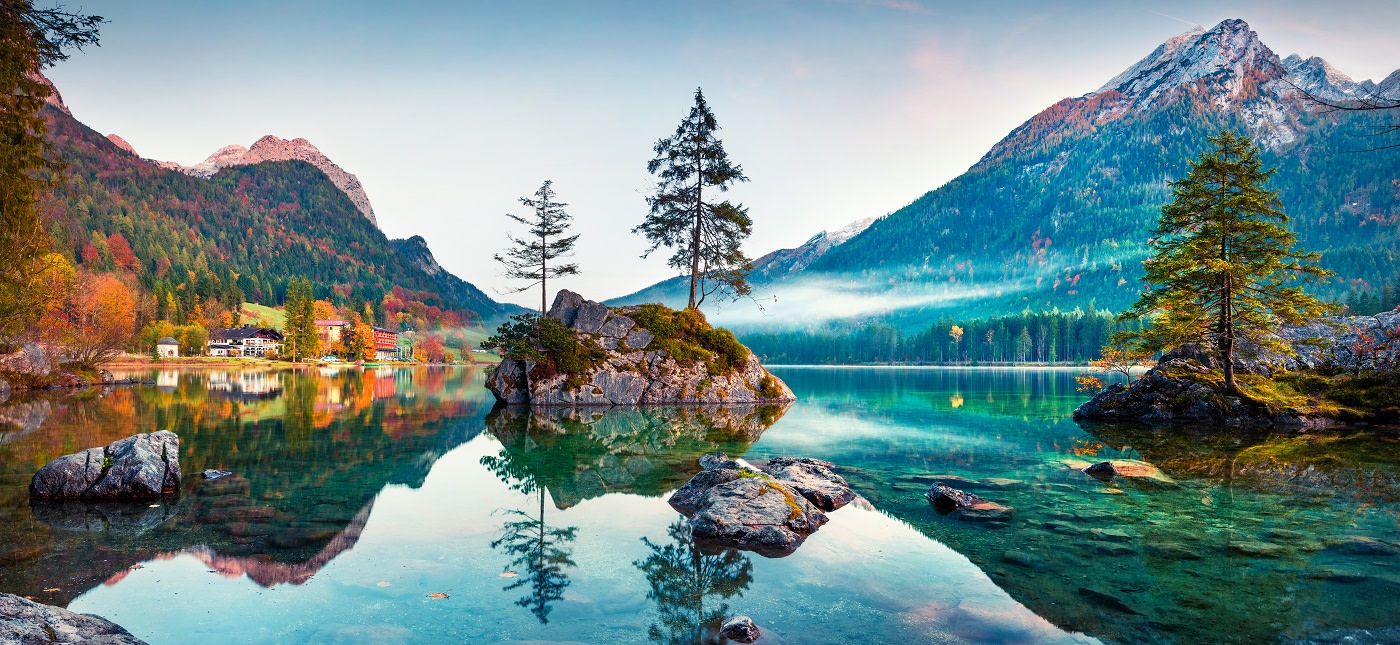 THE ENCHANTING DIFFERENCE
One of the very best travel experiences I have ever had. We even got updates once at 3 am! He also made one change in one day's itinerary to accommodate our wishes which was very wonderful. For business, I have traveled to Europe, Russia, all over Asia and South Africa but was blown away by all the beautiful sites in Argentina and Chile.
All the little touches made by our Enchanting Travel consultant, Amelia Edwards, were noticed and recognized by my wife and I. Thank you for making our milestone trip (25th wedding anniversary) such a memorable one! We look forward to engaging Enchanting Travels again for our next South American adventure!!
This was my first adventure as a solo traveler. But while I may have traveled on my own, I was never alone. I was well taken care of by a superb team of planners, trip coordinators, guides and drivers.
Do you have a vacation in mind? Let us help you create the trip of a lifetime.