Culture of Ecuador & Galápagos
Discover the culture of Ecuador and what to expect on your vacation.
Ecuador's population is dominated by mestizo, a mix of Spanish with native indigenous people. During your Ecuador and Galapagos tour, you will find that sharp regional differences exist, namely between the people of the coast (costeños) and people from the Andes or serranos (sierras). This regional difference can be seen in the way people dress, physical appearance, food, accent, politics and other cultural nuances.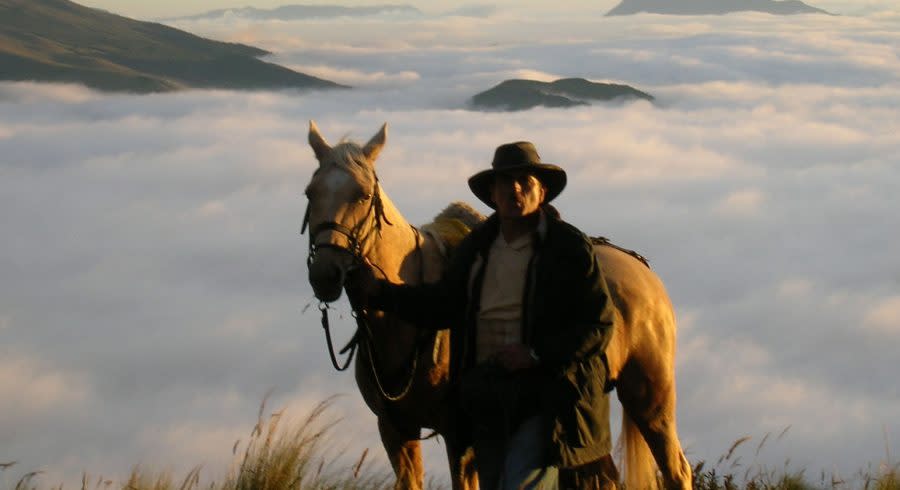 Dream Carefree
Go ahead and dream big. Enchanting Travels experts are here to help you plan the ultimate escape. Tell us your vision for the trip of a lifetime and we'll make it a reality.
Plan Carefree
One of our destination experts will reach out to craft a completely customized itinerary. Book your personalized journey and know that our flexible policies have you covered.
Travel Carefree
Relax and prepare for takeoff, knowing that your trip is perfectly planned and you have a personal concierge on call 24/7. Our experts are here to keep you safe and handle the details.
Close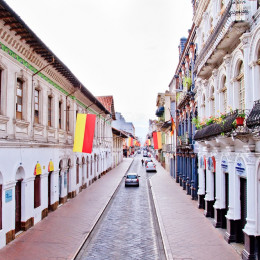 Traditions and culture of Ecuador
Indigenous influence can be seen in modern Ecuador almost everywhere but especially in small towns like Otavalo where the local women create beautiful artisanal goods and dress in traditional clothing. The Amazon regions also are still home to aboriginal communities, some in particular, were granted to be intangible respecting their desire to live far from civilization.
The chagra is an important cultural figure left over from the Spanish colonialism and hacienda system. You can still find vestiges of the chagra culture in present-day working haciendas and rural communities in the Sierras.
Ecuadorians are traditionally optimistic, warm and respectful people. Often times they are indirect communicators who speak with a great deal of courtesy and tend to avoid bluntness or conflict, often going out of their way to say to avoid having to say no.
Despite the name, the 'panama hat' is of Ecuadorian origin and can be found in local markets across the country. Most notable are the colorful, handmade artisan 'panama hat' of Cuenca. Hand-woven textiles such as shawls and ponchos are another principle handicraft as well as intricately beautiful silver filigree jewelry. You will find charming roses everywhere in the mainland during your Ecuador and Galapagos tour. Ecuador is famed for producing long-stemmed roses of exceptional quality and diversity and is the chief exporter of high-quality roses to the world.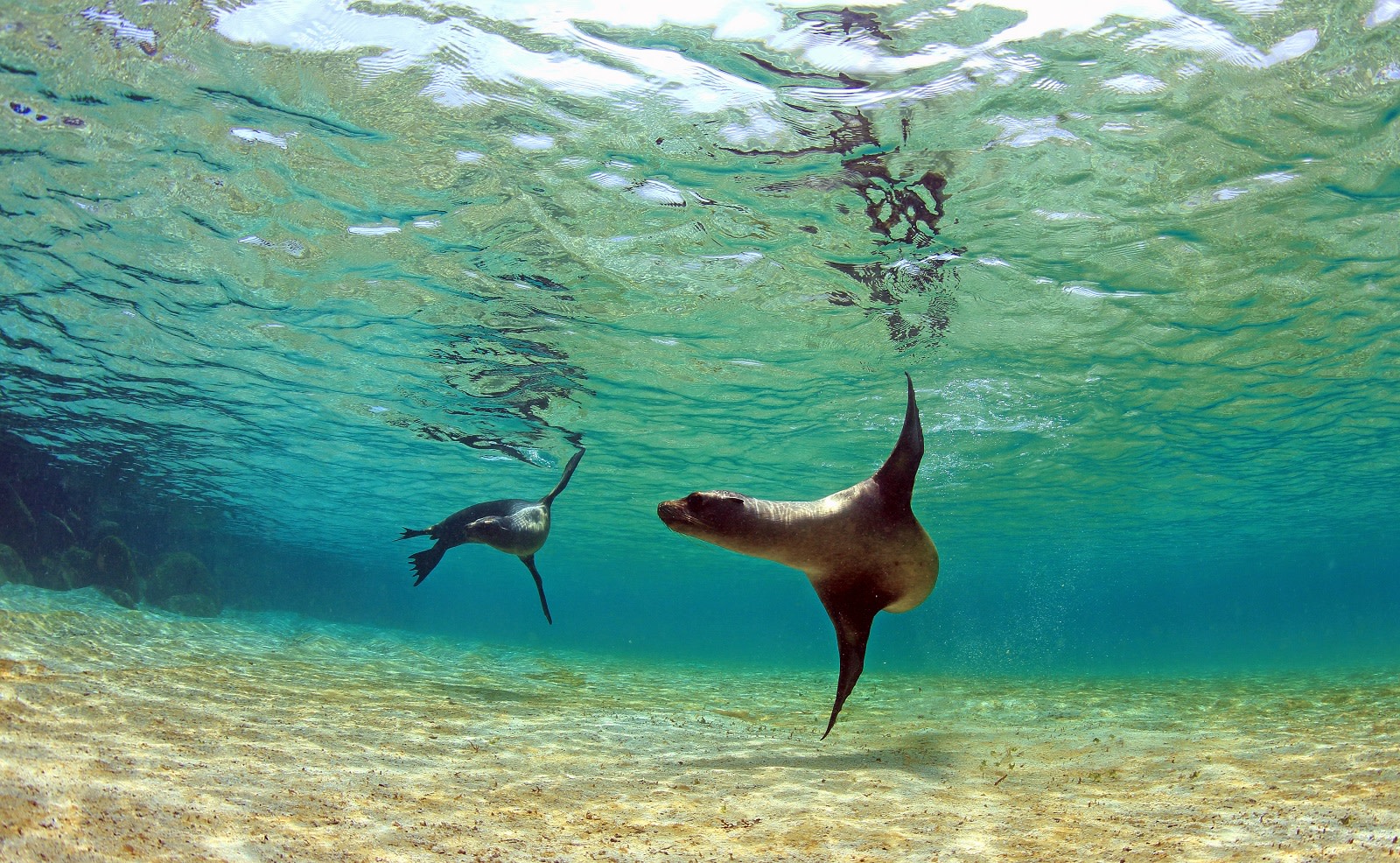 Ecuador & galapagos travel guide
THE ENCHANTING DIFFERENCE
Do you have a vacation in mind? Let us help you create the trip of a lifetime.