Cuisine in Ecuador & Galapagos
What can you expect from the cuisine in Ecuador & Galapagos? Our experts have some tips to share with you.
Prepare for a feast during your Ecuador and Galapagos tour. Often overlooked due to neighboring Peru's culinary fame, the country's cuisine is sure to most delightfully surprises visitors.
Characterized by rich flavors, Ecuadorian cuisine reflects the small country's extreme agro-diversity and distinct regionalism. Lunch on the mainland will be the largest meal of the day, and will include a soup as a starter, main course, fruit smoothie, and dessert.
The Pacific Coast and Galapagos Islands feature mostly seafood inspired dishes which are prepared as ceviches, fried and as encocados (in coconut milk). The food in the Andes region however, differs considerably. The people there prefer meats, grains and tubers over the seafood dominated cuisine of the coast. Pork is the most common meat which is combined with varieties of potatoes, plantains, mote and rice in stews and roasts.
Amazonian cuisine, boasting exotic yet simply prepared food centered upon fresh ingredients such as the green plantain, yucca and river fish, is certain to amaze you on your Ecuador and Galapagos tour.
Explore
Where do you want to go? What do you want to do? Be it popular sights or off the beaten path experiences, tell us your travel dream through our trip planner.
Design
Our destination experts will get in touch with you to craft a completely tailor-made, obligation-free itinerary to match your interests and budget.
Experience
Once you have booked your trip, sit back and relax – we'll take care of everything else. With our exceptional local team & 24/7 support, priceless memories await you!
Close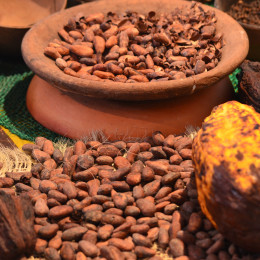 Cuisine in Ecuador & Galapagos – Our tips
Try some typical Ecuadorian food:
Patacones: fried and mashed unripe plantains.
Quinoa soup: a hearty dish.
Llapingachos: pan-seared potato balls.
Seco de chivo: tasty goat stew.
Mote pillo: Hominy (dried puffed and chewy corn kennels) and scrambled egg dish.
Rosero quiteño: a fruity, aromatic cocktail.
Encebollado: a delicious and popular dish stew of large chunks of fish, onions and spices.
The diversity of Ecuador's landscapes accounts for the amazing variety in fresh produce. From dragonfruit to guanábana, to taxo, to tree tomatoes, the selection is endless.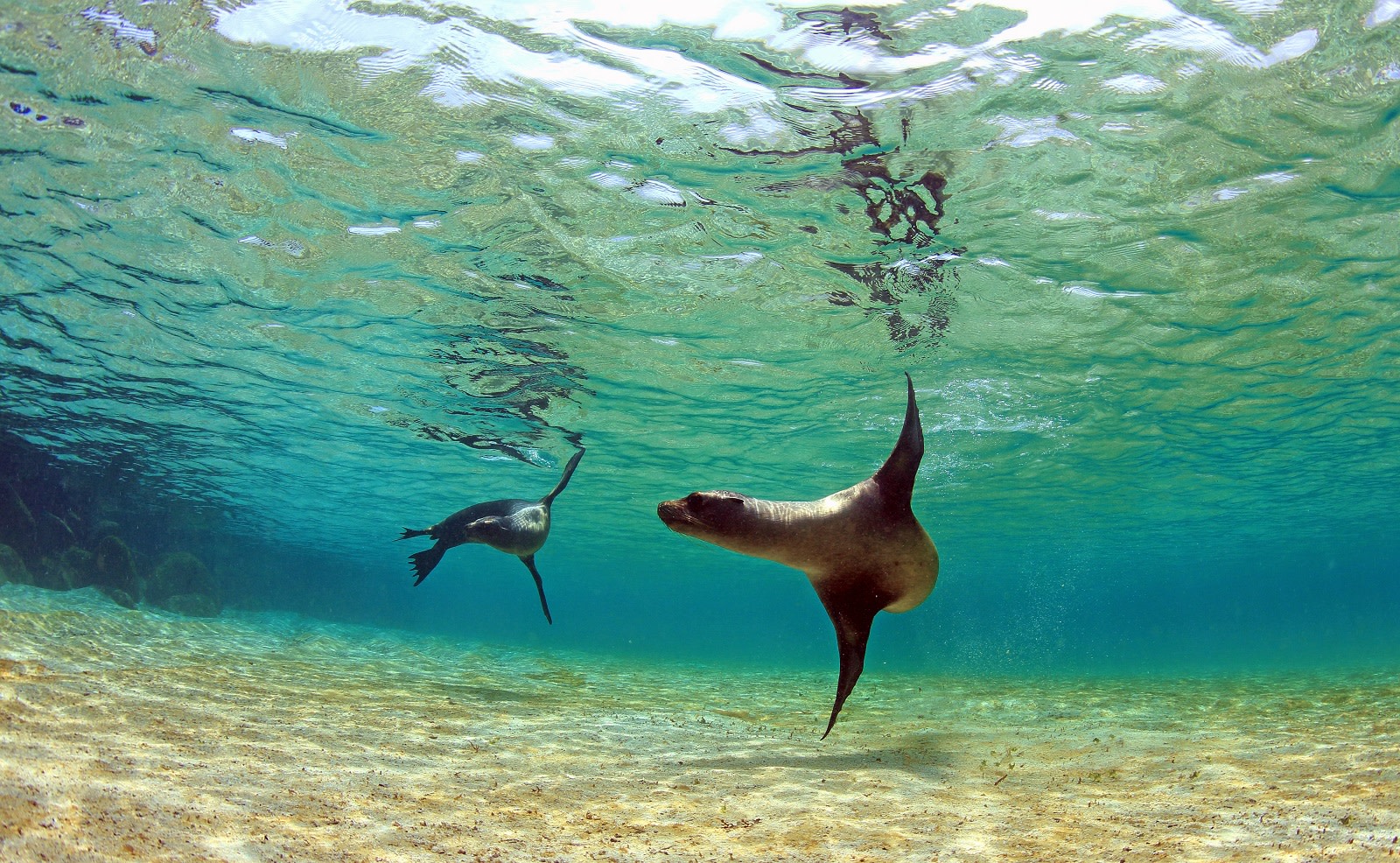 ecuador & galapagos travel guide
THE ENCHANTING DIFFERENCE
Do you have a vacation in mind? Personalize your itinerary with our Trip Builder.