Introduction to Festivals of India
Each state in India has its own religious or state festivals. These take on a cacophony of sounds, color, people and most importantly, spirit.
Click on the map pointers below and read more about the incredible festivals of India!
While steeped in various traditions that often go back decades and even centuries, the festivals in India vary in their attitude.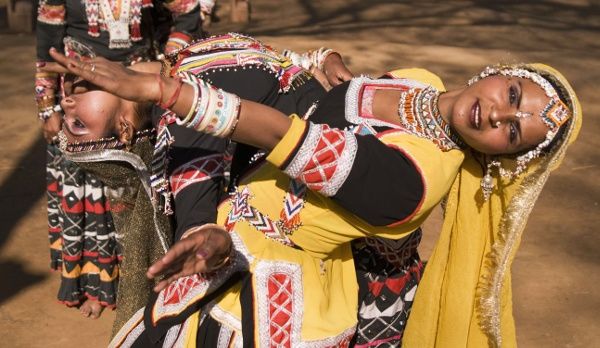 Some spiritual festivals tend to have a sober basis to them, with fasting taking place before or during the day, pandits (priests) clad in simple orange or white loin cloths performing various puja (prayers) at the temple.
Others are purely playful – with an joyful and childlike element to them that are fun for all the family – from boat races to firework displays to painted elephants!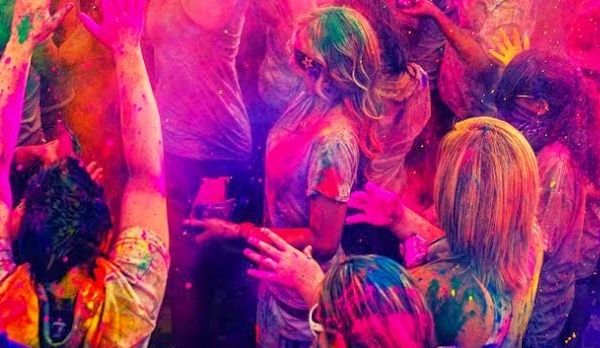 You can also enjoy contemporary cultural festivals, that celebrate the fusion of modern India and the international community, such as the Jaipur Literature Festival and Jodhpur Rajasthan International Folk Festival, which we had to include as they are worth attending for bibliophiles and music aficionados alike.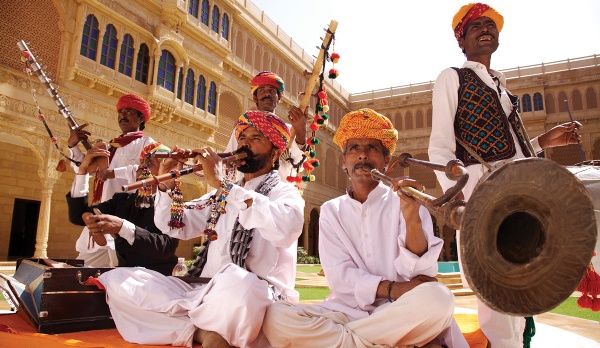 We recommend you take the advice of our local guides and follow their lead (when in Rome) after all, and show your respect through your attitude, open mindedness and appropriate attire, particularly at places of worship such as temples, churches and mosques.
It is absolutely worthwhile planning your vacation to India around one of these exciting events.
What's your favorite festival of India? Let us know in the comments below.
View our sample India tours for 2017 vacation ideas