The year – 2014. The goal – Africa to Brazil. To cover 40,000 kilometers, 25 countries in 200 days. Why? To reach the 2014 Soccer World Cup in Brazil! With incredible vision from our very own football and travel aficionado, Enchanting-Africa's Managing Director Florian Keller takes us on his greatest adventure yet.
In 2010, Florian traveled overland from Nairobi to South Africa in a 4×4 for the South Africa 2010 FIFA World Cup. This was an epic 10 week journey through rarely explored parts of the African continent. For the 2014 Brazil FIFA Soccer World Cup in Rio de Janeiro, Florian has come up with an incredibly detailed and adventurous overland itinerary that crosses three continents in which Enchanting Travels operates: Africa, Asia and South America.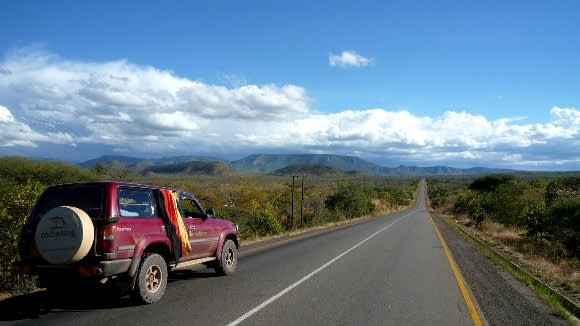 The Goal is a fitting name as this trip passes through extraordinary landscapes and some of the most remote parts of our world.
Beginning this November with breathtaking Northern Kenya, Florian will venture to rarely visited tribes in Southern Ethiopia and hardly known yet spectacular pyramids and temples in Sudan. Florian will then venture on the ancient silk route from the Mediterranean to Samarkand and head onto mountainous Eastern Kazakhstan, the dramatic Altai region in Siberia and rugged "no-man's land" in Western and Central Mongolia and the seemingly endless Russian Far East.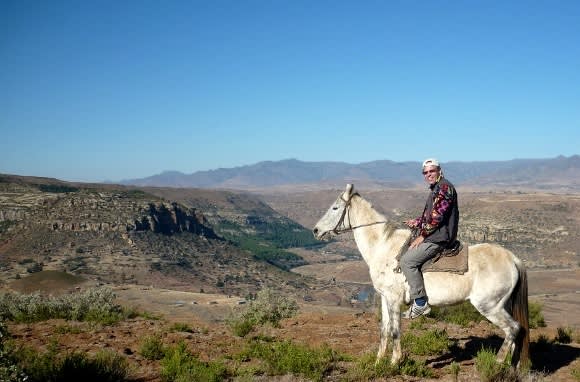 Other highlights will include the magnificent Andes from Colombia through Ecuador and Peru onto Bolivia before arriving in Brazil. As a reprieve from the Mongolian and Russian winter where temperatures can reach -30°C, the journey will include stunning Pacific and Caribbean beaches and islands in Mexico, Honduras, Costa Rica and Panama.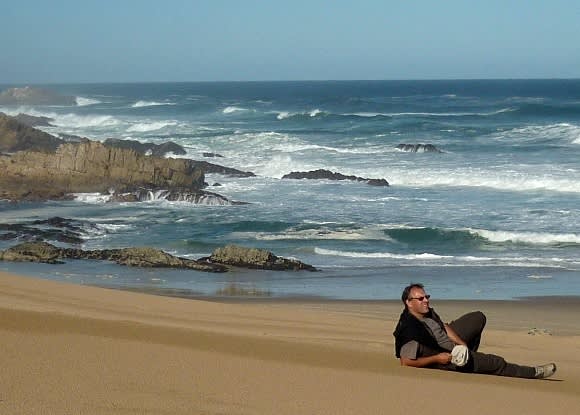 The trip has been split into sections so that Enchanting Travels team members can join him on this epic journey! Florian explains, "My vision is that this journey will bring together team members ideally from all our different offices so that the global nature of Enchanting Travels comes alive on this trip."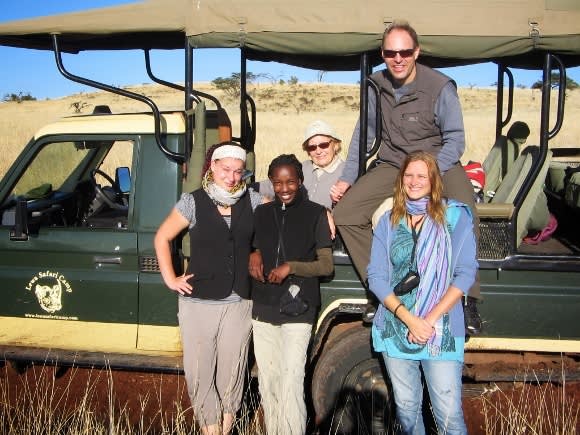 During the trip, the team will dedicate time to interacting with and capturing photographs of local tribes people in the communities they meet. This is to further extend the existing work that Enchanting Travels supports with the Memory Foundation, an initiative that creates lasting smiles rather than just taking pictures for ourselves. You can read more about it here or watch the video below.
With our journey, we will support the Jubilee Scholarship Fund in Kenya in helping bright and needy kids to complete secondary education. Through engaging and inspiring people via a broad range of media, we aim to raise funds with our journey to change the lives of many of these kids and help them to pursue their dreams just like we pursue ours in embarking on our journey.
The Goal: Africa to Brazil expedition is expected to be the ultimate showcase of what Enchanting Travels stands for: extraordinary, tailor-made travel experiences to inspiring destinations.
Are you thinking about your own tailor-made adventure? Get in touch with us today!