Culture of Zambia
Discover the traditions, heritage and culture of Zambia with tips from our experts.
The Zambian culture has its roots in native traditions but it is usually only in the rural regions that they are strictly followed, such as lobola, a dowry that is given to the parents of a new bride. Most Zambian people follow Christianity although there are a few Muslims and Hindus and followers of traditional tribal belief systems. When a member of a community dies, morning is done loudly and emotionally during the burial.
Music and dance are an integral part of the culture of Zambia. When you enjoy one of our Zambia tours you will find that there are many initiation ceremonies in the society that involve drumming and dance. A thumb piano known as the mbira is an integral part of local music. It was near extinction in the 1930s, but made a comeback in the 1960s and is now popular in the world music scene.
Culture is best seen in the busy markets where the local Zambian people congregate and shop.
Kwela, a penny-whistle based street music, Afro-jazz, gospel, and jit (electric-guitar focused pop music), rumba and Bulawayo (Zimbabwean hip hop)are also all popular musical styles, which you can experience on your Zambia tours.
Top Zambian Travel Tips – Culture
If someone approaches you, it is expected that you will give the first greeting, which is important for establishing a conversation
Handshakes are popular but men should not offer their hand upon greeting a woman unless she offers it first
Gift giving is considered a sign of friendship and honor, therefore it is considered insulting to refuse a gift
Always accept gifts with both hands as you thank the person.
Explore
Where do you want to go? What do you want to do? Be it popular sights or off the beaten path experiences, tell us your travel dream through our trip planner.
Design
Our destination experts will get in touch with you to craft a completely tailor-made, obligation-free itinerary to match your interests and budget.
Experience
Once you have booked your trip, sit back and relax – we'll take care of everything else. With our exceptional local team & 24/7 support, priceless memories await you!
Close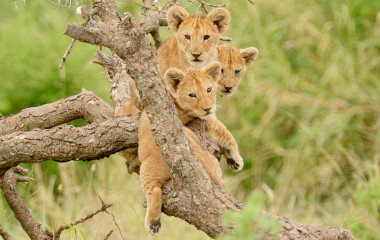 Meet Simba and friends on a 'Lion King' inspired African Safari
Embark on a journey through raw, wild and wondrous Africa as you retrace the footsteps of Simba and his friends and discover the lands that inspired The Lion King.
More Reasons to Tour Africa: Top Nine Movies Set in the Wild
Planning to tour Africa? To help you plan your vacation, we've made a list of the top nine movies set in Africa.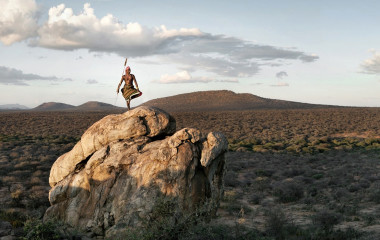 9 Cultural Experiences in East Africa
Uncover the top cultural experiences in East Africa on your tailor-made tour.
Load More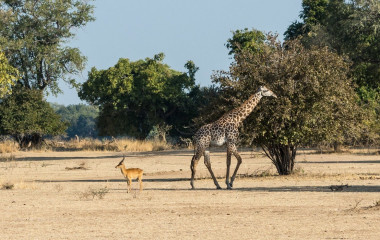 Zambia: Victoria Falls and Safari Highlights
13 Days: $ 13,790
/ person
Discover an untamed wilderness in Africa'a adventure capital! Enjoy exhilarating adventure sports in Victoria Falls and a variety of aquatic and overland activities amid the floodplains, grasslands and forests of Lower Zambezi National Park.
Southern Africa Highlights
14 Days: $ 11,790
/ person
Discover the Cape Winelands, Africa's most famous wine growing region, delve into the stunning African wilderness on an exciting safari, and experience the impressive Victoria Falls up close. This unique tour of southern Africa has been carefully crafted to surprise and delight you!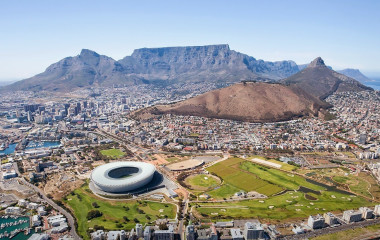 Cape, Kruger and Victoria Falls
10 Days: $ 6,890
/ person
This private South African safari tour takes in a spectacular combination of experiences for you to embrace – from vibrant Cape Town and the diverse wildlife of renowned Kruger National Park to the utterly breathtaking Victoria Falls.
Load More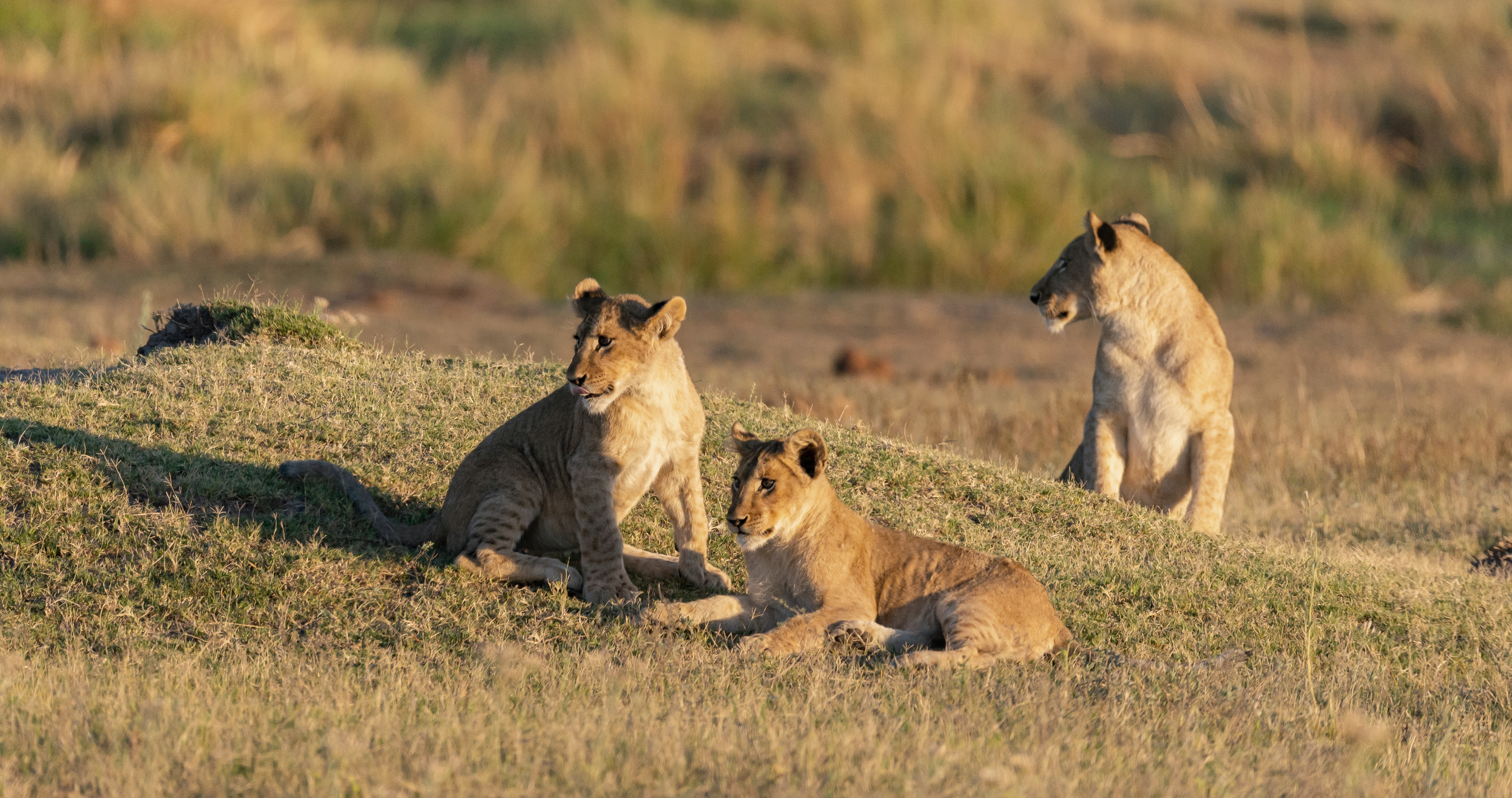 THE ENCHANTING DIFFERENCE
One of the very best travel experiences I have ever had. We even got updates once at 3 am! He also made one change in one day's itinerary to accommodate our wishes which was very wonderful. For business, I have traveled to Europe, Russia, all over Asia and South Africa but was blown away by all the beautiful sites in Argentina and Chile.
All the little touches made by our Enchanting Travel consultant, Amelia Edwards, were noticed and recognized by my wife and I. Thank you for making our milestone trip (25th wedding anniversary) such a memorable one! We look forward to engaging Enchanting Travels again for our next South American adventure!!
This was my first adventure as a solo traveler. But while I may have traveled on my own, I was never alone. I was well taken care of by a superb team of planners, trip coordinators, guides and drivers.
Do you have a vacation in mind? Personalize your itinerary with our Trip Builder.