Cuisine in Maldives
The cuisine in Maldives offers the ideal chance to sink your teeth into delectable seafood prepared with traditional recipes. The food of Maldives is strongly influenced by Sri Lankan and Indian cooking styles, so you can expect plenty of curries with a range of flavors and spices on a Maldives holiday. Maldivians are spice lovers but coconut also has a special place in Maldivian kitchens. Agriculture is almost impossible in the Maldives, therefore fish, which is readily available, is a staple. Fish soups and curries are very popular and meat and chicken are served at special occasions.
Traditional Maldivian dishes rarely include vegetables and most of the food available at Maldives resorts are imported. Tailor-made Maldives vacations are likely to have you eat your heart out at the local restaurants! They dish out fantastic seafood and international cuisine, and the island nation is full of food stalls, popular with the locals, selling just about everything.
During your Maldives holiday, do indulge in evening tea and Sri-Lankan-style 'short-eats' as you watch a beautiful sunset on the horizon.
Dream Carefree
Go ahead and dream big. Enchanting Travels experts are here to help you plan the ultimate escape. Tell us your vision for the trip of a lifetime and we'll make it a reality.
Plan Carefree
One of our destination experts will reach out to craft a completely customized itinerary. Book your personalized journey and know that our flexible policies have you covered.
Travel Carefree
Relax and prepare for takeoff, knowing that your trip is perfectly planned and you have a personal concierge on call 24/7. Our experts are here to keep you safe and handle the details.
Close
Cuisine in Maldives – What to eat
Do try the local cuisine of Maldives.
Mas riha: fresh tuna, diced, spiced and curried, served with flatbread and warm tea
Bajiya: Maldivian version of the samosa
Kukulhu riha: chicken cooked various spices
Khai phan: seaweed from the Mekong River and a speciality in Luang Prabang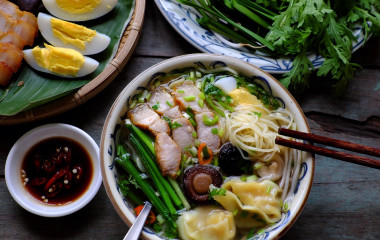 Your Guide to the Top 10 Food Destinations in the World 
Embark on a culinary sojourn that will most certainly tantalize your tastebuds! Our curated list of destinations will provide a truly mouthwatering vacation.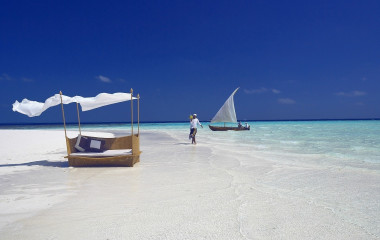 Winter Travel: Best Destinations For A Warm Escape
Put on your traveling shoes and go exploring this winter because we have a list of warm and sunny destinations that are begging to be explored!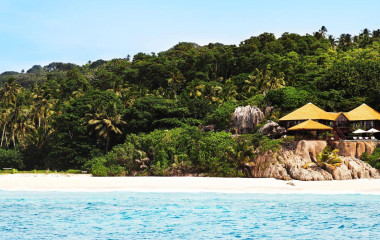 Five Dreamy Destinations to Head to on Your African Islands Trip
Think unending stretched of pristine, white-sand beaches. Sparkling azure waters.
popular trips to maldives
Highlights of Rajasthan and Maldives
15 Days: $ 6,390
/ person
From India's exotic culture to Maldives pristine beaches – experience the best on this tailor-made Rajasthan and Maldives trip. Beginning in India's capital Delhi, soak in Mughal-era architecture and the ethereal beauty of the white-domes Taj Mahal in Agra.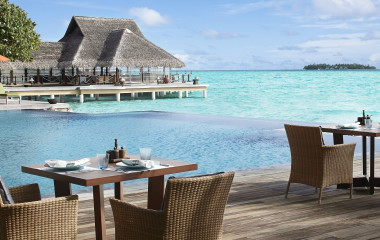 Sri Lankan Heritage and Maldives Luxury
15 Days: $ 4,590
/ person
This private beach vacation in Sri Lanka and the Maldives is coupled with rich cultural experiences and serene moments in nature, ideal if you are looking for variety. Once you've delved into historic worlds in Sri Lanka, why not indulge in leisurely luxury at the Maldives?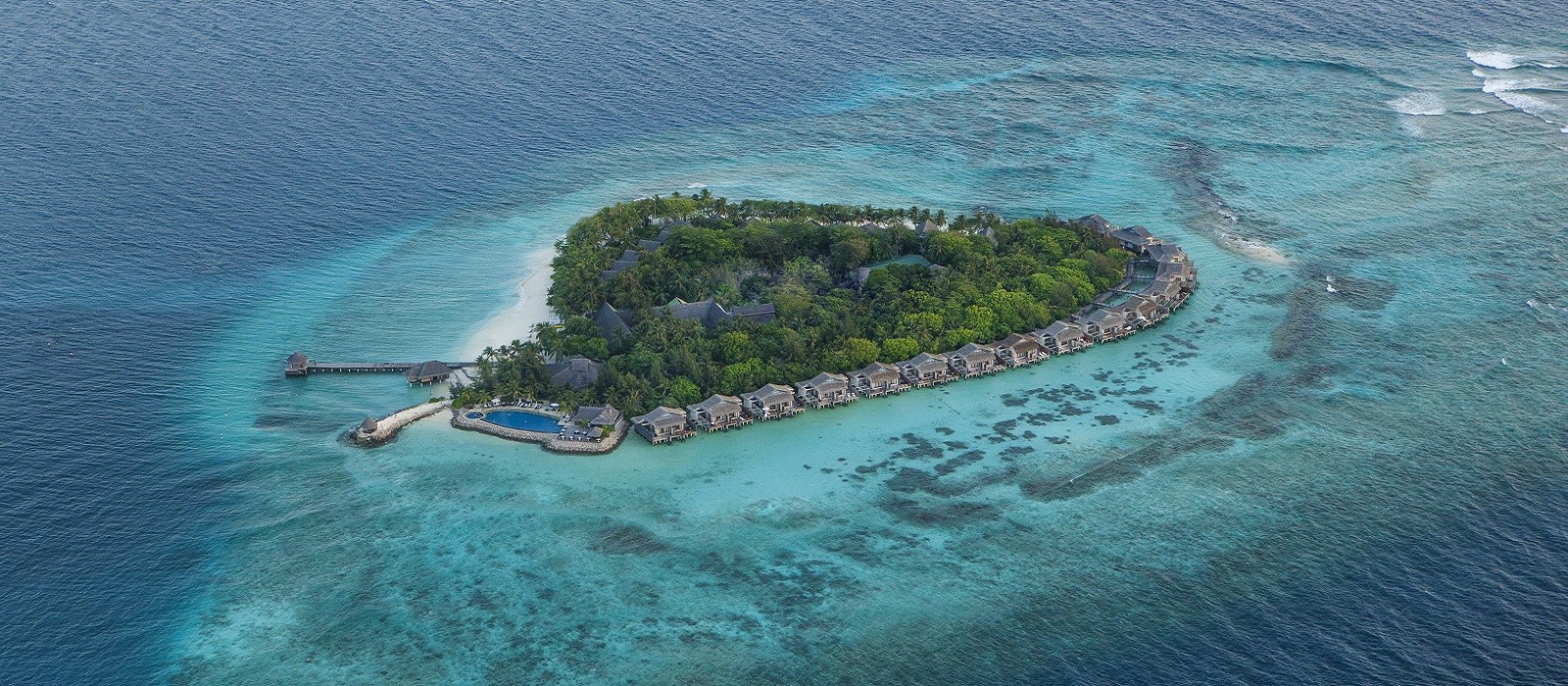 THE ENCHANTING DIFFERENCE
One of the very best travel experiences I have ever had. We even got updates once at 3 am! He also made one change in one day's itinerary to accommodate our wishes which was very wonderful. For business, I have traveled to Europe, Russia, all over Asia and South Africa but was blown away by all the beautiful sites in Argentina and Chile.
All the little touches made by our Enchanting Travel consultant, Amelia Edwards, were noticed and recognized by my wife and I. Thank you for making our milestone trip (25th wedding anniversary) such a memorable one! We look forward to engaging Enchanting Travels again for our next South American adventure!!
This was my first adventure as a solo traveler. But while I may have traveled on my own, I was never alone. I was well taken care of by a superb team of planners, trip coordinators, guides and drivers.
Do you have a vacation in mind? Let us help you create the trip of a lifetime.