History of Maldives
Discover the history of Maldives on your private, tailor-made tours with travel tips from our experts.
The early inhabitants of the Maldives are believed to have practised Buddhism, and many archaeological remains from the period have recently been discovered. Attracted by cowrie shells found in the Maldives, which were used as currency in Asia and East Africa, adventurers from the Middle East arrived in the 12th century. Soon a sultanate was established in the Maldives.
An important part of the ancient trade route, the Maldives was used as a base by several colonial powers and the group of islands became a British Protectorate in the 19th century and finally gained independence in 1965. Until the late 1990s, the Maldives struggled to build its economy, despite many successive presidents bringing in several social and economic reforms.
Following many decades of strict presidency and continuous strife, the Maldives finally saw peaceful elections in 1978, when Maumoon Abdul Gayoom became the president. Since then, Maldives tours have steadily gained in importance, and today Maldives vacations are some of the most popular in the world!
Top Maldives Travel Tips – History
The Maldivian people are very devout Muslims and any attempt to bring forbidden items, such as religious idols or pornography, is dealt with strictly.
When the Portuguese brought Christianity to the residents in the 17th century, they were expelled immediately.
Dream Carefree
Go ahead and dream big. Enchanting Travels experts are here to help you plan the ultimate escape. Tell us your vision for the trip of a lifetime and we'll make it a reality.
Plan Carefree
One of our destination experts will reach out to craft a completely customized itinerary. Book your personalized journey and know that our flexible policies have you covered.
Travel Carefree
Relax and prepare for takeoff, knowing that your trip is perfectly planned and you have a personal concierge on call 24/7. Our experts are here to keep you safe and handle the details.
Close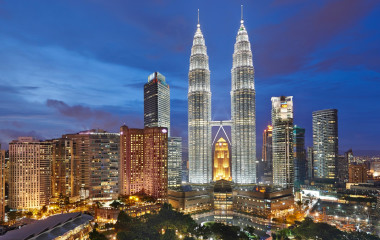 Explore Expert Secrets for a Perfect Malaysia Vacation!
Senior Travel Consultant for Asia, Prathima Rijhwani, describes her experiences on a Malaysia tour with Enchanting Travels.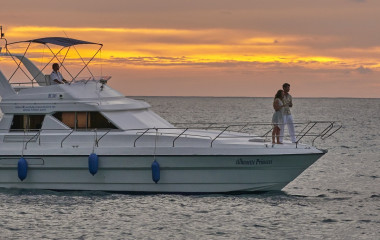 Top 10 Cruises in Asia that will make Your Vacation one to Remember
There is something truly unique about a luxury cruise down Asia's magnificent and iconic rivers. Discover our top 10 favorites for your cruise of a lifetime!
Popular trips to maldives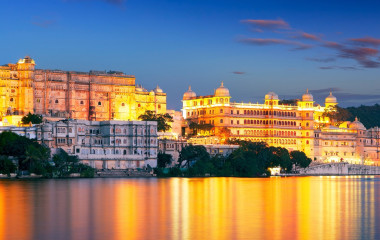 Highlights of Rajasthan and Maldives
15 Days: $ 6,390
/ person
From India's exotic culture to Maldives pristine beaches – experience the best on this tailor-made Rajasthan and Maldives trip. Beginning in India's capital Delhi, soak in Mughal-era architecture and the ethereal beauty of the white-domes Taj Mahal in Agra.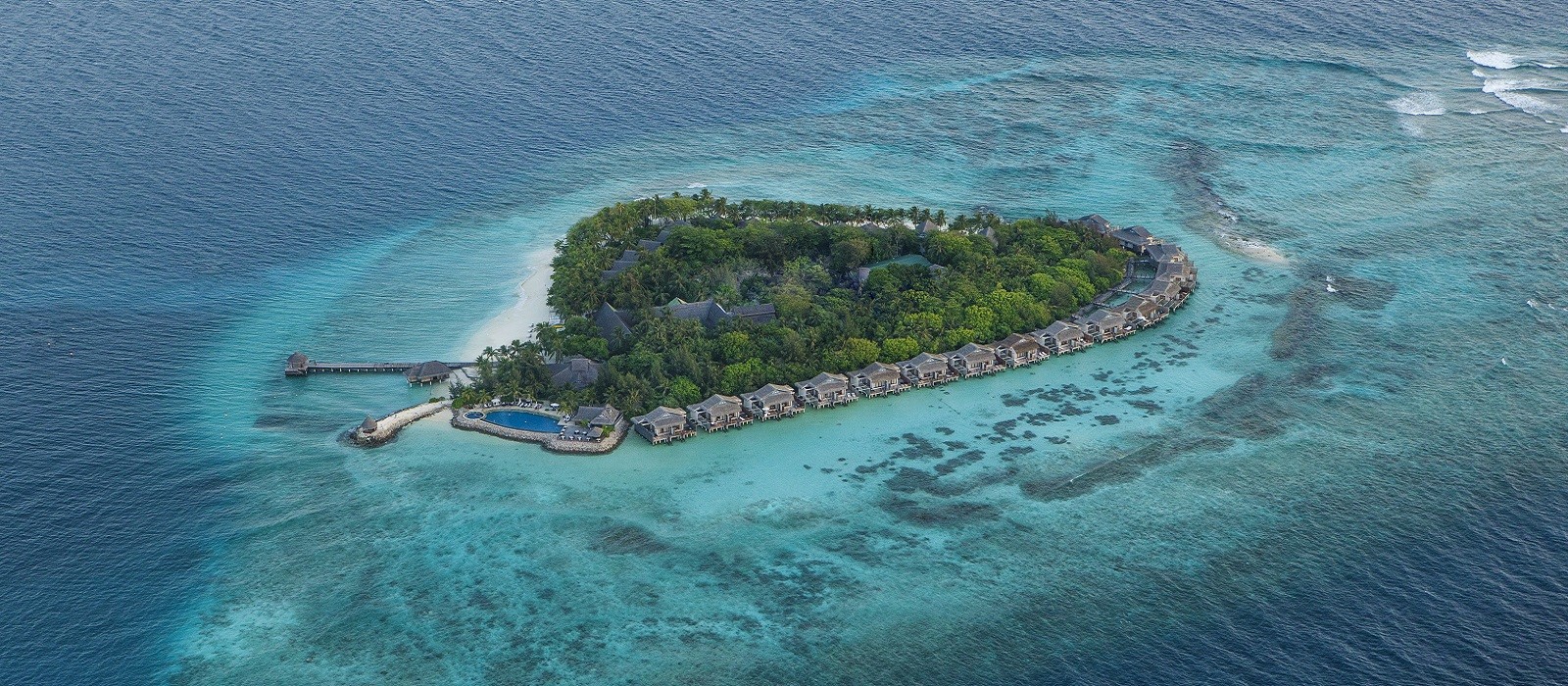 THE ENCHANTING DIFFERENCE
One of the very best travel experiences I have ever had. We even got updates once at 3 am! He also made one change in one day's itinerary to accommodate our wishes which was very wonderful. For business, I have traveled to Europe, Russia, all over Asia and South Africa but was blown away by all the beautiful sites in Argentina and Chile.
All the little touches made by our Enchanting Travel consultant, Amelia Edwards, were noticed and recognized by my wife and I. Thank you for making our milestone trip (25th wedding anniversary) such a memorable one! We look forward to engaging Enchanting Travels again for our next South American adventure!!
This was my first adventure as a solo traveler. But while I may have traveled on my own, I was never alone. I was well taken care of by a superb team of planners, trip coordinators, guides and drivers.
Do you have a vacation in mind? Let us help you create the trip of a lifetime.