Culture of Maldives
Once a major stopover on the trade route in the Indian Ocean, the culture of the Maldives retains all the myriad influences the islanders obtained from long and short-term visitors over centuries. The population in this developing nation is concentrated in Male, which offers many employment opportunities.
Dhivehi, the national language, is spoken only in this island nation and nowhere else in the world. English is the second language in the islands, used primarily for business and official purposes, and this has helped Maldives tours greatly.
The Maldives is a liberal Islamic nation where nudity is forbidden (naturally, swimwear is accepted in the resorts). Only Sunni Islam is permitted in the islands, and Male, the capital city, boasts more than 20 mosques. Women play an important role in society, particularly as men are away fishing all day.
Your bespoke Maldives vacations will allow plenty of time to shop – a popular activity with the local people! Every evening, large crowds flock to the various shops selling goods on the high streets of Male.
Top Maldives Travel Tips – Culture
Do make a visit to the local market or even the fish market in Male – where you will see the catch of the day being hauled in. This will offer you wonderful insights into the island nation's culture and cuisine.
Explore
Where do you want to go? What do you want to do? Be it popular sights or off the beaten path experiences, tell us your travel dream through our trip planner.
Design
Our destination experts will get in touch with you to craft a completely tailor-made, obligation-free itinerary to match your interests and budget.
Experience
Once you have booked your trip, sit back and relax – we'll take care of everything else. With our exceptional local team & 24/7 support, priceless memories await you!
Close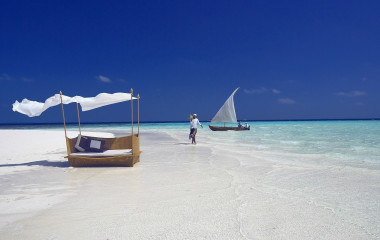 Winter Travel: Best Destinations For A Warm Escape
Put on your traveling shoes and go exploring this winter because we have a list of warm and sunny destinations that are begging to be explored!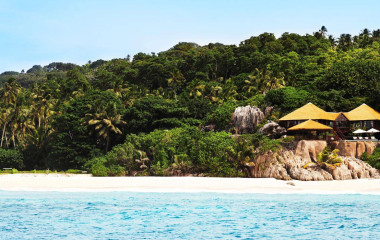 Five dreamy destinations to head to on your African islands trip
Think unending stretched of pristine, white-sand beaches. Sparkling azure waters.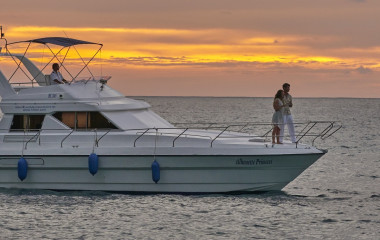 Top 10 Cruises in Asia that will make Your Vacation one to Remember
There is something truly unique about a luxury cruise down Asia's magnificent and iconic rivers. Discover our top 10 favorites for your cruise of a lifetime!
popular trips to maldives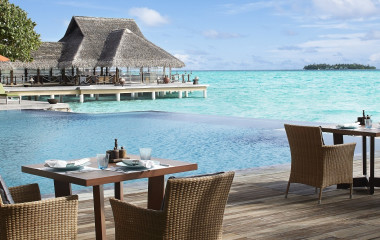 Sri Lankan Heritage and Maldives Luxury
12 Days: $ 5,790
/ person
This private beach vacation in Sri Lanka and the Maldives is coupled with rich cultural experiences and serene moments in nature, ideal if you are looking for variety. Once you've delved into historic worlds, why not indulge in leisurely luxury?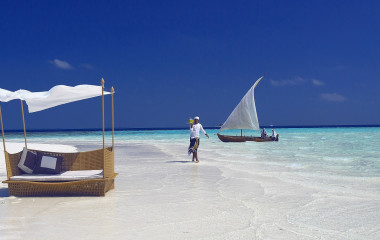 Asian Culture, Romance and Luxury
14 Days: $ 7,090
/ person
Enjoy a heady mix of culture and romance! Begin your travel discovering North India's cultural heritage, including the Taj Mahal.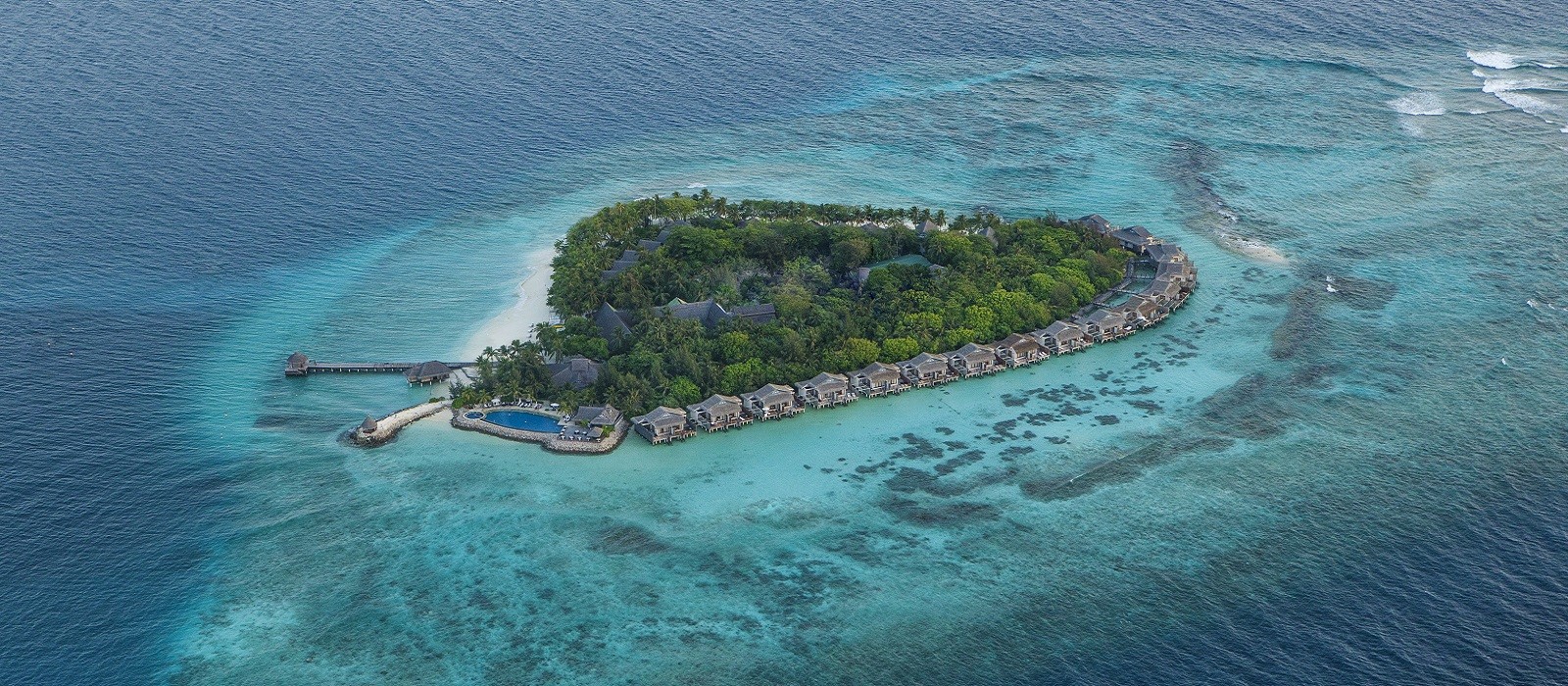 THE ENCHANTING DIFFERENCE
One of the very best travel experiences I have ever had. We even got updates once at 3 am! He also made one change in one day's itinerary to accommodate our wishes which was very wonderful. For business, I have traveled to Europe, Russia, all over Asia and South Africa but was blown away by all the beautiful sites in Argentina and Chile.
All the little touches made by our Enchanting Travel consultant, Amelia Edwards, were noticed and recognized by my wife and I. Thank you for making our milestone trip (25th wedding anniversary) such a memorable one! We look forward to engaging Enchanting Travels again for our next South American adventure!!
This was my first adventure as a solo traveler. But while I may have traveled on my own, I was never alone. I was well taken care of by a superb team of planners, trip coordinators, guides and drivers.
Do you have a vacation in mind? Personalize your itinerary with our Trip Builder.