Cuisine in Brazil
What can you expect from the cuisine in Brazil? Our experts have some tips to share with you.
The food of Brazil includes many delicious dishes imbued with tropical flavors and inspired by bounteous nature and the colorful culture of Brazil. With so much coastline, agriculture and tropical rainforests, Brazilian cuisine is based around staple products such as rice, manioc, fresh seafood, beans, and exotic fruits.
The cornerstone at almost every Brazilian table is rice and beans, which are of course present in the national dish feijoada. Another traditional dish is moqueca, a stew served in a hot clay pot and accompanied with either rice or a manioc flour paste called farofa. This dish is most common in the Bahia region in the Northeast.
Visit juice bars and cafes on one of our luxury Brazil tours – they serve up Brazil's famous coffee and also a plethora of exotic juices and smoothies. After a day strolling the beaches of Rio de Janeiro, nothing is more refreshing than a fresh smoothie!
Explore
Where do you want to go? What do you want to do? Be it popular sights or off the beaten path experiences, tell us your travel dream through our trip planner.
Design
Our destination experts will get in touch with you to craft a completely tailor-made, obligation-free itinerary to match your interests and budget.
Experience
Once you have booked your trip, sit back and relax – we'll take care of everything else. With our exceptional local team & 24/7 support, priceless memories await you!
Close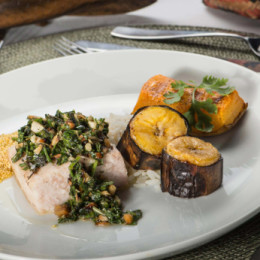 Cuisine in Brazil – Expert tips
Our luxury Brazil tours would be incomplete without trying the national cocktail, caipirinha. Made with fresh limes and cachaça, Brazil's native liquor which is distilled from sugar cane, it is deliciously tangy!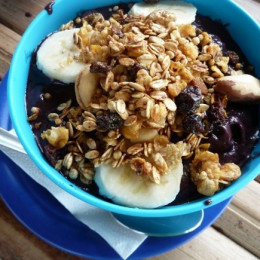 Why not try some typical Brazilian food?
Feijoada: a hearty stew of black beans, sausage and various cuts of pork
Moqueca: stew made with fresh fish, onions, coriander and tomatoes
Pão de queijo: baked cheese bread made from tapioca flour and cow's milk cheese
Açaí sorbet: a berry-like fruit from the Amazon, blended like a frozen sorbet and served with fresh bananas, honey and granola
Brigadeiros: chocolate truffle, made with condensed milk, cocoa powder, and chocolate sprinkles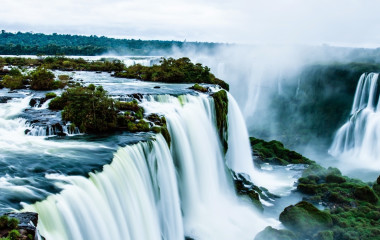 Iguazú Falls – The World's Largest Waterfalls
It is often said that Argentina provides the show and Brazil enjoys the view of the Iguazú Falls, with Brazil dominating the panoramic side having several viewing walkways! So, which is the best side?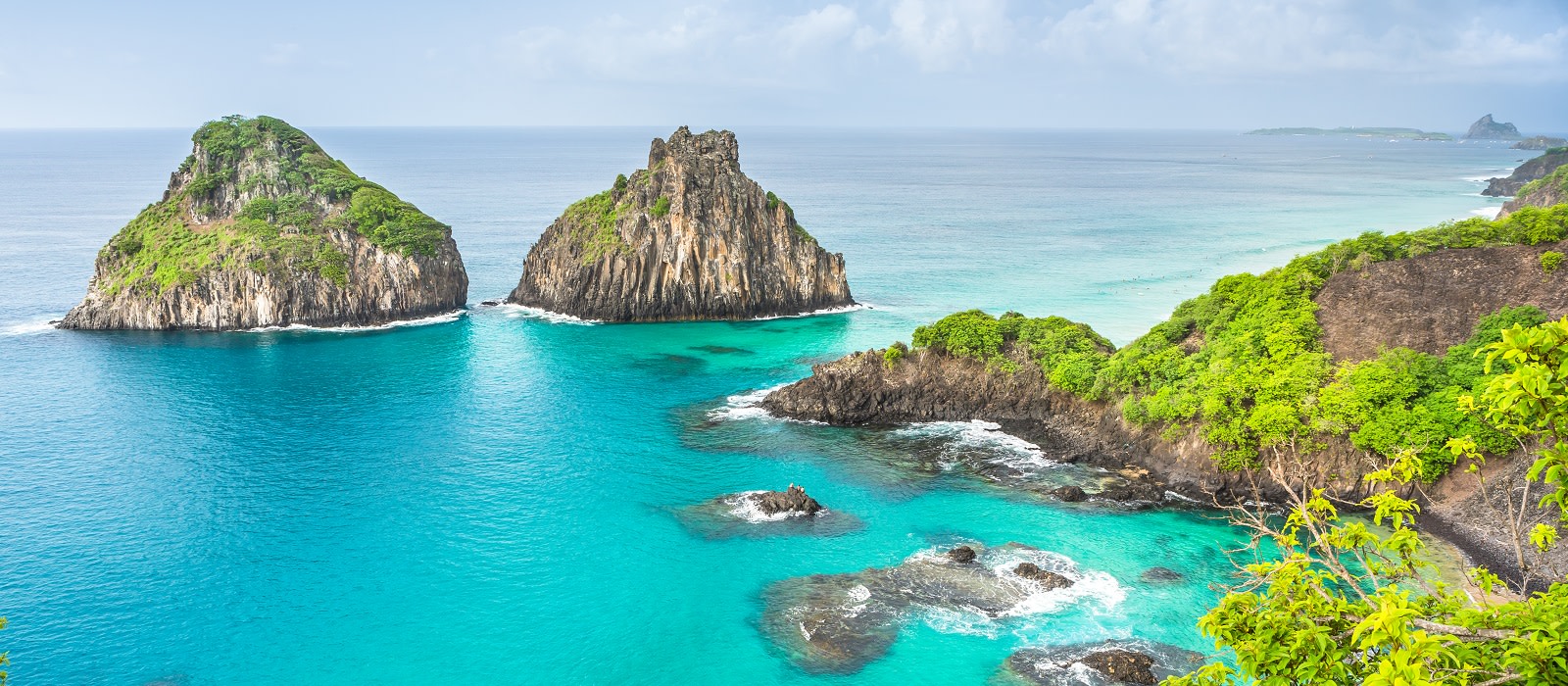 One of the very best travel experiences I have ever had. We even got updates once at 3 am! He also made one change in one day's itinerary to accommodate our wishes which was very wonderful. For business, I have traveled to Europe, Russia, all over Asia and South Africa but was blown away by all the beautiful sites in Argentina and Chile.
All the little touches made by our Enchanting Travel consultant, Amelia Edwards, were noticed and recognized by my wife and I. Thank you for making our milestone trip (25th wedding anniversary) such a memorable one! We look forward to engaging Enchanting Travels again for our next South American adventure!!
This was my first adventure as a solo traveler. But while I may have traveled on my own, I was never alone. I was well taken care of by a superb team of planners, trip coordinators, guides and drivers.
Do you have a vacation in mind? Personalize your itinerary with our Trip Builder.