Culture of Brazil
The culture of Brazil is unique, owing to Portuguese colonialism, the influence of African slaves, and the country's geography. Brazilians are characteristically vibrant, fun, full of life and easy-going. They are extremely passionate about fútbol (soccer) which is the national sport and one of Brazil's greatest claims to fame.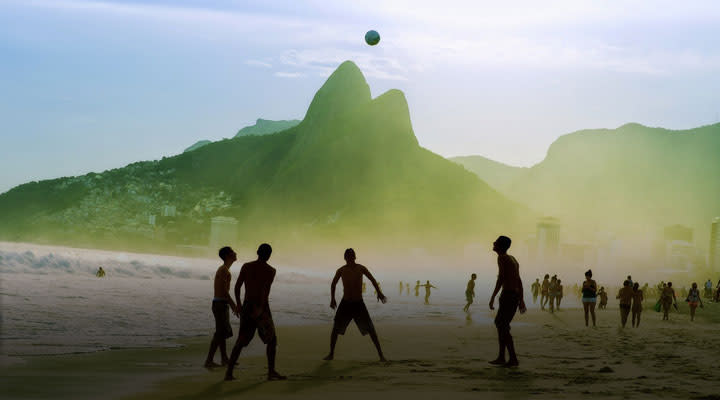 Explore
Where do you want to go? What do you want to do? Be it popular sights or off the beaten path experiences, tell us your travel dream through our trip planner.
Design
Our destination experts will get in touch with you to craft a completely tailor-made, obligation-free itinerary to match your interests and budget.
Experience
Once you have booked your trip, sit back and relax – we'll take care of everything else. With our exceptional local team & 24/7 support, priceless memories await you!
Close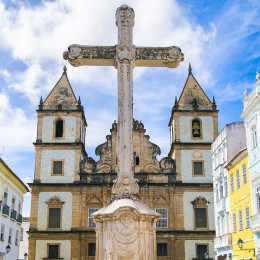 Traditions and culture of Brazil
Experience the country's most famous cultural event, Carnival, on your luxury Brazil tours – a perfect example of the blending of African pagan festivals with Roman Catholic holidays.
Brazilians often define themselves by region. The fierce rivalry between those from Sao Paulo paulistas, and those from Rio de Janeiro cariocas, is a case in point! Paulistas are considered fast-paced, cosmopolitan, work-obsessed, affluent, big city dwellers, whereas cariocas are more laid-back, beach loving, passionate, happy-go-lucky optimists.
Take one of our luxury Brazil tours to learn more about these rival cities.
The culture of Brazil is also rich in music and dance. Most notable is the samba which is upbeat, rhythmic, and forms the pulsating backdrop of Carnival.
Originating from African drumming, samba encompasses not only a form of music and dance but also a whole tradition and history behind it.
See African influence through the capoeira on your luxury Brazil tours – it is a dance-like martial art created by slaves during colonial times and currently recognized as UNESCO cultural heritage.
There are unique cultures in various regions of Brazil, and you will have the opportunity to see this during your Iguazu Falls touror Amazon River tour.
Top Brazil Travel Tip – Culture
Brazilians are known more for their relaxed and happy-go-lucky demeanor rather than punctuality, and especially in semi-urban areas, you can expect to find life moving at its own pace!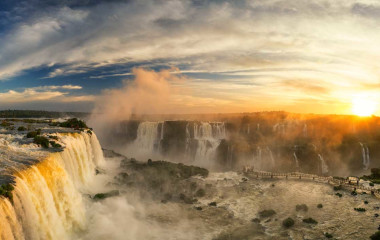 Iguazu Falls: Which side of the South American stunner should you see?
The Iguazu Falls are an absolute highlight of a South America vacation. Located on the triple frontier of Argentina, Brazil and Paraguay, you can see the world's largest waterfalls from the Argentine side as well as the Brazilian side.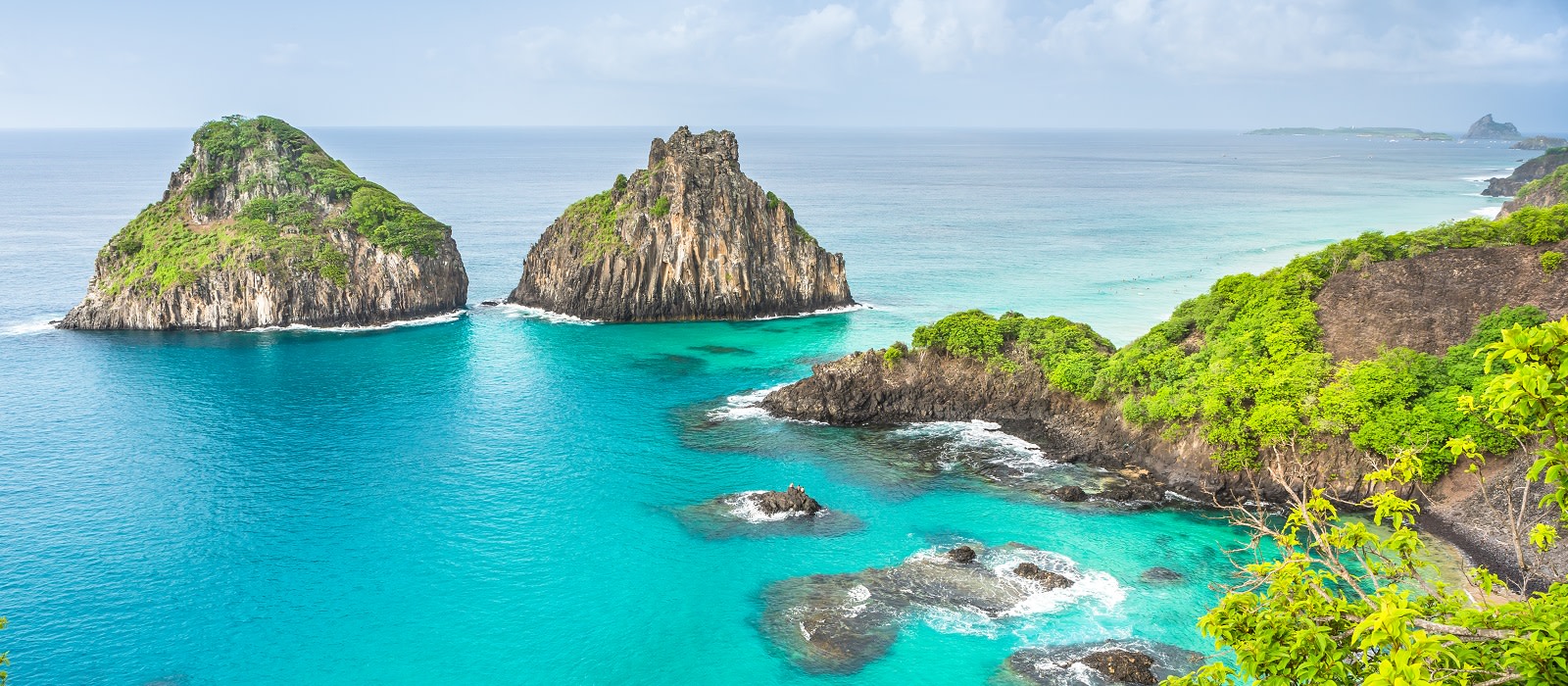 One of the very best travel experiences I have ever had. We even got updates once at 3 am! He also made one change in one day's itinerary to accommodate our wishes which was very wonderful. For business, I have traveled to Europe, Russia, all over Asia and South Africa but was blown away by all the beautiful sites in Argentina and Chile.
All the little touches made by our Enchanting Travel consultant, Amelia Edwards, were noticed and recognized by my wife and I. Thank you for making our milestone trip (25th wedding anniversary) such a memorable one! We look forward to engaging Enchanting Travels again for our next South American adventure!!
This was my first adventure as a solo traveler. But while I may have traveled on my own, I was never alone. I was well taken care of by a superb team of planners, trip coordinators, guides and drivers.
Do you have a vacation in mind? Personalize your itinerary with our Trip Builder.